Thiago Domingues
Based in our São Paulo office, Thiago finds his enthusiasm for games (both video and board games) and the wonderful office friendships he has formed inspire his work as a marketing and media relations analyst.
I think the friendships have made this the best experience.
Question and Answer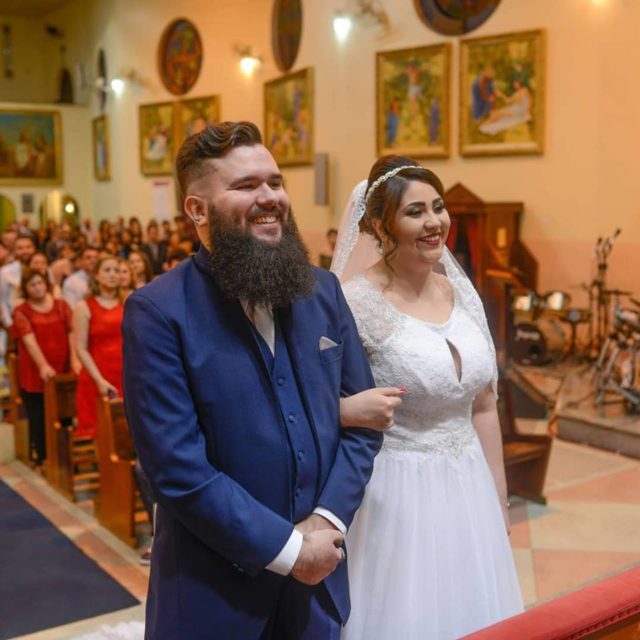 How long have you worked at Weber Shandwick?
I've worked at Weber Shandwick since May 2014.
What's the best thing about working at Weber Shandwick?
I've made great friends here. I married last year, and Gabriel, one of my friends from here (who is now working at Weber Shandwick Mexico), was one of my best men. I am also the godfather of another co-worker's daughter. I think the friendships have made this the best experience.
In five words or less, how would you describe your Weber Shandwick colleagues
Talented colleagues, great friends.
If there were a Weber Shandwick yearbook, what would your superlative be?
Most-Brazilian Brazilian.
Either/Or

Coffee or tea?
Neither! Soda.

Beatles or Stones?
Metallica

Dogs or cats?
Dogs. I moved from my family's house last year, so I don't live with him anymore, but my dog's name is Odin.
What's something surprising people might not know about you?
I love Brazilian soap operas. In addition to video games, I also enjoy board games.
What's your favorite thing about São Paulo?
São Paulo has everything. No matter what time you want or need something, you can get it.
If you weren't working in this industry, what would you want to do?
If I had much better sports skills, I would love to be a football player, an MMA fighter, or an e-sports player. But being more realistic, maybe I would be a geography teacher or work at a radio/TV station.
What's your favorite video game?
Shadow of the Colossus.
What's the coolest (or weirdest) place a project has taken you?
A weird pool party in a mansion.
What's your favorite metaphor or phrase to use at work or in a pitch?
We should be careful.
---