Question and Answer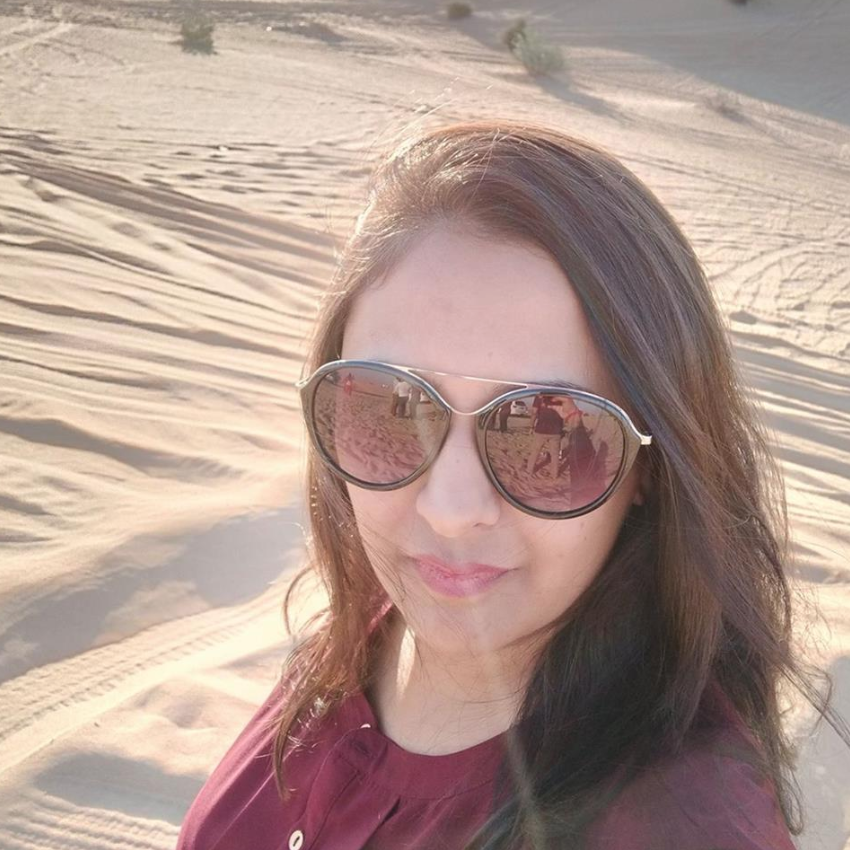 Tell us a little bit about you
At Weber Shandwick, I got the opportunity to work across sectors and regions which helped me gain plenty of exposure. I also met my husband through a Weber colleague. Safe to say I owe a lot to Weber Shandwick.
How long have you worked at Weber Shandwick?
I joined in 2007 as a trainee, so 11 years.
What's the best thing you have ever seen happen inside the Weber Shandwick offices?
Weber Shandwick doesn't limit you, and allows you to explore multiple interests.
In 5 words or less, how would you describe your Weber Shandwick colleagues
Family, my go-to people
If you weren't working in this industry, what would you want to do?
Always wanted to continue to do Events!
---