Gabriela Galicia
One of five original members of Weber Shandwick's Mexico office, Gabriela brings a love of travel and an enthusiasm for teamwork to her current position as an account director.
Question and Answer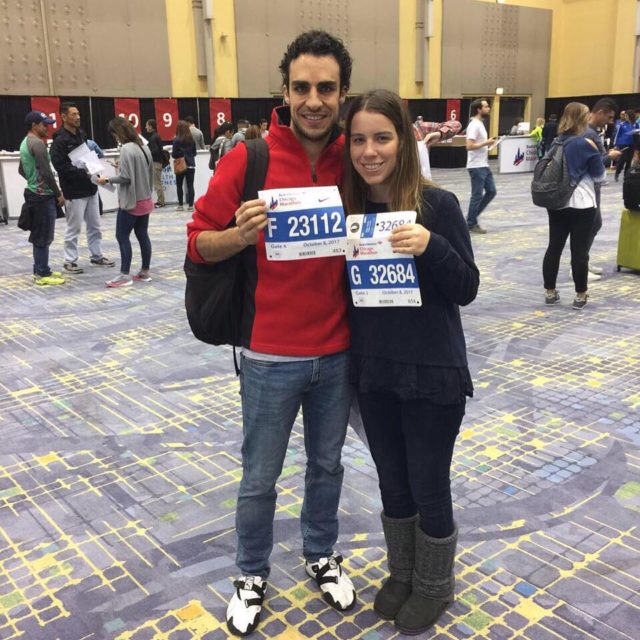 How long have you worked at Weber Shandwick?
I have been at Weber Shandwick Mexico since the launch of the agency in Mexico in August 2015. I'm one of the five founder members.
What's the best thing you've ever seen happen inside the Weber Shandwick offices?
Aiming to help displaced families after the 2017 earthquake, Weber Shandwick Mexico came up, in a record time (only 48 hours after the event), with Mi casa es tu casa.com (My home is your home) project, an online social platform through which Mexicans could offer and seek temporary housing, that also showed the level of solidarity of Mexican society.
In five words or less, how would you describe your Weber Shandwick colleagues?
Best team ever, my family.
What's the coolest (or weirdest) place a project has taken you?
Going to the Red Bull Factory at England was one of the best experiences I have had at Weber Shandwick.
Work hard because there are no shortcuts to success.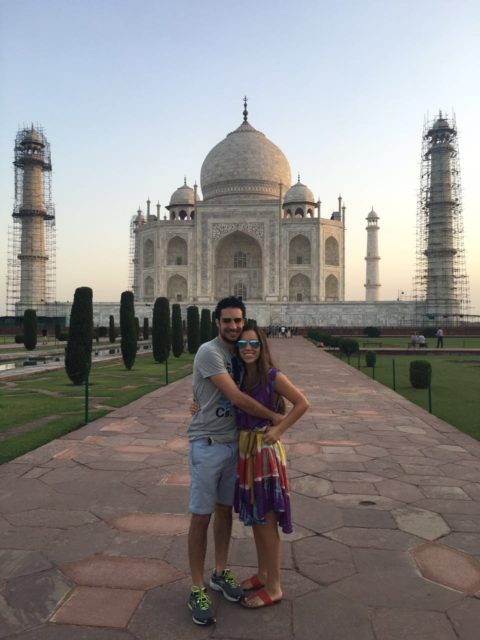 What's something surprising people might not know about you?
I have an accessories store with my sister. We sell cool earrings, bracelets and necklaces.
If you weren't working in this industry, what would you want to do?
I'm a travel addict, literally travel is the thing I love the most, so probably I would be creating a travel blog or a travel agency or something related.
What's your favorite thing about Mexico City?
Mexico is full of amazing food, amazing people, and amazing places. The perk I love the most about Mexico is that it never gets boring. There are always new things to see and do. My favorite part of the city is downtown.
What's a useful phrase in Spanish everyone should know if they visit Mexico City?
There are so many: no manches, qué onda, a toda madre…
What's your favorite street food you've ever eaten?
The best hamburgers are in Mexico City streets.
What's your favorite movie quote of all time?
"Ah yes, the past can hurt. But the way I see it, you can either run from it, or, learn from it." - Rafiki, The Lion King
---