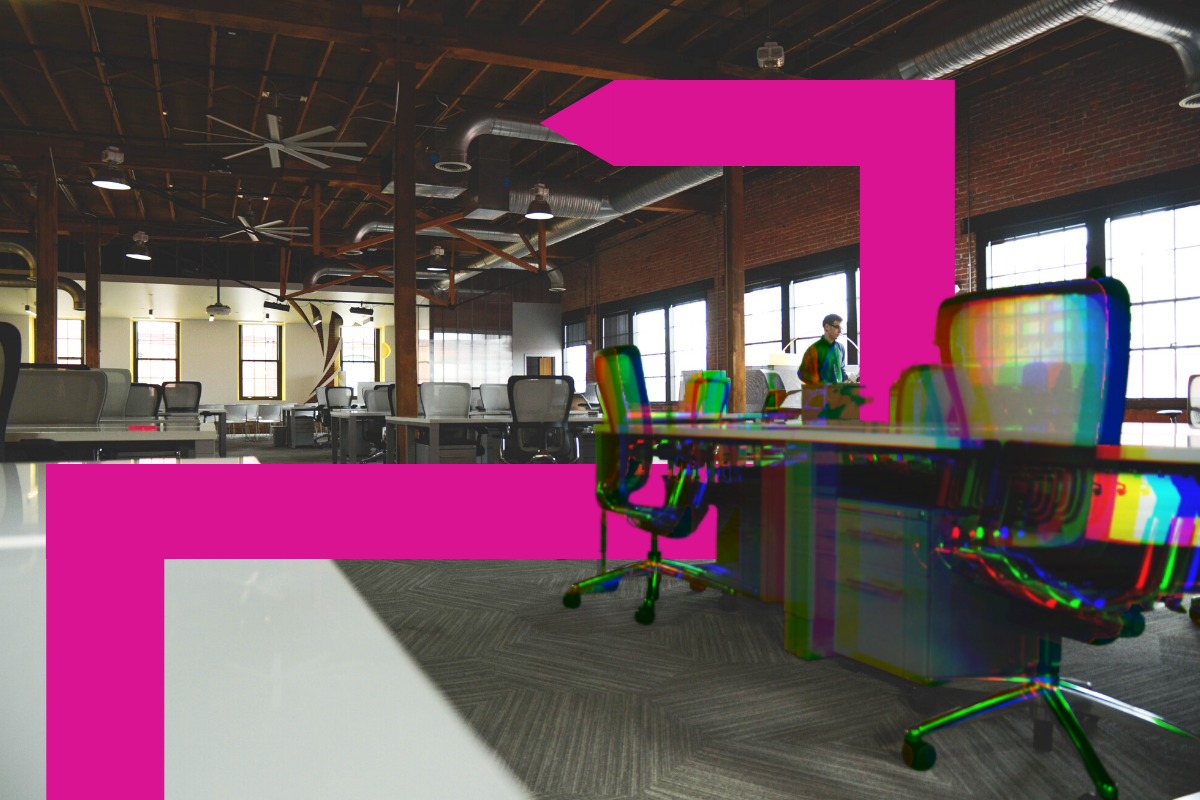 Signals: Understanding & Preparing for 2022
Our analysts examine the threads connecting 2021's major developments across Asia to outline the key trends shaping 2022: Substance, Support, and Security.
I. A Need for Greater Substance
With businesses and employers becoming increasingly vocal on social issues, consumers and other stakeholders are growing more cynical toward brands
The United Nations' COP26 conference saw brands and governments around the world emphasise their commitments to environmental sustainability. However, documents leaked ahead of the conference revealed many governments, companies, and individuals had privately lobbied UN scientists to reduce the severity of their climate reports.
In 2021, consumers are increasingly cynical of claims around sustainability, diversity, and other social issues. A global survey conducted in 2020 found that two thirds of consumers worldwide believed brands couldn't be trusted to deliver on promises. Nearly 90% of APAC consumers think the regional finance sector isn't interested in sustainability.
This is particularly true of younger generations. A recent US survey found that only 17% of gen Z consumers strongly believed brands could impact change. A global survey of millennial and gen z consumers found less than half believed businesses had a positive impact on society and that the percentage had been shrinking for ten years.
Key Takeaway: For the vast majority of Asia's younger consumers, employees, and investors, communication is viewed as secondary to action. To build strong and lasting stakeholder relationships in 2022, brands will benefit from materially demonstrating their impact on social issues. (And, just as likely, compromise relationships if they fail to do so.)
Further Reading: Sustainability & Consumer Cynicism, Tangible Acts of Diplomacy, Employer Brand Scrutiny
II. The Quest for More Comprehensive Support
Following years of social upheaval and global mental health challenges, people are increasingly prioritising support over salary and success
An international survey conducted by one of the world's leading technology brands found that fewer than 1 in 5 employees felt their employer fully supported worker wellbeing during the pandemic. Recent research from Weber Shandwick's United Minds, meanwhile, has shown 'unfair treatment' is the key determinant of talent attrition worldwide.
With the emergence of the pandemic, brands and sectors have been confronting a multitude of talent crises, loosely referred to collectively as 'The Great Resignation'. One of the crucial recurring findings of the era has been that employees are prioritising values, support, and safety ahead of salary and benefits.
Significantly, it's a value shift that is not localised solely to employees. A global survey found 77% of high-performing CEOs planned to prioritise employee wellbeing in 2021, 'even if it compromised company profitability'. Weber Shandwick research found over 50% of surveyed business leaders viewed employee wellbeing as a key reputation priority.
Key Takeaway: Research from United Minds has found the current cost of replacing an existing employee to be anywhere between 30% to 400% of the employee's annual salary. For businesses looking to maintain resilient reputations and practices in 2022, communication strategies emphasising employee support programmes will be essential. 

Further Reading: Employee Motivation in 2021, Employee Wellbeing in 2021, Public Crisis Expectations for Brands
III. Stability, Security, and Planning for the Future
With the pandemic continuing to complicate any timelines exceeding a few weeks, stakeholders are prioritising businesses and services prepared to offer a greater degree of security
In 2021, Australian consumers were owed over US$5 billion in travel credits. A recent survey found that fewer than 1 in 5 of those who sought a refund from cancelled travel bookings actually received one. As a result, two-thirds of Australians surveyed are currently 'not confident' about making travel bookings.
The ongoing unpredictability of the pandemic era has created a trust deficit for consumers and other stakeholders. The instability has had impacts across the entire range of global business sectors. In the United Kingdom, nightclub promoters are seeing up to 40% of ticket purchases result in non-attendance for each event.
In response, stakeholders are prioritising products, services, organisations, and events that provide greater security and stability. In a time of global chip shortages, some consumer electronics companies are trialing 'intent to buy' and 'no launch purchases for new customers' to ensure consumer trust.
Key Takeaway: To meaningfully engage stakeholders in 2022, brands and communicators may benefit from strategies demonstrating a commitment to consistency, stability, and security. Innovative solutions allowing consumers flexibility in response to changing circumstances will likely be particularly rewarded.
Further Reading: Post-Vaccine Travel in APAC, Global-Local Supply Chains, Fintech in APAC

For regular intelligence on the Asia Pacific region's key business and communications trends, subscribe to Weber Shandwick's APAC Intelligence alerts.
---