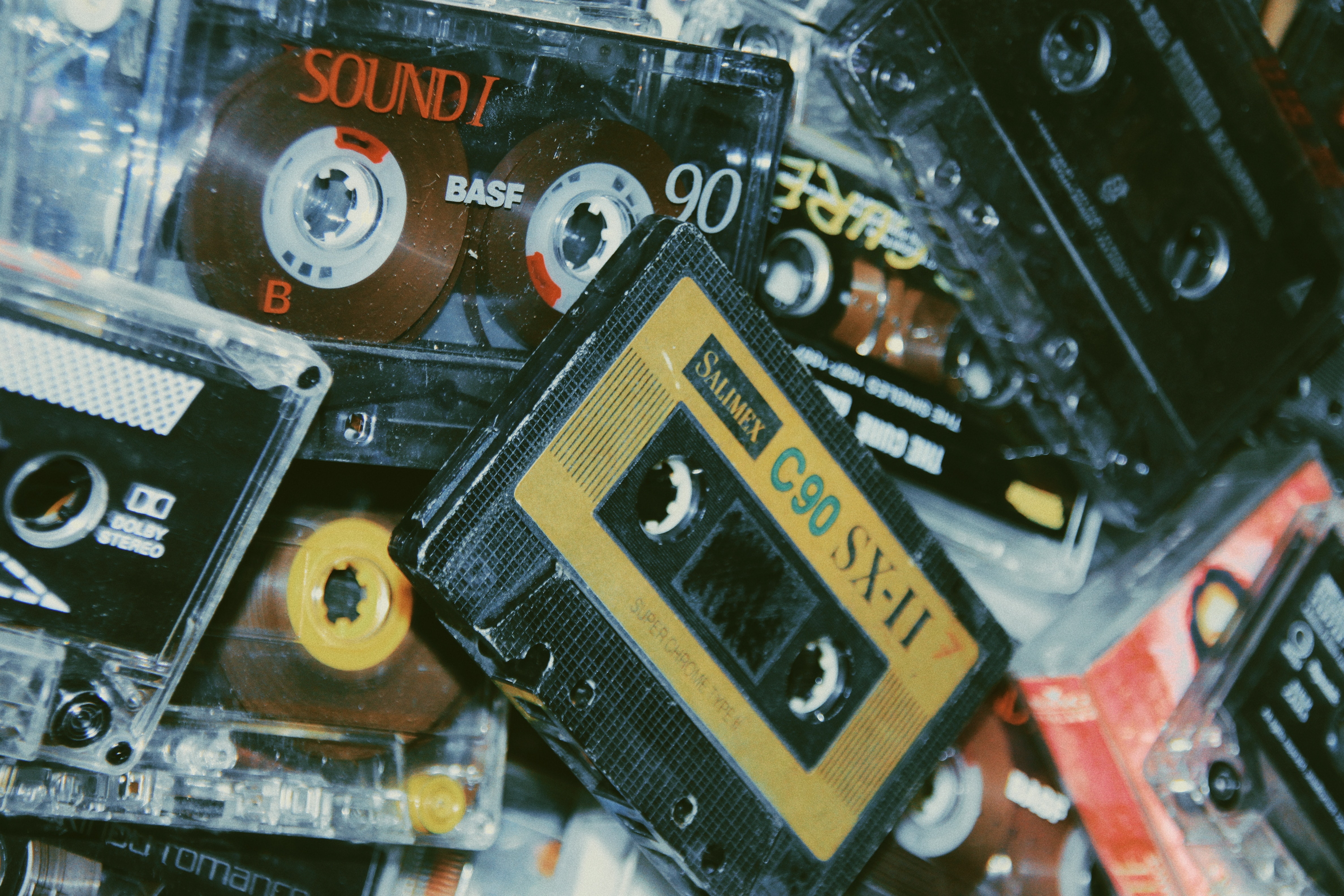 For nearly two years, pandemic stressors have been driving Asia's many consumer demographics toward memories, experiences, and artefacts of earlier eras. 
One of the more surprising developments of the pandemic has been the persistent nag of nostalgia. As early as April 2020, it was becoming increasingly apparent that waves of adults were reconnecting with their teenage selves – from revisiting old TV series and books to picking up guitars for the first time in years.
Psychologists have been quick to point out that such behaviour is actually a vital form of self-soothing and self-care in times of heightened stress. In fact, nostalgia has been found to provide long-term mental health benefits. Studies have shown that those who regularly engage in nostalgia consistently report a greater degree of satisfaction with their lives.
For brands and communicators, such a phenomenon represents a vital insight for successfully engaging with consumers and stakeholders in 2021 and beyond. In considering product decisions and crafting strategies, it's important to understand that today's demographics are craving a nostalgic experience like never before.
Key Takeaway: The phenomenon further emphasises the increasing value of a sound analytics function for businesses. Without an appropriate understanding of a brand's audiences, engaging with the strongest triggers for consumers will likely prove difficult. Effective use of data analysis to glean new insights and intelligence regarding target audiences will deliver a distinct advantage in the Asia Pacific market.
Further Reading: Employee Motivation in APAC, Upcycling Existing Content, Consumer Security & Stability
For regular intelligence on the Asia Pacific region's key business and communications trends, subscribe to Weber Shandwick's APAC Intelligence alerts.
---