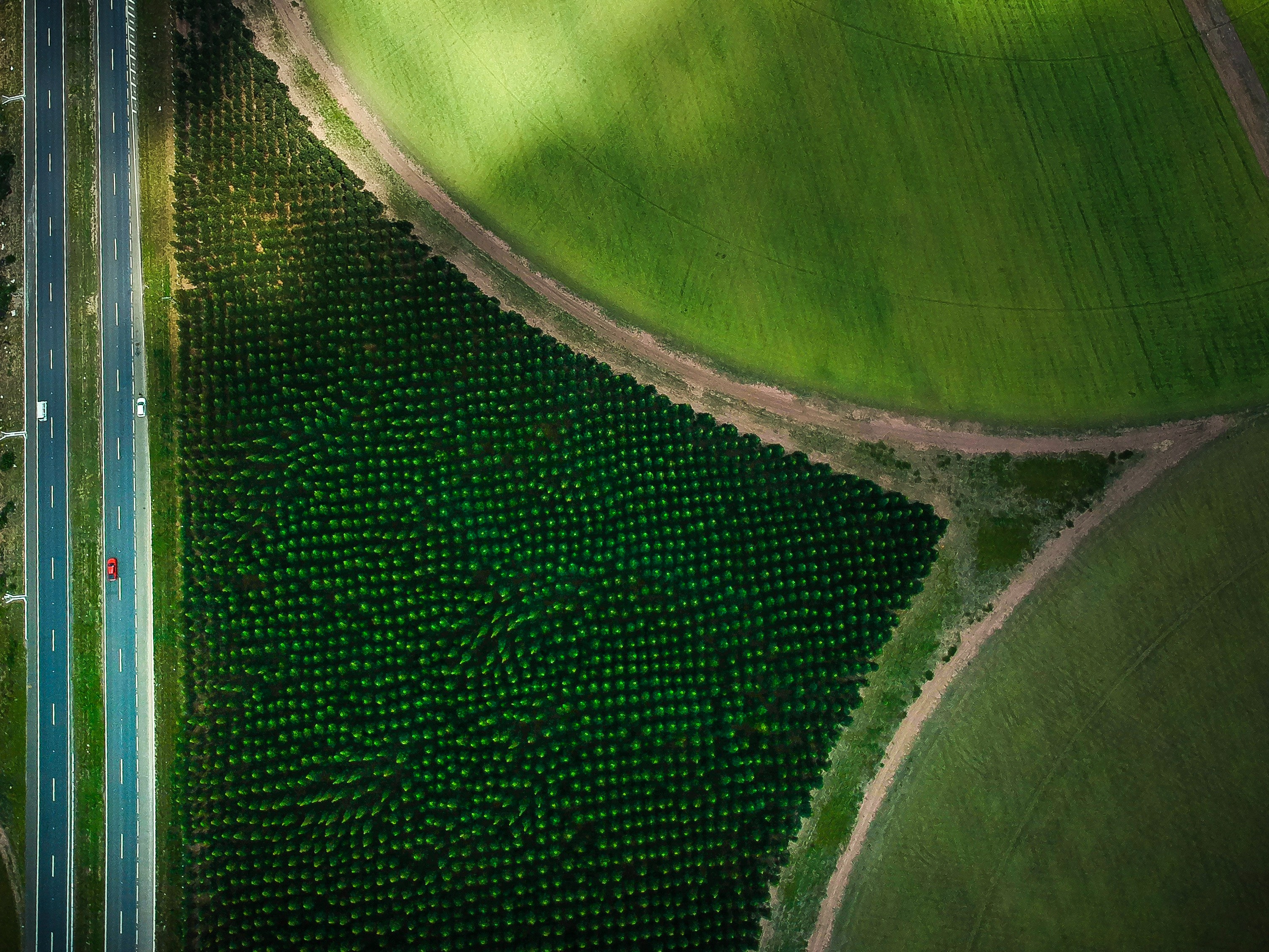 Signal: The New Crop Adjustments
Responding to growing pressures around labour, supply, and climate change, agricultural markets and producers in Asia are making significant changes
In the past seven years, heavy rains have led to losses of approximately a million acres of crops in India's Warangal district. In response to the increasingly volatile weather events affecting the country's farming sector, India's Prime Minister has announced the release of a new collection of genetically fortified crops and encouraged multi-crop farming.
It's emblematic of a broader trend. Throughout Asia, agricultural sectors are significantly changing their crops. For some, it's through technologically enhanced crops. Researchers in Australia, for example, have recently mapped the sorghum grain gene in hopes of improving yield for the vital animal feed ingredient.
For others, it's a literal change in crops. The fifth-largest producer of cotton in the world, Pakistan's agricultural sector is starting to abandon the crop in response to narrowing profit margins. Instead, farmers are pursuing more reliable crops like sugarcane and maize. It's expected that 2021 will be the first year Pakistan's cotton imports will exceed its exports.
In addition to disrupting fragile supply chains, such shifts are likely to collide with consumer values and sentiments in unpredictable ways. The global consumer base is increasingly prioritising products and brands consistent with their values and, for many markets, fears of food shortages and food insecurity are growing progressively more tangible.
Key Takeaway: Against the disruption of the trend, a proactive and responsive approach to communications, ideally underpinned by a robust understanding of stakeholder priorities, will be essential. Without adequate management and awareness, sudden crop shifts could easily see a brand's reputation and narrative quickly spin out of control.
Further Reading: The Mycelium Material Revolution, Agricultural Animal Healthcare in APAC, The Rise of Urban Farming
For regular intelligence on the Asia Pacific region's key business and communications trends, subscribe to Weber Shandwick's APAC Intelligence alerts.
---