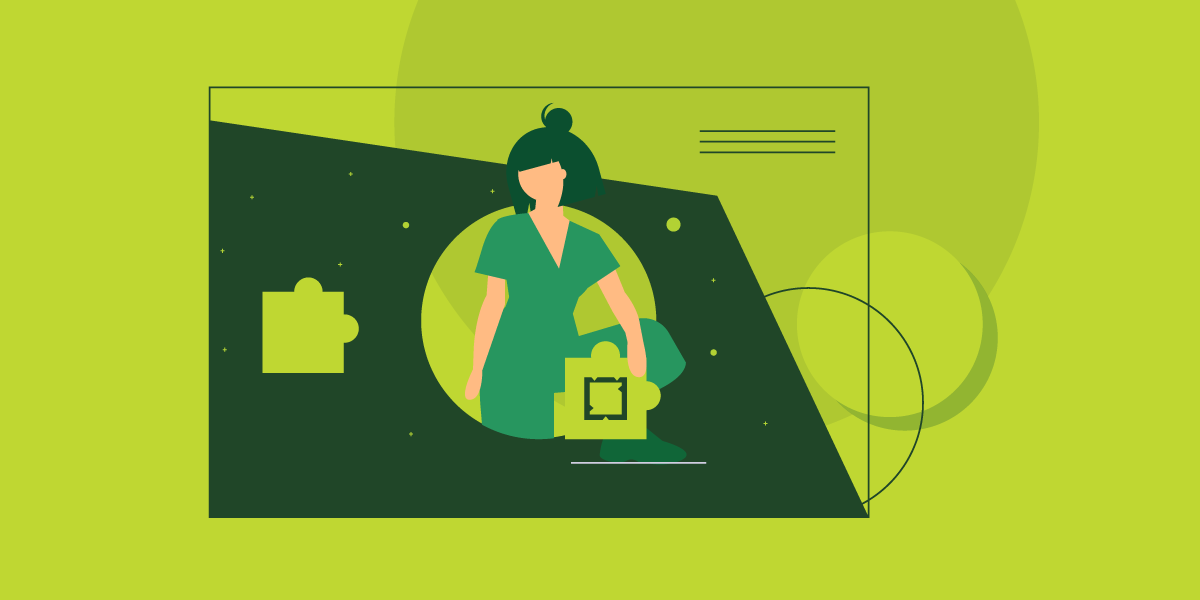 Signal: Employer Brand Scrutiny
In a volatile world, a wide range of stakeholders are increasingly prioritising brands showcasing ongoing support and fair treatment of employees
Many brands are still negotiating activism and backlash around their treatment of employees during COVID-19. As the pandemic continues to unfold, it's expected businesses will be subject to greater scrutiny and consequences. In Australia, businesses forcing employees to work on site instead of from home during COVID-19 already risk being fined an average of AU$5,000 per documented breach.
A 2020 Weber Shandwick industry survey found that more than 50% of business leaders viewed a brand's treatment of employees as a crucial factor in shaping a company's reputation. The same research found that, on average, company reputation accounts for nearly two-thirds of a brand's market value.
Taken in summation, such research underscores that employee wellbeing and relationships can have significant (and severe) consequences for brand reputation and market value. It's a finding supported by previous studies, which found brands with fully aligned and supported employees were more likely to see tangible business returns in recruitment, retention, advocacy, and productivity.
In the volatile era of COVID-19, such research takes on greater significance. Doubly so, given the contemporary consumer's preference for supporting or punishing brands for their perceived ethical standards. A 2018 Weber Shandwick report found more than 80% of global consumers felt they had a responsibility to support brands who were doing the right thing, in terms of ethics – with younger generations proving particularly passionate.
Key Takeaway: For the greatest competitive advantage over their peers, businesses are advised to invest heavily in building, maintaining, and sustaining employer-employee relationships and workplace culture. In addition to helping foster brand resilience during the unpredictable straits of COVID-19, such investments are likely to help build reputational value and grow business outcomes in the long-term.
Further Reading: Employee Motivation in APAC, Diversity, Equity, and Inclusion in APAC, Sustainable Automotive Accessories
For regular intelligence on the Asia Pacific region's key business and communications trends, subscribe to Weber Shandwick's APAC Intelligence alerts.
---