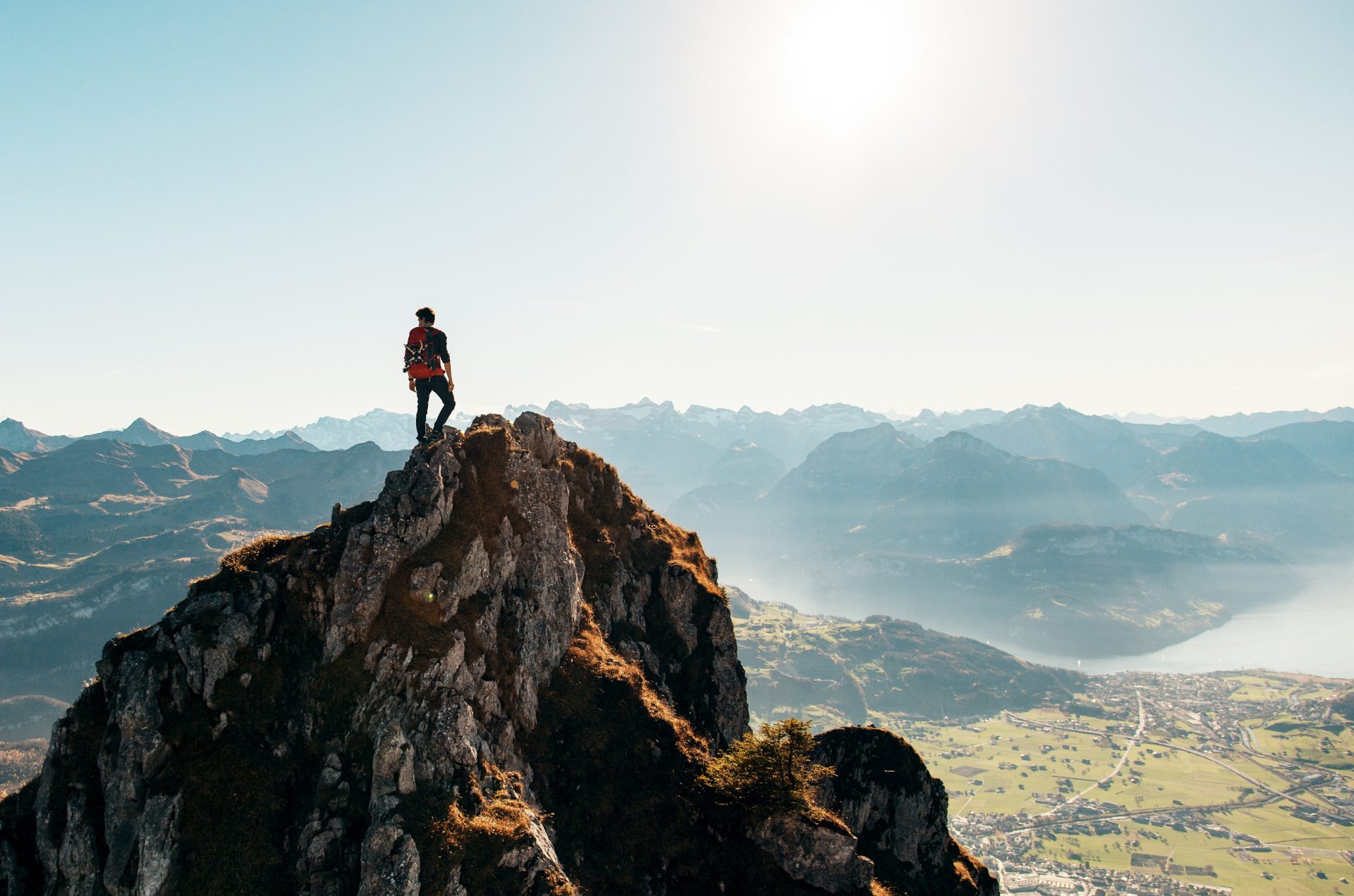 Weber Shandwick Tops The Holmes Report's 2017 Global Creative Index
Weber Shandwick has been honored with the top ranking on The Holmes Report's 2017 Global Creative Index, marking the second time in three years that the agency has been recognised as the industry's leading creative firm. Weber Shandwick's "Daughters of Mother India" campaign with filmmaker Vibha Bakshi also earned top honours as the most-awarded PR campaign of the past 12 months.
The Global Creative Index is The Holmes Report's annual benchmark of creative excellence in PR, ranking work and campaigns from more than 25 leading public relations, digital and marketing awards programs around the globe. According to The Holmes Report, the rankings this year factored in the "expansion of public relations work across multiple categories of advertising-oriented programs, such as Cannes Lions, recognising agencies designated for 'idea-creation.'"
"Creativity is at the core of our business. It's not just about big ideas; we're focused on ideas that create impact, earn attention and engagement, and help move our clients' businesses forward," said Andy Polansky, Chief Executive Officer, Weber Shandwick. "We're proud to once again be recognised as a leader in creative excellence in what has clearly become an increasingly integrated marketing services landscape. We celebrate this honour with all of our colleagues and client partners around the world."
Weber Shandwick also earned recognition for its client campaigns, including the most-awarded PR program of the year for its work with filmmaker Vibha Bakshi on the launch of the documentary "Daughters of Mother India," which sheds light on the issue of rape and sexual violence against women in India.
"Daughters of Mother India" was also named Campaign of the Year at the 2017 PRWeek Global Awards and was honoured as a Top Campaign of the Year at The Holmes Report's Global SABRE Awards in 2016. The campaign was shortlisted at the 2016 Cannes Lions Festival of Creativity in the Glass Lions category, which recognises creative work that addresses gender inequality, and the PR category.
Weber Shandwick has received numerous industry honors in 2017, including being named Global Agency of the Year by PRWeek, Asia Pacific's Network of the Year by PR Awards Asia, an Agency A-List Standout by Advertising Age, and North America Agency of the Year and Pan-EMEA Consultancy of the Year by The Holmes Report.
---