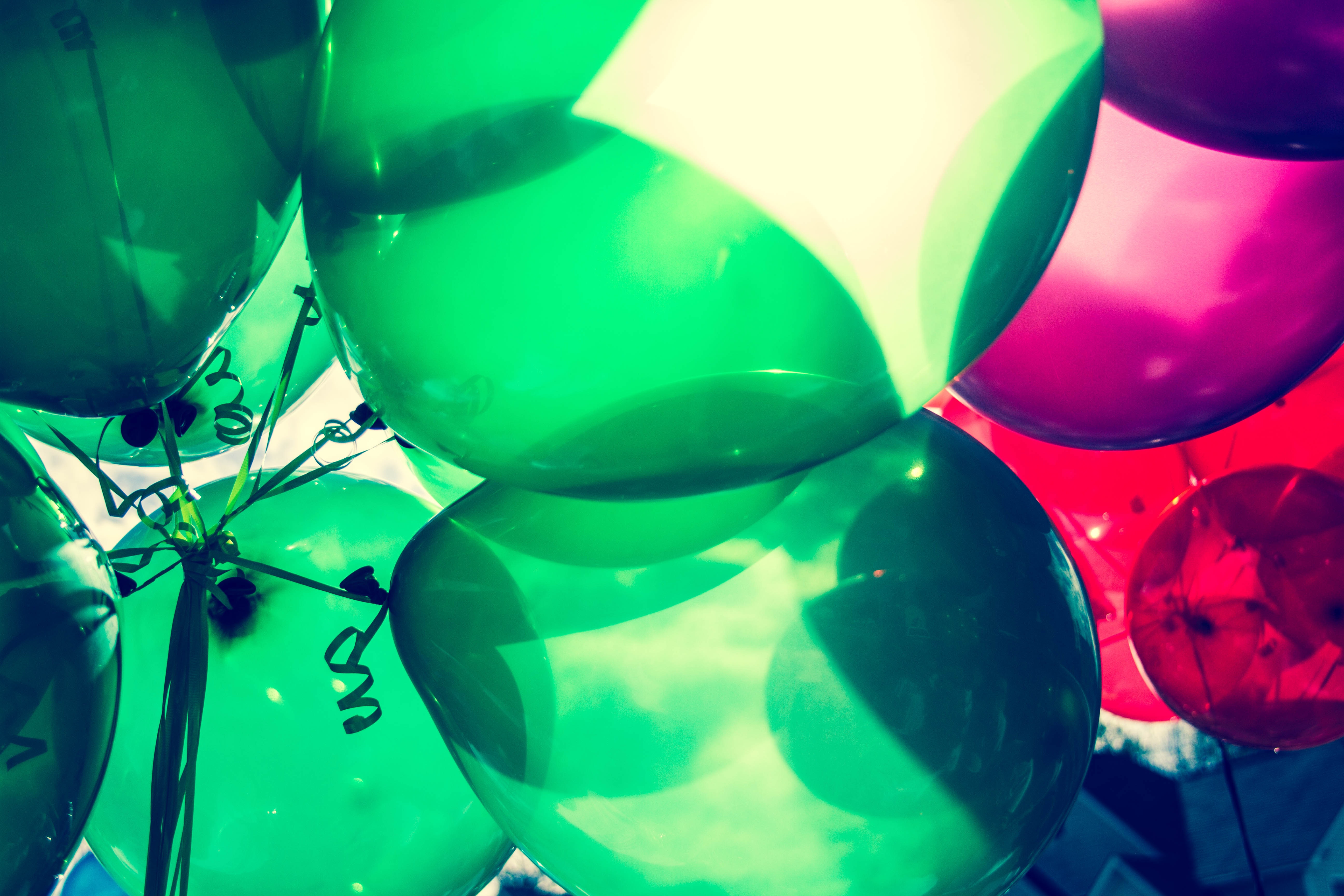 Weber Shandwick Tops Global Creative Index For Third Consecutive Year
For three years running, Weber Shandwick has topped The Holmes Report's Global Creative Index, its annual benchmark of creativity in the public relations industry. This marks the firm's fourth top agency honor in the index within the last five years.
The index – now in its eighth edition – analyses entries and winners from more than 25 PR, digital and marketing awards programs from around the world over a 12-month period. The index formula takes into account the expansion of public relations work across multiple categories at advertising-oriented shows, with a methodology that favors agencies designated for idea-creation.
The firm's top ranking this year is attributed to its range of award-winning work across its global network, including campaigns with client partners AB InBev, GM, HSBC, Iceland Foods and South Africa Tourism. Weber Shandwick also received a special nod for its "Who Sprinkled Salt on my Cake?" augmented reality storybook and campaign with client partner Eisai Korea and McCann Health Korea, which ranked fifth in the Global Creative Index for top global campaigns of the year.
This top agency ranking follows Weber Shandwick being named Global Agency of the Year at The Holmes Report's Global SABRE awards ceremony in Washington, D.C. last month and Large Consultancy of the Year at the Asia Pacific SABRE Awards in September.
To leverage Weber Shandwick's expertise for your business, get in touch.
---