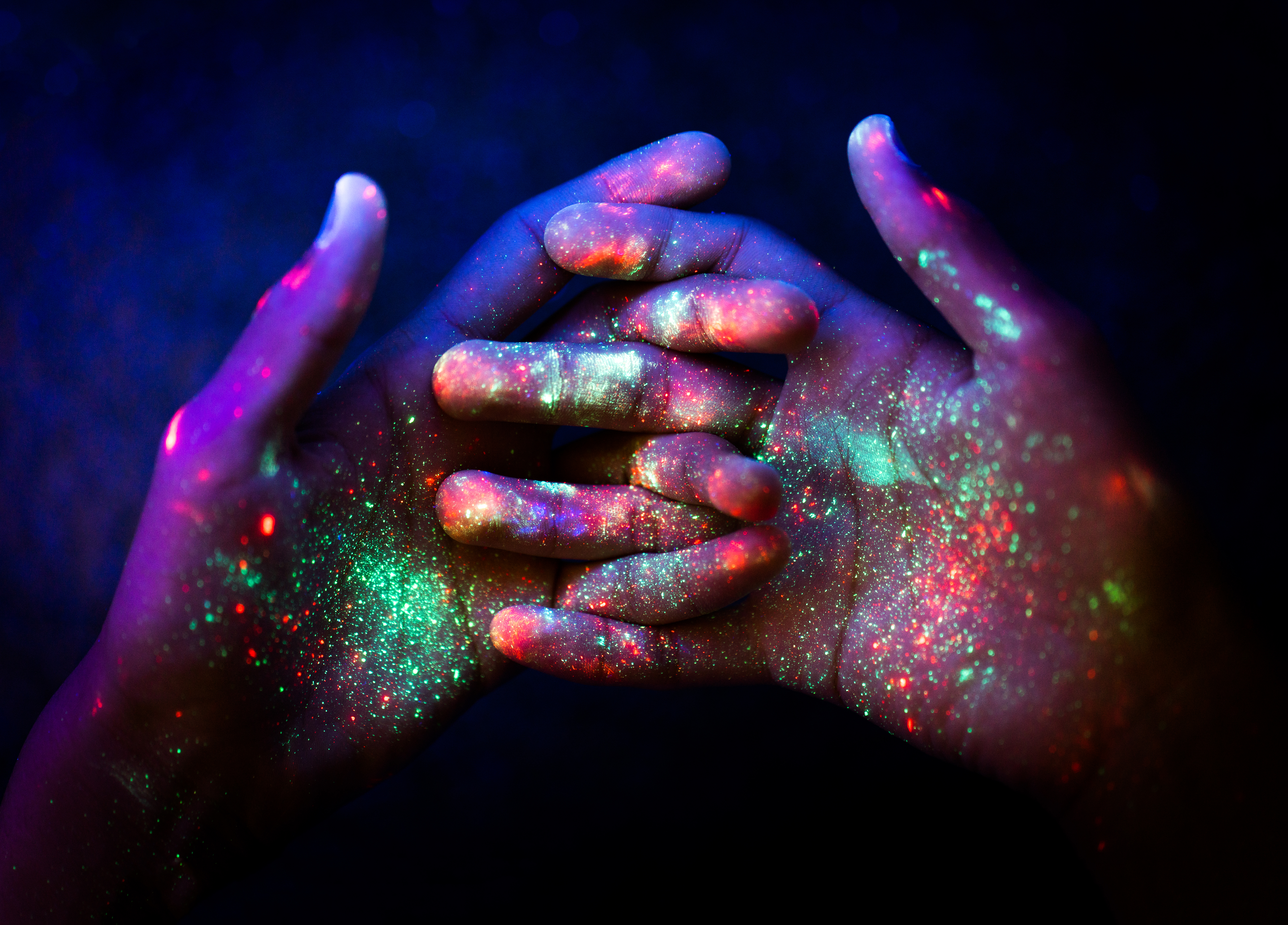 Weber Shandwick: The In-Culture Communications Agency
Most of us treat culture like the weather. It happens. You can dress for it, but you can't do much to influence it. And that's a missed opportunity.
Because we know that culture – often too narrowly defined as the "customs, arts and habits of a society"– does not simply happen. It is made when society, technology, media and policy converge. And businesses and brands have an opportunity to drive culture from those intersections.
Therefore, cultural-relevance-seeking is like holding up an umbrella.  Still a useful tactic, but a quick fix. Today, brands can go bigger.  
Enter "in-culture"– the process by which Weber Shandwick deploys its specialized expertise to assess and understand where culture is born.
In-culture communications unlocks the biggest and most enduring opportunity a brand or business has to impact and add value to culture. To shape it.
This is why today, Weber Shandwick is re-introducing itself as the in-culture communications agency, designed to help brands and businesses create brave ideas that connect with people – ideas that shape culture.
"We have a legacy of solving at the intersections of what drives culture. But cultural relevance is no longer enough to sustain and nurture a brand and brands are no longer bystanders in our cultural conversation. They are at the very center, driving change. We are 'in-culture' to help brands and businesses create value for the communities that matter most and, in turn, drive value back into their organizations," said Gail Heimann, CEO, Weber Shandwick. 
Weber Shandwick will be rolling out several new initiatives and client solutions anchored around this in-culture perspective, including proprietary analytics tools and models to drive impact, and a cultural intelligence engine driven by the agency's global cultural community of 250 in-house "culture creators." With expertise from genomics to geopolitics to gaming, and with a view across 35+ cities globally, this group will help democratize insights that drive business and growth strategies. 
Our ambition is to shape and propel culture in partnership with clients to drive meaningful value for business and society. While this is a new articulation of the agency's mission, it's something we've done for many years.
Like when we put Barbie on the cover of Time magazine to drive a conversation on body positivity. Or designed a supermarket in Sweden where each product was priced by its impact on the environment.
Shaping culture was notably at the core of our work with Indian filmmaker Vibha Bakshi to debut two documentaries that changed how authorities and communities in India see and treat victims of sexual violence. 
We're proud of this heritage but we know we can do so much more.
We also know we can't do it alone. Which is why we'll lean into The Weber Shandwick Collective – the leading strategic communications and consulting network that comprises Weber Shandwick and our sister agencies. With an earned-first point-of-view, we work with specialist firms across our ecosystem to offer a wide range of expertise built for convergence of media, policy, society and technology.
Because we know the world has shifted. And so must we.
Welcome to what's next. 
---