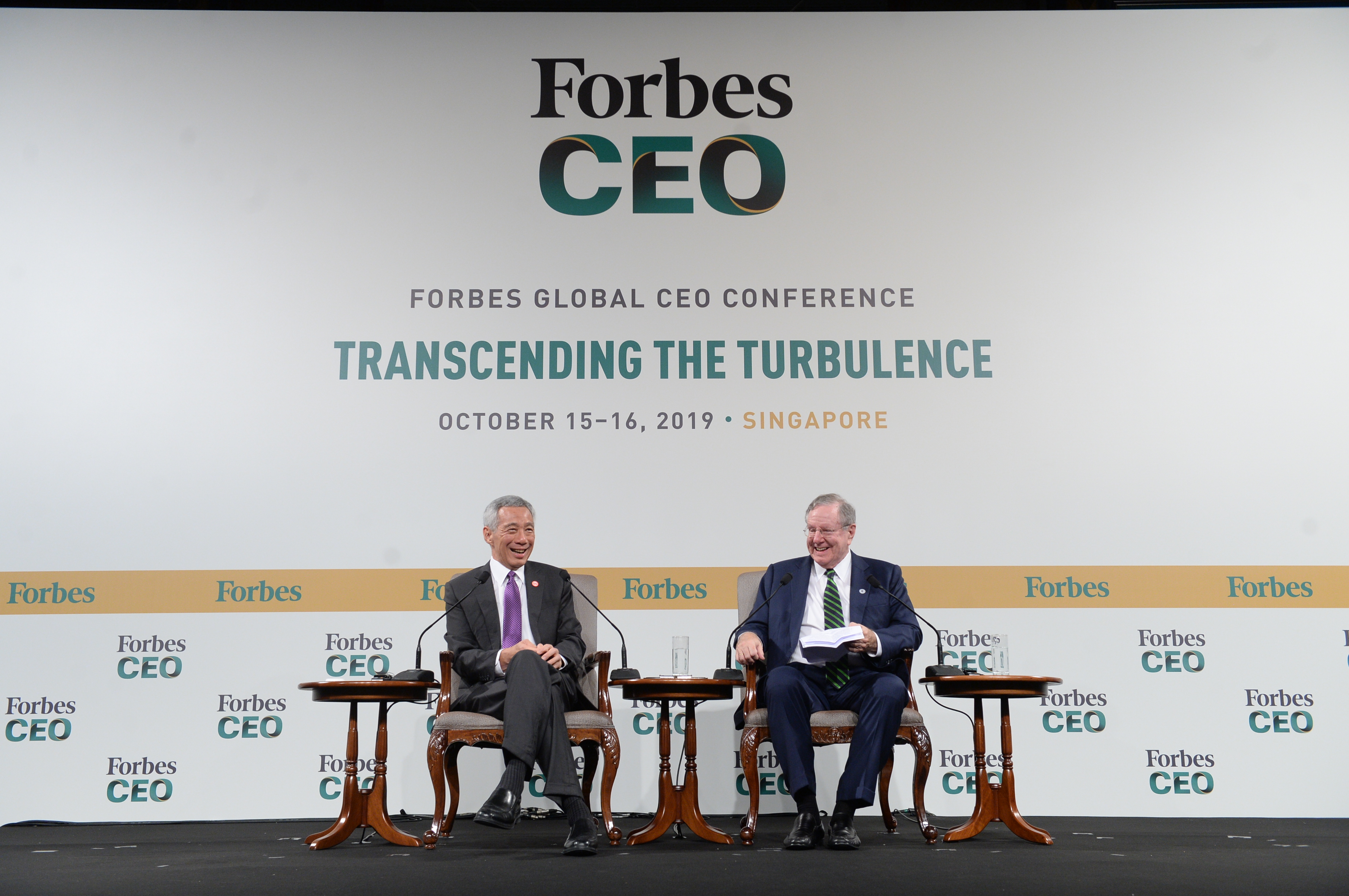 Weber Shandwick Sponsors the 19th Forbes Global CEO Conference
Weber Shandwick was recently the proud sponsor of the 19th annual Forbes Global CEO Conference which took place at the Shangri La Hotel in Singapore, on 15 & 16 October 2019.
Gathering over 400 of the world's top global CEOs, investors and thought leaders under the theme "Transcending the Turbulence", this year's Forbes Global CEO Conference examined how CEOs, companies and countries are navigating the challenges and opportunities arising from the storm of uncertainty in the global economy.
A few key highlights of the conference included a one-on-one dialogue between Jack Ma, Founder, Jack Ma Foundation, United Nations Sustainable Development Goals Advocate, Partner, Alibaba Group, and Steve Forbes, Chairman and Editor-in-Chief of Forbes Media. Also, Lee Hsien Loong, Prime Minister of Singapore, engaged in a Meeting of Minds dialogue with Steve Forbes to conclude the event.
The two-day conference, saw 55 prominent C-Suite speakers gather from around the world to share insights on topics such as the world economy, technology, innovation, disruption and investment opportunities in sectors such as finance, real estate and healthcare. Panels also discussed best strategies for leadership, entrepreneurship, family business succession and philanthropy.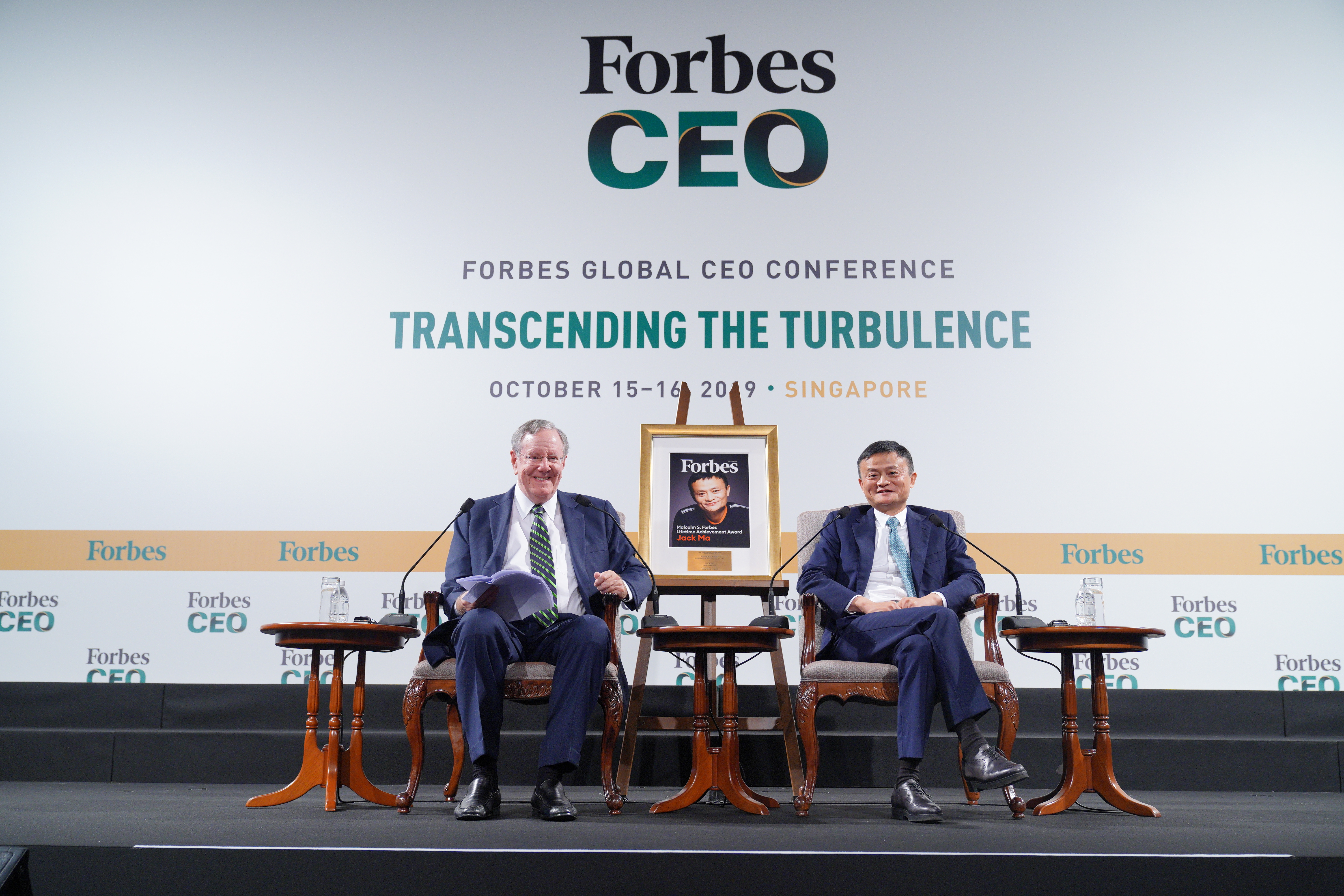 ---