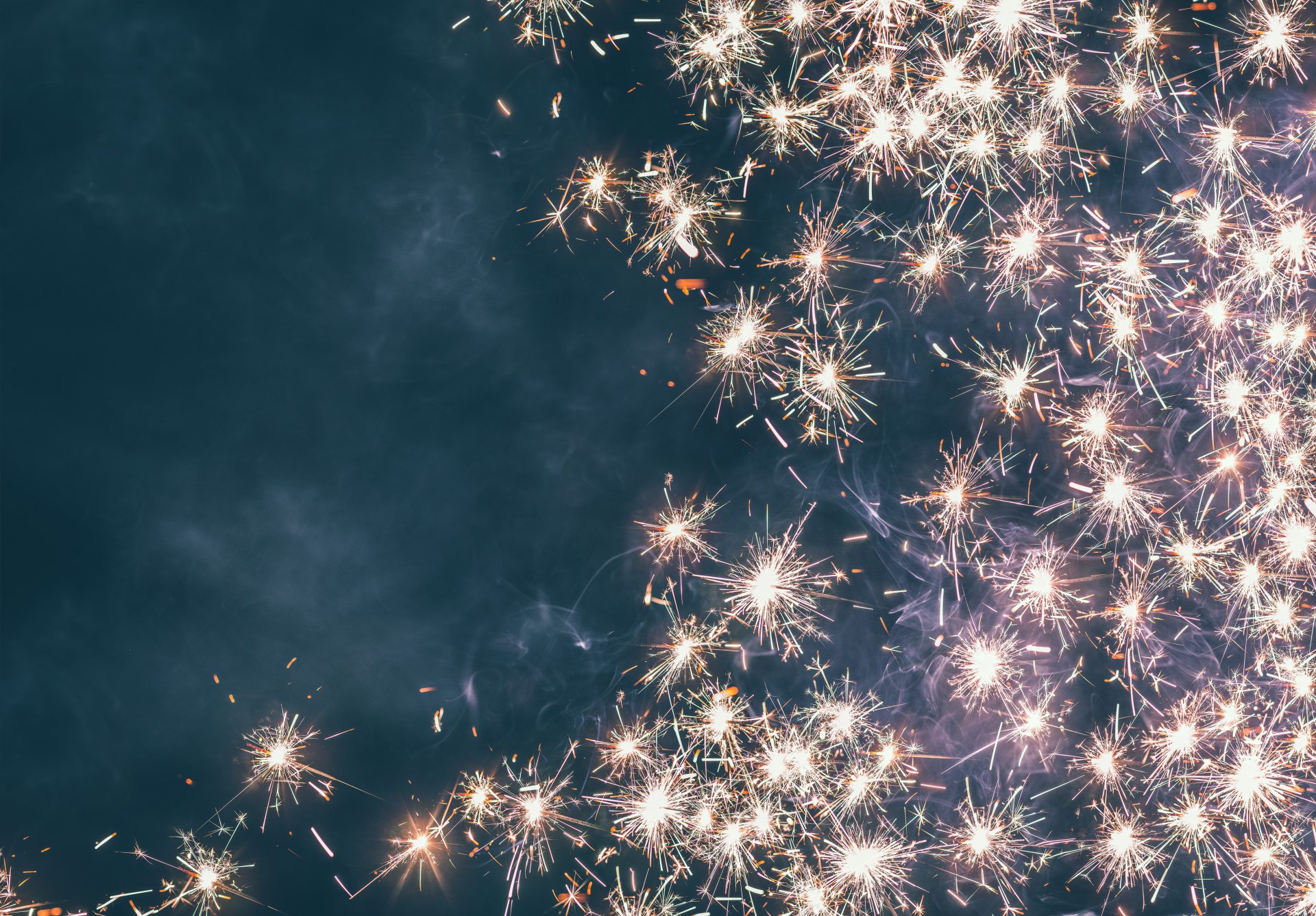 Three wins at the Malaysia PR Awards
Weber Shandwick, one of the world's leading global public relations firms, was awarded the coveted Campaign of the Year Award at the Malaysia PR Awards (MPRA) last evening for their work on GSK's Horlicks School Journey Initiative (HSJI). The firm was also awarded the Corporate Social Responsibility Award for the same campaign.
The HSJI addresses the fundamental issue of access to education, a struggle for numerous children around the world. In Malaysia, the campaign focused on the children of Kampung Chuweh, who are unable to attend their local school and receive a formal education because of geographic obstacles in the challenging Tasik Banding region.
To address this, Horlicks partnered with the Malaysian Association of Social Workers (MASW) on the Initiative to champion a pilot programme seeking to ease the journey to school for these children. The HSJI also involved the Kampung Chuweh community in key aspects of the programme to increase their level of involvement and help them develop a sense of ownership to bring about real and lasting change.
Through these various initiatives, the HSJI reached close to 50 million people within five months across traditional media, digital and social media platforms, with notable increases in visits to the Horlicks Malaysia page and video views. Even more encouraging is the fact that the villagers of Kampung Chuweh have shown much interest and remain very engaged with the HSJI's aims. Today, there are currently 20 children attending daily classes on a regular basis at Kampung Chuweh.
Weber Shandwick was also recognised for its young and upcoming talent, with 28-year old Conrad Edmund Bateman receiving the PRCA Young PR Professional of the Year Award for his tenacity, leadership, as well as strategic and problem solving skills. With over four years of experience in the industry and a strong digital portfolio, Conrad joined Weber Shandwick as Senior Consultant in late 2014 to expand his skill-set and diversify his experience.
"It truly is an honour for our work to receive recognition from our industry peers. Our team consists of talented consultants who work tirelessly and relentlessly to produce outstanding work that makes a difference. Last night's accolades are a testament to their talent, passion and dedication, and this success belongs to each and every one of them," said Rozani Jainudeen, managing director, Weber Shandwick, Malaysia.
---