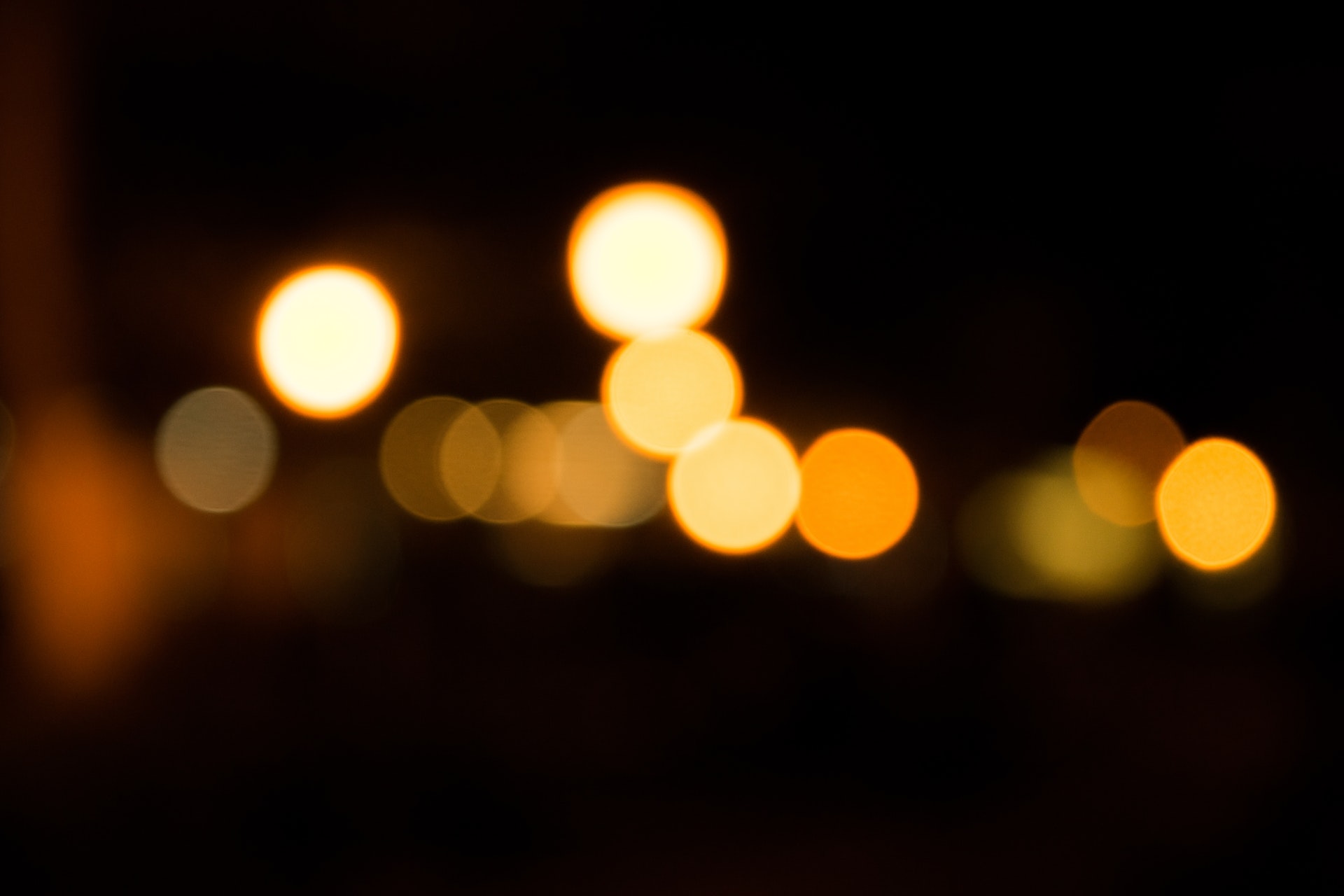 Weber Shandwick Named 2019 Holmes Report Global Agency of the Year
Weber Shandwick has been named Global Agency of the Year at The Holmes Report's 2019 Global SABRE Awards. This marks the fourth time in six years the firm has been recognised with The Holmes Report's top agency honor.
"Our firm is deeply committed to creating solutions for our client partners that not only address the pressing issues of our age, but effect real change through data-led, purpose-driven work," said Weber Shandwick president and CEO Gail Heimann. "To be named Global Agency of the Year again this year reflects the restless efforts of our people and client partners in achieving that mission. This honour belongs to all of them."
The annual SABRE Awards program honours the top PR firms regionally throughout the year and culminates with the Global SABRE Awards. Previously, Weber Shandwick was named Global Agency of the Year by The Holmes Report in 2017, 2015 and 2014. Earlier this year, the firm was named Asia-Pacific Regional PR Consultancy of the Year (Large), Consultancy of the Year in Mexico and France/Benelux, and was ranked as the Most Admired PR Agency on The Holmes Report's Influence 100 list.
Weber Shandwick was also presented with two Global SABRE awards for campaigns with client partners Bud Light and Iceland Foods, which were both recognised among the top 40 global campaigns of the year.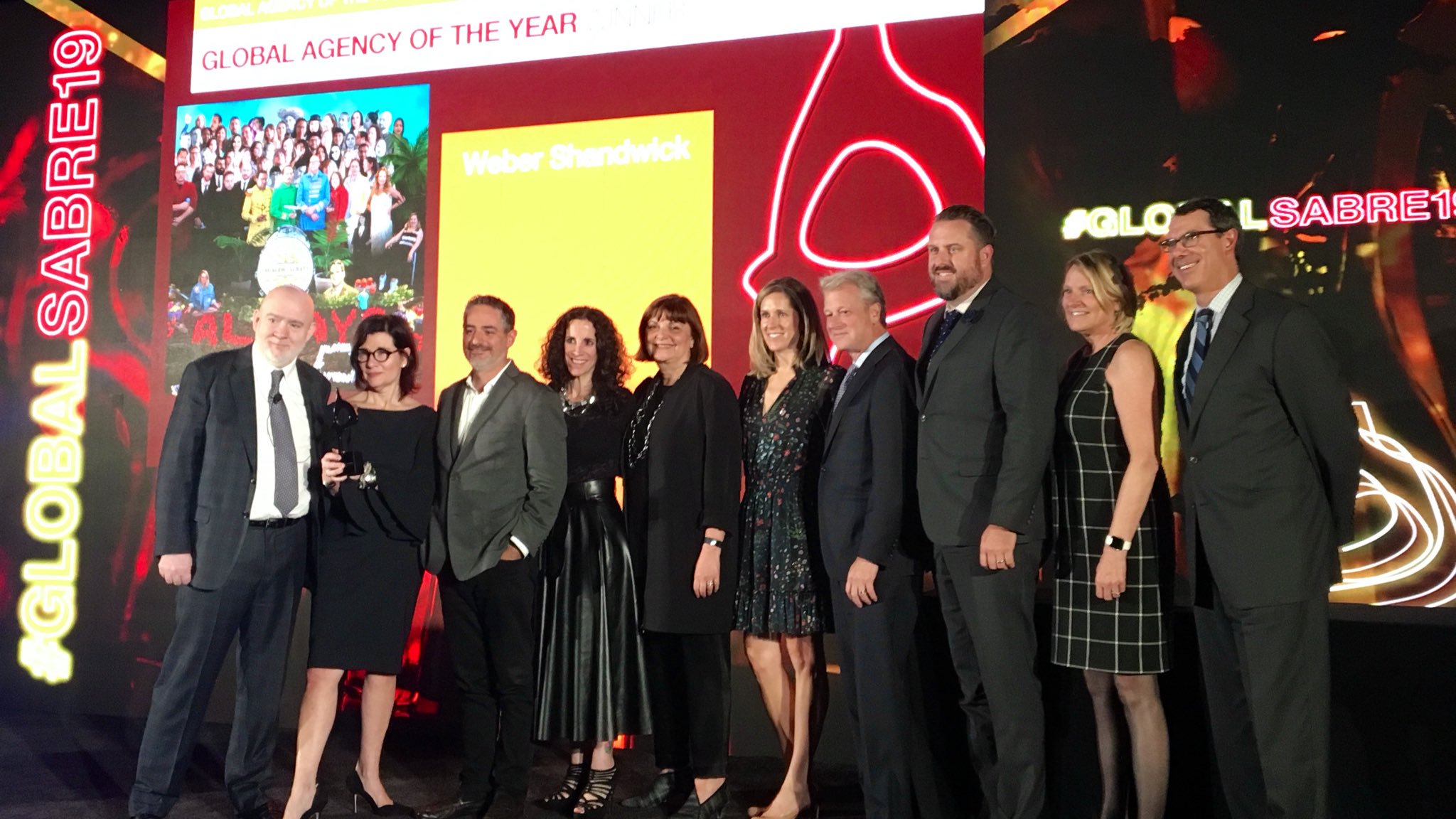 To leverage Weber Shandwick's expertise for your business, get in touch.
---