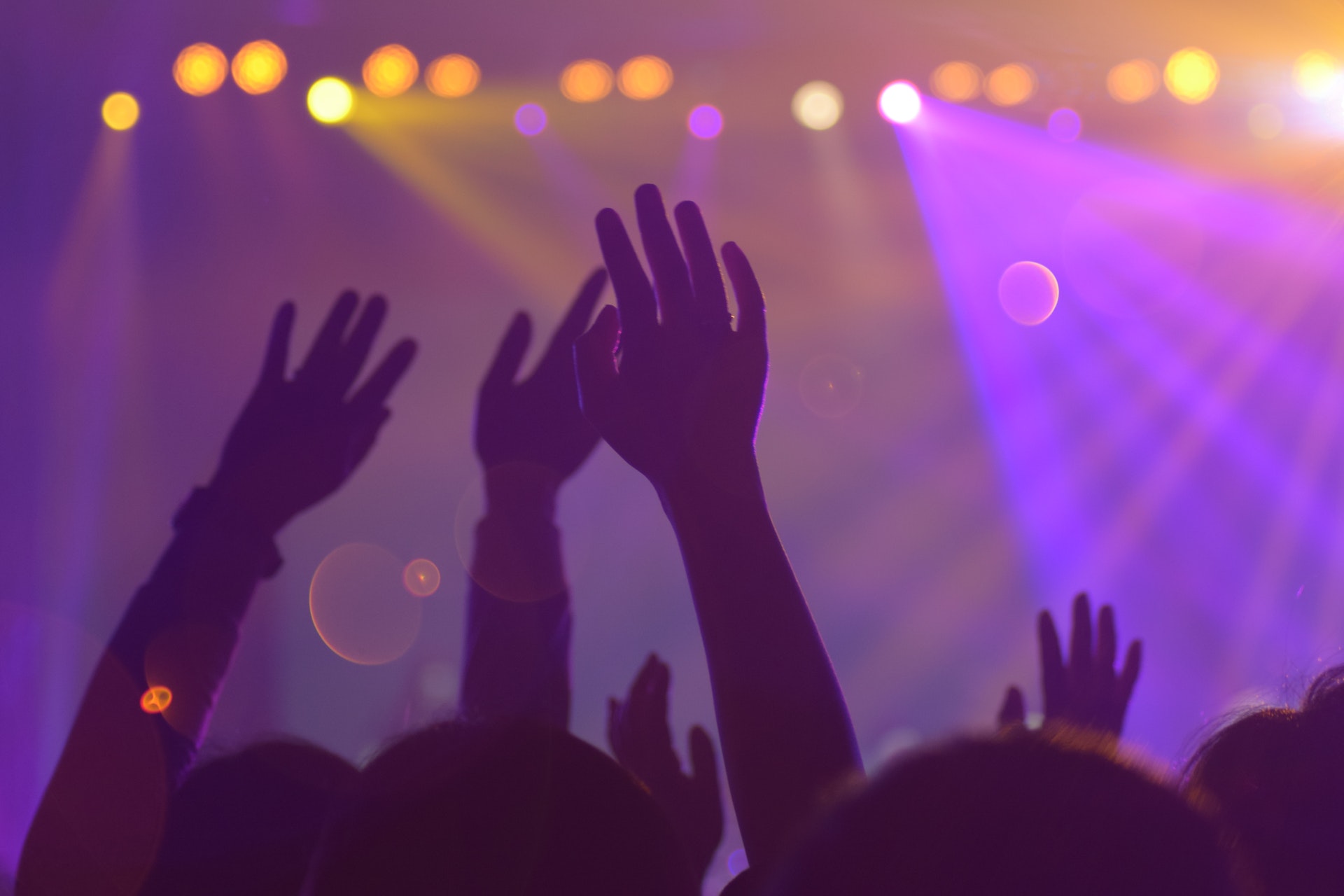 Weber Shandwick Named Hong Kong's PR Agency of the Year
Weber Shandwick has been named PR Agency of the Year at Marketing Magazine's annual Hong Kong Agency of the Year Awards for the third consecutive year.
Weber Shandwick has now been named Hong Kong's PR Agency of the Year an unprecedented four times in five years. Judges cited Weber Shandwick's stability and diversity of talent, industry expertise, and integrated marketing communications capability as key differentiators in Hong Kong.
"Any individual or agency can have a good year, but it takes a great team to achieve long-term success," said Albert Shu, Managing Director of Weber Shandwick Hong Kong.
The firm's recognition in Hong Kong follows Weber Shandwick recently being named PR Consultancy of the Year for both Asia Pacific and Greater China at 2019's PR Awards Asia.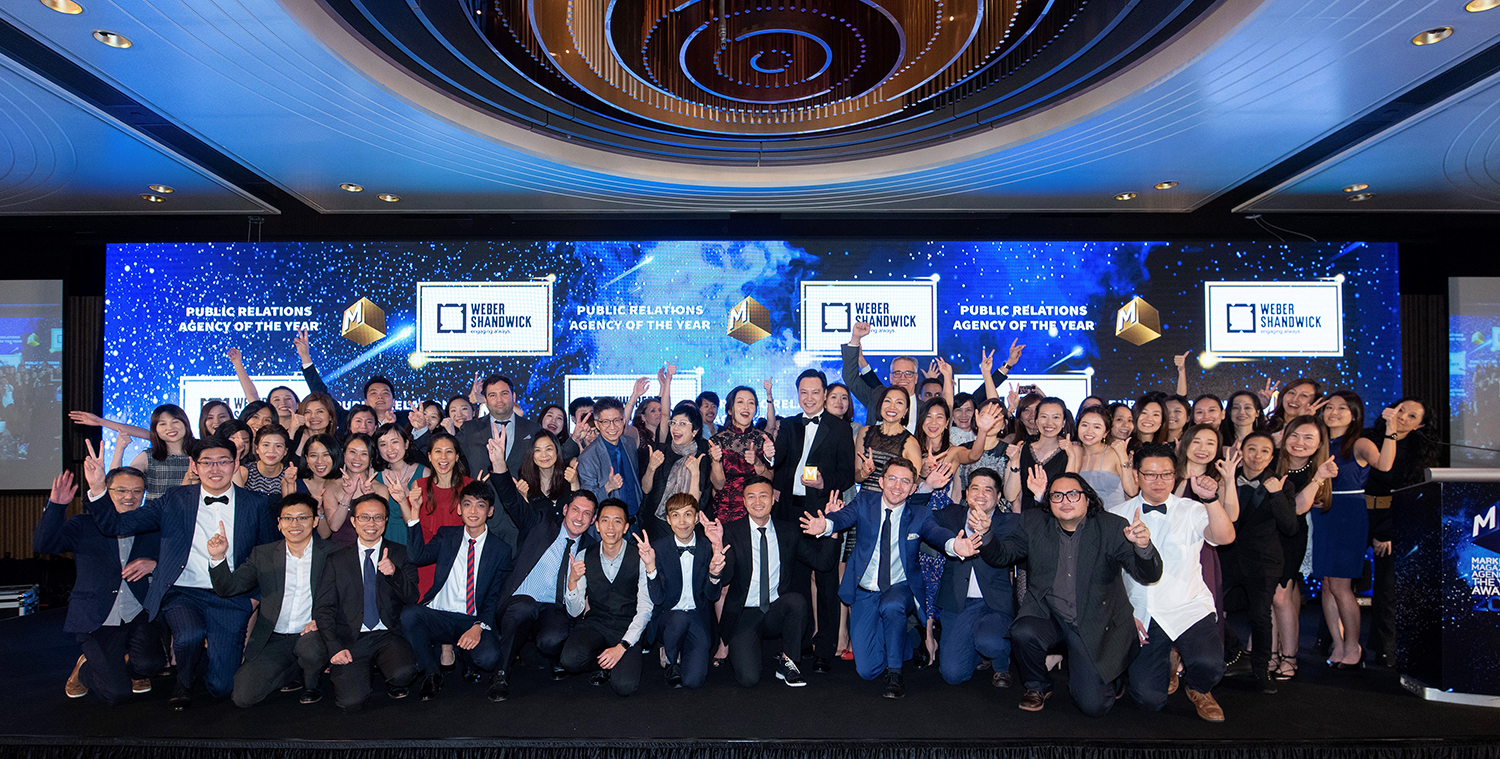 For the latest industry developments impacting communications in Hong Kong, subscribe to Weber Shandwick Asia Pacific's monthly trends bulletin Trends in Two Minutes.
---