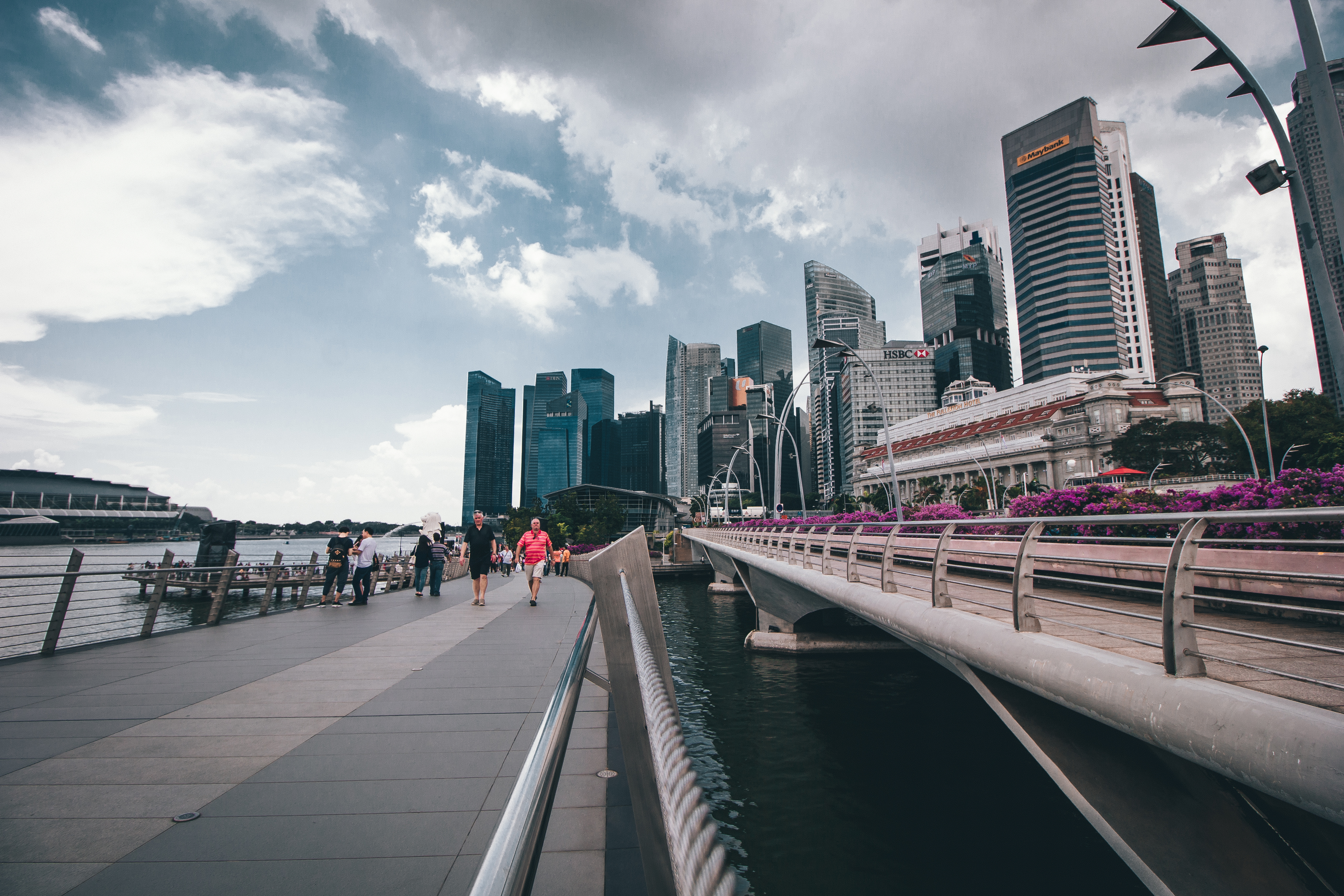 Weber Shandwick Creates New Brand for United Women Singapore
Weber Shandwick is proud to announce its role as official partner for United Women Singapore (previously known as Singapore Committee for UN Women). United Women Singapore is a non-profit organisation championing women's empowerment and gender equality in Singapore.
United Women Singapore looks to create opportunities through programmes and partnerships that help women and girls maximise their full potential and empower them to become future leaders.  Their goal is to create an equitable distribution of life's opportunities and resources between women and men to create equal access to education and training in innovation and technology as well as opportunities for women to contribute to social, societal and environmental changes and a seat at the table to make decisions and impact change for a better world.
Led by Uma Rudd Tan, creative director, and Hin-Yan Wong, senior vice president, planning, the Weber Shandwick team created the complete brand architecture from articulating mission and values, all the way to the visual identity.
"The manifesto we created together – 'laying the foundation of an equitable world to empower the next generation of women and girls' – will serve us well for many years to come," said Georgette Tan, president, United Women Singapore.
The logo created by designer, Reva Dhingra, utilises the U and W to form a flower that is exquisite yet solid, representing the strength in femininity. The U in the flower curves capture the elegance and agility of the individual woman, whilst the W, represents the strength and solidarity that comes when women unite together to support and lift up each other. The strong vibrant colour palette reflects the confidence of women today in taking their seats at the tables of society.
"As an official partner, Weber Shandwick will continue to play an instrumental role in shaping United Women's creative and brand identity as the organisation evolves in Singapore," Tan added.
"I am extremely proud of the work we have done in creating a new identity for United Women Singapore which is beautiful yet powerful," said Vanessa Ho, managing director, Singapore & chair, Client Services, Asia Pacific, Weber Shandwick. "Through our partnership, we hope to contribute to the great work United Women Singapore endeavours to do locally, and eventually, throughout the Asia Pacific Region.  As an agency, Weber Shandwick is committed to leveraging our talent and resources to solving important issues in our communities. This partnership further demonstrates our pledge to supporting change in Asia and beyond."
"Weber Shandwick has been an outstanding partner with which to work. The team brought depth of insight and creativity to our brand creation process. They captured the strong values and character of the organisation and reflected these in a bold, fresh and modern look," concluded Tan.
---