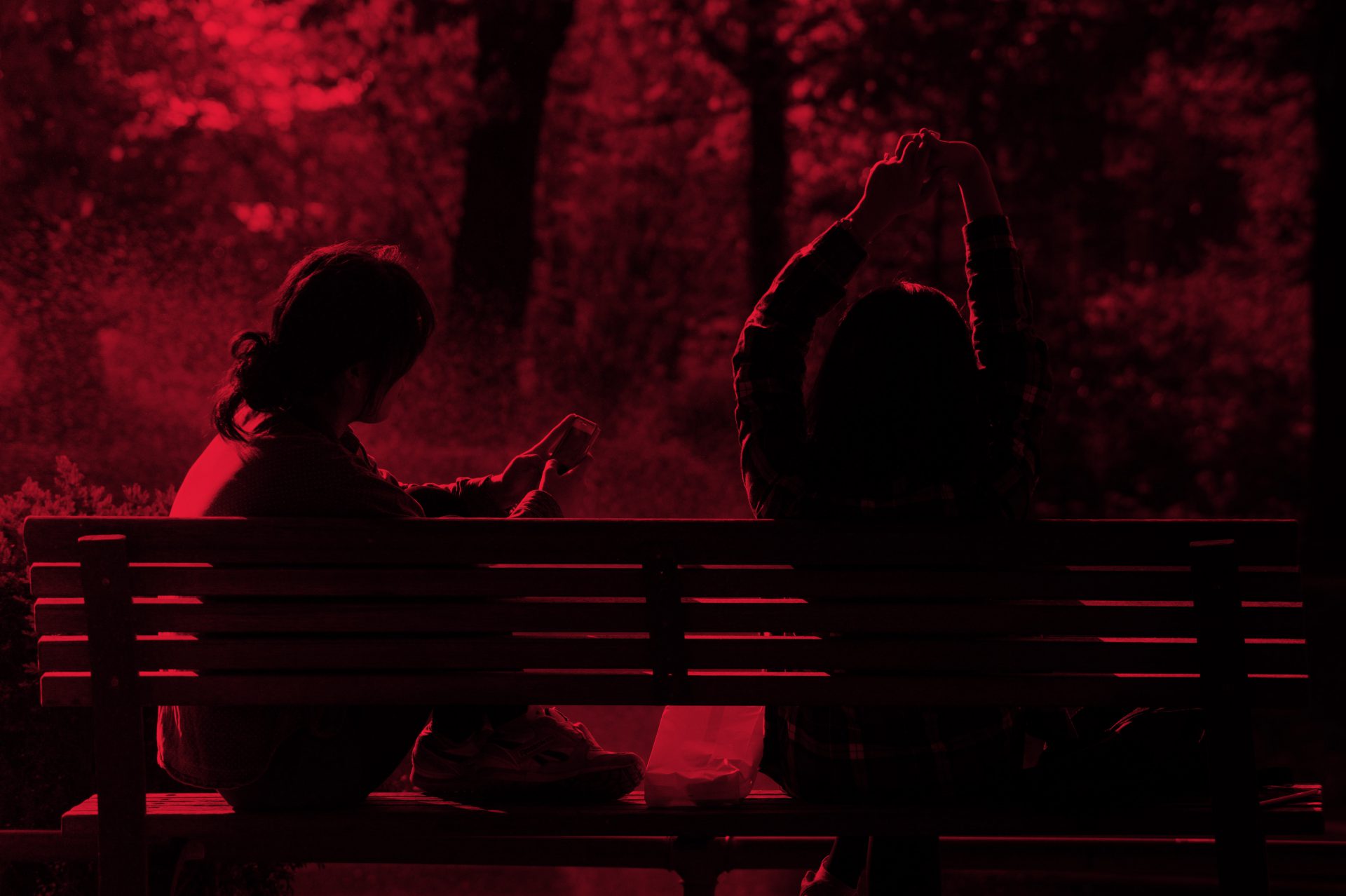 Weber Shandwick Acquires Social Creative Agency That Lot
Weber Shandwick has acquired That Lot, an award-winning social creative agency based in London. Effective immediately, the deal combines Weber Shandwick's expertise in integrated communications, data & analytics and social strategy, with That Lot's specialties in social-first, platform-specific content and production.
"That Lot are at the forefront of creating innovative and compelling social creative for a range of brands and businesses," said Andy Polansky, CEO, Weber Shandwick. "This new partnership is another example of how we continue to add creative firepower in the UK and beyond."
Weber Shandwick and That Lot will, together, become one of the largest teams of social specialists in the region, bringing cutting-edge social and digital solutions to EMEA and global clients.
"Reaching customers via social media is business critical for many of our clients, but to make it work, you need to ensure you truly engage and create impact," said Rachel Friend, UK CEO, Weber Shandwick.
"When combined with our existing capabilities and expertise, including the mobile platform and social solutions of our Flipside business, we believe we have a proposition that stands us out as leaders in cutting-edge social media thinking."
The agency was founded in 2014 by actor, writer, director and social media expert David Schneider (of "The Day Today" and BAFTA-nominated "The Death of Stalin"), Digital Emmy-winning writer and social content pioneer David Levin, and managing director David Beresford.
That Lot's diverse talent roster includes social-first creatives, designers, writers and videographers as well as a team of social-first project managers and account teams led by Laura Tannenbaum, formerly a social and marketing specialist at Bauer Media, News UK and Global Radio.
Weber Shandwick's acquisition of That Lot follows the firm's acquisition of London-based mobile specialist agency Flipside in 2016, making its London operation a network hub for leading digital expertise.
Weber Shandwick also recently expanded its digital creative content capabilities in Brazil with the acquisition of digital marketing firm Cappuccino in May 2018.
In December 2017, Weber Shandwick brought on two leading digital firms – Bomoda and Resolute Digital – to further ground its capabilities in data, analytics and performance marketing.
To discuss how Weber Shandwick's digital and social expertise can drive your business outcomes, get in touch.
---