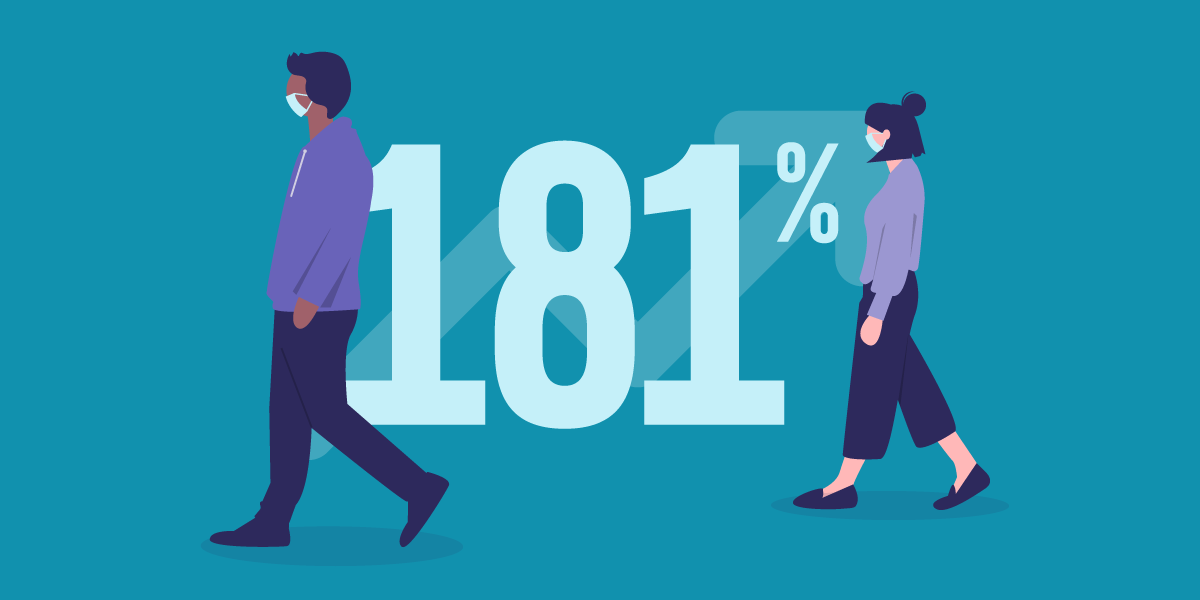 Trend Spotlight: New Cool of Hygiene Products
Each month, Weber Shandwick's Trends in Two Minutes bulletin outlines three trends impacting businesses throughout Asia Pacific. With Trend Spotlight, we share some of the individual trends highlighted. Today, examining how hygiene products are shifting from  functional to fashionable in 2020.
When face masks became synonymous with COVID safety throughout the world, designers, artists and brands rapidly capitalised – with major brands, DIY crafters, and everyone in between creating fashion-friendly mask designs that reflected consumer needs, tastes, and political stances.
It's a likely harbinger of what's to come for other hygiene products in 2020. Unsurprisingly, interest in hygiene products has skyrocketed over the past six months. China's major ecommerce outlets, for example, have seen a 181% year-on-year growth in hygiene-related searches and purchases.
As the pandemic continues, hygiene products are likely to, much like masks, transform from functional necessities to lifestyle products and fashion choices. There have already been glimpses of the shift in the trend of alcohol beverage brands pivoting to produce hand sanitiser early in the pandemic – some distilleries branded their sanitiser as new products.
For brands and communicators, hygiene products shifting into lifestyle and fashion categories represents a multitude of opportunities. From launching new products to licensing and merchandise to accessing new markets and demographics, the new cool of hygiene will be a key hotspot for brand engagement for the foreseeable future.
For more trends and insights, subscribe to Weber Shandwick's monthly Trends in Two Minutes bulletin.
---