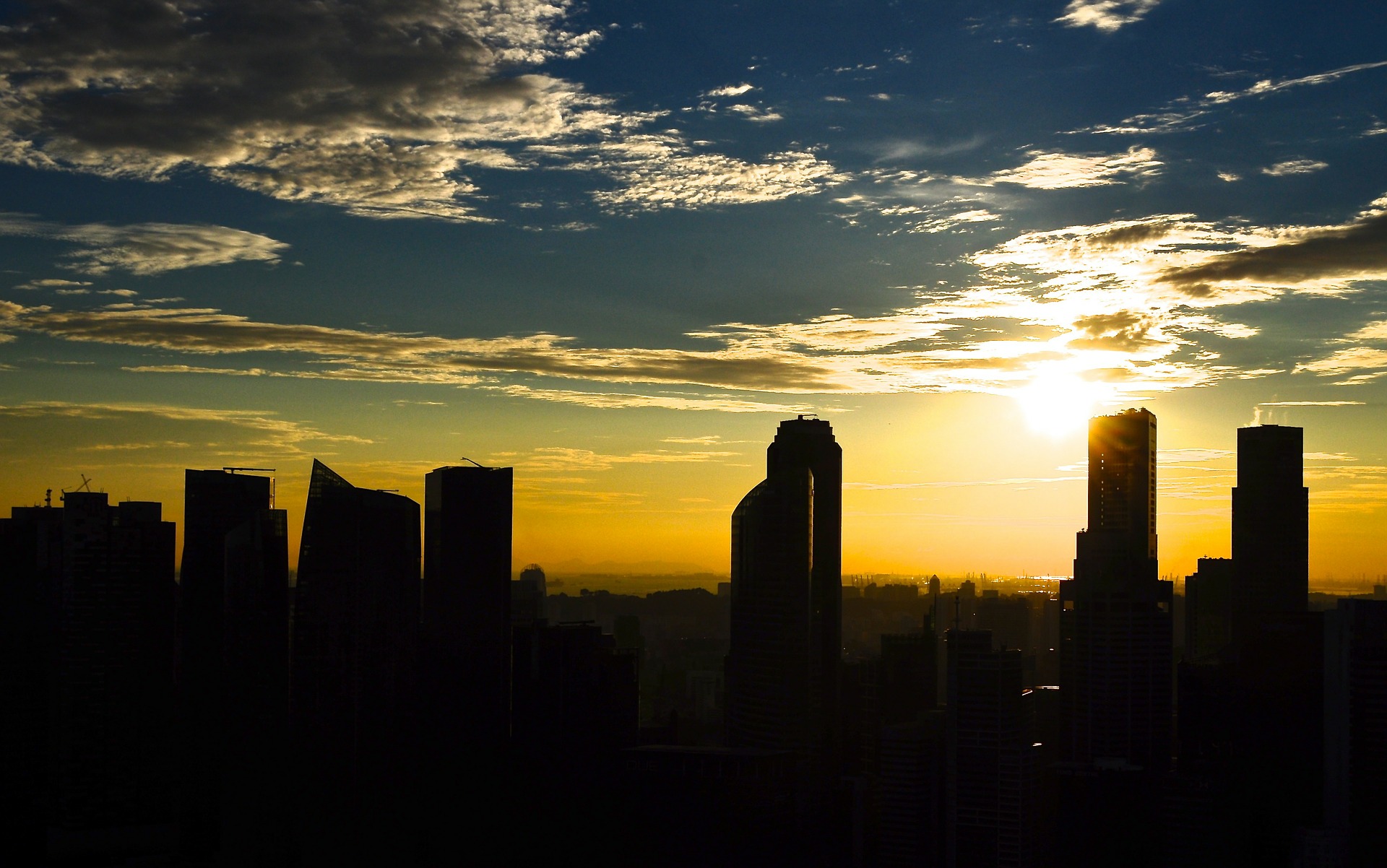 Spikes Asia: Top Picks With Katrina Foxe Myburgh
Weber Shandwick Asia Pacific's Head of Marketing shares her strategy for tackling the monumental timetable of this year's Spikes Asia Festival of Creativity.
I spend a significant amount of time sifting through work.
As a marketer, I view it as my responsibility to ensure that the best works (and best aspects of the best works) are being showcased throughout the region – to find the best way to tell a story and help people see the true, human impact of innovative communications. It's a goal that necessitates a constant search for new ways to connect people.
The Spikes Asia Festival of Creativity is vast. Professionals engage with it for many different reasons. Personally, I'm looking for new ways to bring work to life. The remit of Spikes is to bring the most creative people together; to celebrate the very best work and thinking that this region has to offer. I'm looking to learn how other people tackle their specific thing – what excites people.
Whether that's a designer teaching a new skill in the Makers Lab, an agency head discussing how they're interpreting trends on the Innovation Stage, or dissecting a case study from inception to execution on the Spotlight Stage. Or, simply seeing how all the different disciplines interpret great work in the Meet Ups Lounge.
Specifically, I want to be exposed to all the different things people have made to help tell their stories. Like a person. I'm particularly curious about the simplest of ideas that grew to spread across so many different facets – resonating in music and in games (and beyond) and actually changing the way people think and behaved around an issue or a brand.
As well as seeing our own Lydia Lee share How China is Transforming Global Communications, I'm also looking forward to engaging with insights from some of the senior leaders from Weber Shandwick sister agencies like IPG Mediabrands, Octagon and McCann.
Together, they'll be talking about revolutionising industries through AI, the power of story-hunting and the rise of culturally-specific creativity. With the technological advancements and diverse media strategies stretching across the Asia Pacific, I'm looking forward to engaging with my peers around some of the most pressing (and exciting) ideas of our markets.
Our offices across Asia Pacific have made significant strides to evolve to become a fully integrated service offering – it's been one of the perks of my job to witness the transformation, as I've helped craft our successful industry award submissions. But, it's always that next step that excites. What will it be? By the end of the week, I'm hoping to have a (slightly?) better idea of the answer.
Katrina Foxe Myburgh is Senior Vice President, Head of Marketing for Weber Shandwick Asia Pacific.
For all of our Spikes stories and insights, see our special Spikes Asia content hub.
For live Spikes Asia coverage over the duration of the festival, follow us on Twitter.
For more information about the Spikes Asia Festival of Creativity, see here.
---