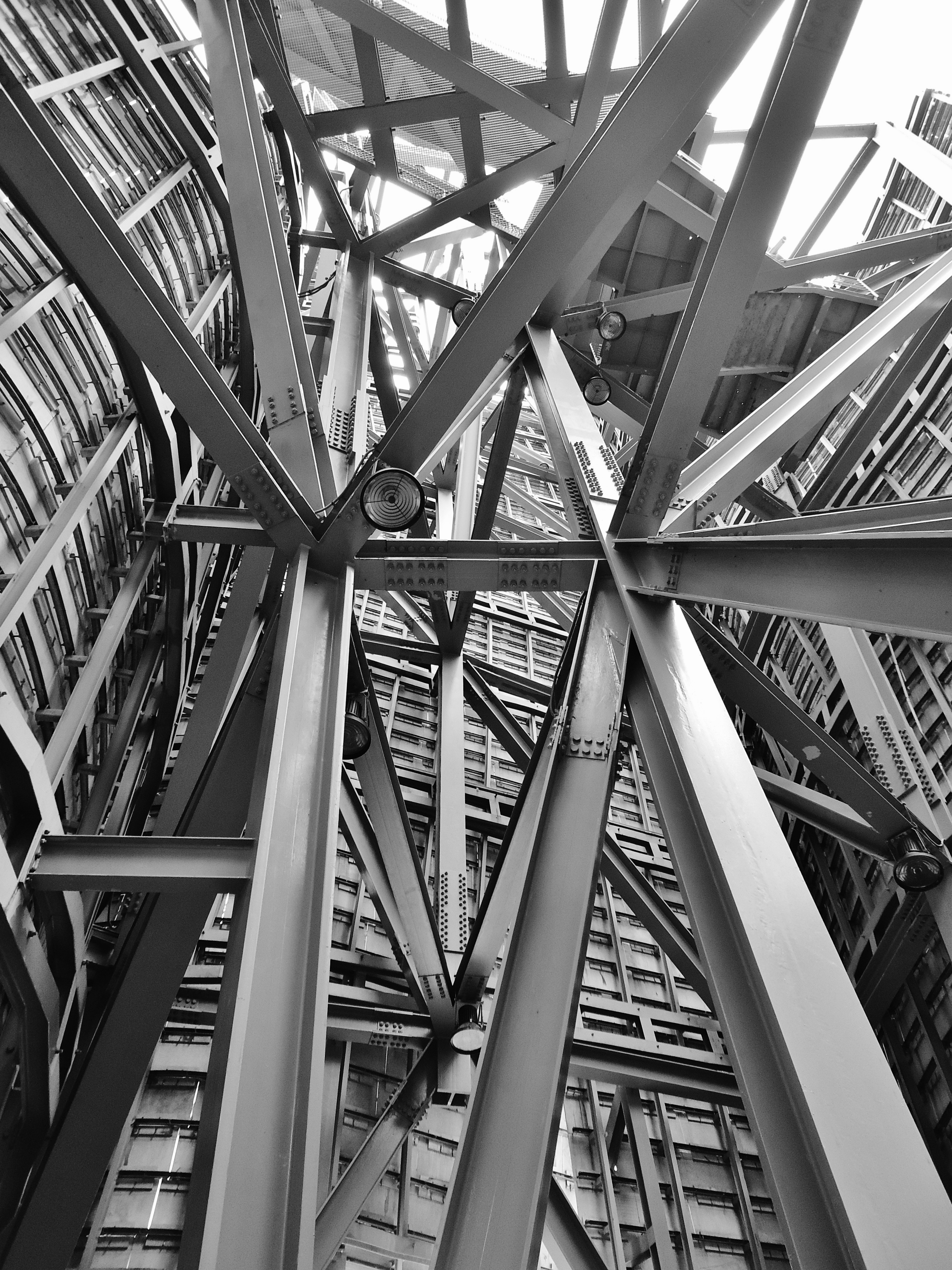 Recovery Insights: Employee Well-being
Each week, Weber Shandwick's COVID-19 Asia Pacific Recovery Report shares the strategies, perspectives and case studies of the COVID-19 era. With Recovery Insights, we examine how a specific sector or industry is tackling the many challenges of pandemic recovery in the Asia Pacific region. Today, exploring how various markets and businesses are responding to the ongoing mental health crisis of COVID-19.
Social distancing has required many to adapt to remote working and using online collaborative platforms. As workers continue to operate remotely, many are struggling to separate work and personal time. This has led to increasing levels of burnout.
Australian and Singaporean workers find the top contributor to work stress is the lack of separation between work and life. According to one survey, close to a third of remote workers in the Asia Pacific have reported an increased rate of burnout over the past six months. 37% of workers in Singapore experienced higher rates of burnout than those in Australia, India and Japan, while Australian workers spent 45% more time on remote working platforms than workers in other markets.
According to another survey of Australian employees, 80% of the respondents are now calling on their employers to take action to address mental health in the workplace, a 22% increase from a year ago. Frontline medical workers have not been spared from burnout and other negative impacts of long working hours. The International Council of Nurses reported that more than 70% of local associations found that nurses caring for COVID-19 patients have been subjected to discrimination outside of work, burnout and psychological distress.
The Indonesian Medical Association found that 25% of doctors were experiencing burnout, and 90% commented that they have not been able to seek the necessary mental health assistance. 1 in 10 Malaysian anaesthesiologists have symptoms of burnout and depression, leading to doctors urging hospitals to perform regular assessments to detect burnout and depression among their staff.
Redirecting efforts to support employee well-being 
One major technology firm has partnered with Headspace to develop a curated set of mindfulness and meditation experiences, offering employees the ability to schedule times for mental breaks. This is based on findings that 73% of Asian survey respondents believed meditation could help decrease work-related stress.
Mercer's Healthy Minds at Work Assessment found that, despite 83% of employees in Malaysia, Singapore, Thailand, Indonesia, Vietnam, Japan, Hong Kong SAR and Mainland China reporting working overtime three times a week, approximately 60% of employees felt they always receive support from their managers.
Singapore's government has launched an inter-agency taskforce to address the country's mental health needs during the pandemic. With representation from the Ministry of Health and the Institute of Mental Health, it will review the psycho-social impact of COVID-19 on the population and take stock of initiatives introduced.
The Philippines government has earmarked P300 million (US$14.3 million) for mental health projects in 2021. The Department of Health and National Centre for Mental Health have been urged to subsidise the cost of mental health treatment as an increasing number of Filipinos require support.
Having faced a year of anti-government protests and pandemic anxieties, Hong Kong SAR's residents are under immense duress. Professor Paul Yip Siu-Fai, director of the Centre for Suicide Research and Prevention, University of Hong Kong commented that citizens were frustrated about the impact of the pandemic on their lives, which could increase the threat of suicide. He also commented that businesses would have to pay more attention to people's mental health and prioritise employee mental well-being.
A similar trend has emerged in South Korea, where 4 out of 10 residents in Seoul have reported deteriorating mental health as a result of COVID-19.
Upskilling to stay relevant 
9 out of 10 Singaporean employees see an urgent need to upskill and reskill to stay competitive in a post-pandemic economy, as companies are urged to digitalise. More than 1 in 5 Hong Kong employees have said they have learned a new professional skill during the pandemic, as fears about redundancy remain high among workers.
Similarly, in New Zealand, 1 in 4 employees plan to upskill in the next year. Governments in these markets have launched programs to support workers such as Singapore's Job Support Scheme, Hong Kong SAR Science and Technology Parks Corporation's "InnoAcademy" and New Zealand's Apprenticeships Initiative.
In Vietnam, the country's General Directorate of Vocational Training and the departments of Labour Invalids and Social Affairs have collaborated with a German development agency to work across eight cities and upskill 1,000 workers who are likely to be made redundant by COVID-19. Indonesia's Ministry of Communications and Information Technology announced a partnership with the Indonesian E-commerce Association to upskill 2,500 SME owners. Both programmes began in October.
Methodology  
Media analysis of stories covering Australia, Cambodia, Hong Kong SAR, Japan, Malaysia, Macau, New Zealand, Philippines, Singapore, South Korea, Taiwan, Thailand, and Vietnam from 29 September to 29 October 2020.
This briefing was prepared by Weber Shandwick's Insight & Intelligence team in Singapore.
For more insights, case studies, and data on recovery efforts throughout the Asia Pacific region, subscribe to Weber Shandwick's COVID-19 Asia Pacific Recovery Report.
---