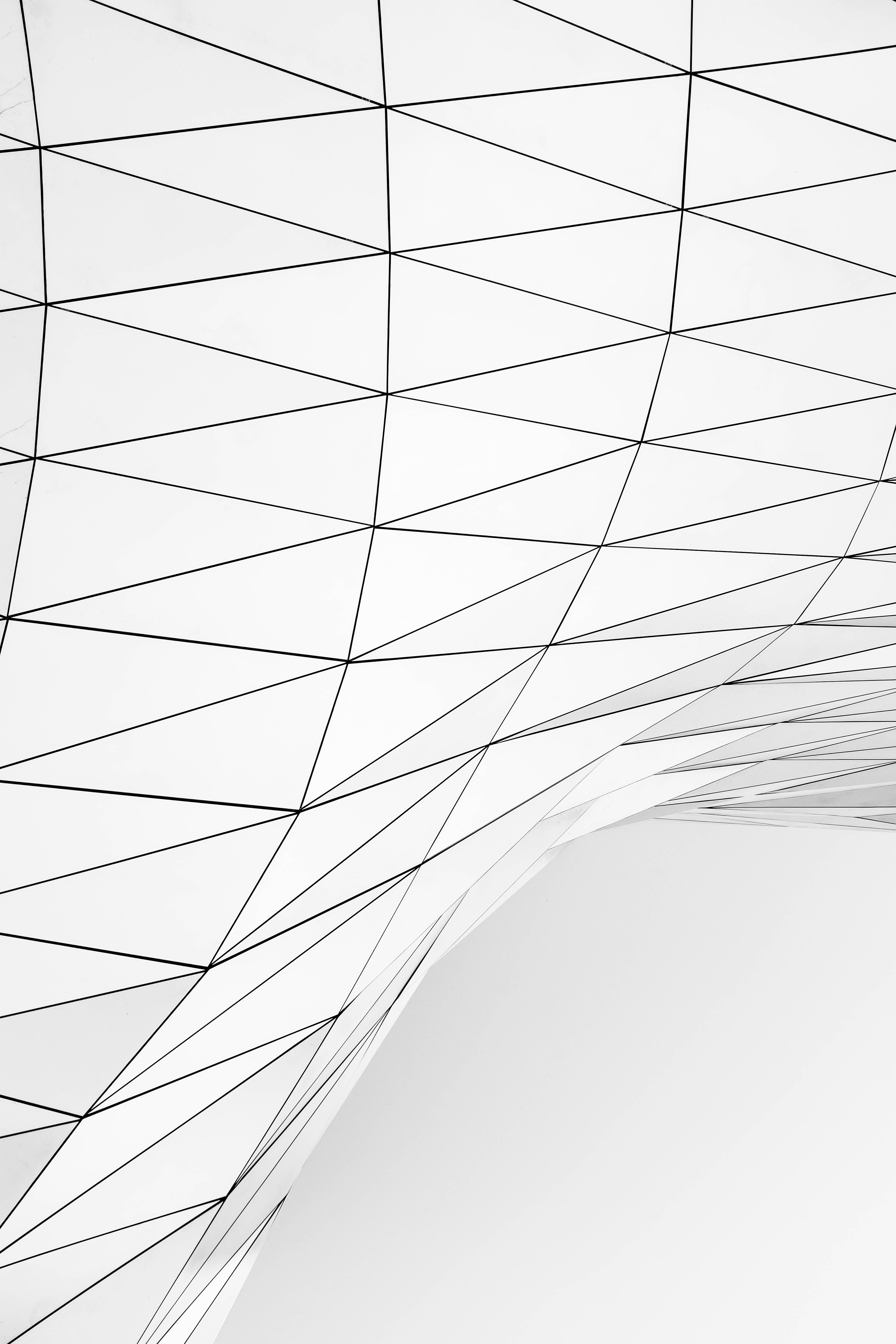 Recovery Insights: Digital Transformation
Each week, Weber Shandwick's COVID-19 Asia Pacific Recovery Report shares the strategies, perspectives and case studies of the COVID-19 era. With Recovery Insights, we examine how a specific sector or industry is tackling the many challenges of pandemic recovery in the Asia Pacific region. Today, charting the ongoing digital transformation unfolding throughout the region.
In a survey in South Korea, 92% of companies indicated that Internet of Things (IoT) was essential for them to reduce cost and develop new revenue streams. 86% of companies surveyed in Singapore have increased their adoption of IoT according to a Vodafone survey. Singapore is committed to luring experienced IT professionals to help develop its position as the leading technology hub in APAC with its new Tech.Pass work permit.
Hong Kong SAR and Macau companies have the greatest competency in information and cybersecurity, with the financial services industry, in particular, making an effort to boost capabilities in the sector, according to research by EY. 90% of Hong Kong SAR businesses surveyed said that COVID-19 has further strengthened the role of AI in everyday life, as companies strive to remain competitive.
Australia's Digital Transformation Agency have announced that they will refresh their digital transformation roadmap amid the "settings, expectations, and needs of businesses and individuals dramatically changing over the last 12 months." According to a study of Malaysian businesses, 77% of business decision-makers say that they have sped up innovation to face market challenges and opportunities. As a result of COVID-19, 65% of businesses found innovation to be easier compared to pre-pandemic times.
While some markets are forging ahead with digital transformation, others are taking a more measured approach. Japanese Prime Minister Suga has announced that digital transformation of the public service is a priority, notably doing away with Hanko seals, and calling out mobile carriers for benefiting off public infrastructure investments. Suga has also announced the launch of a digital agency in September 2021 to work directly with the Prime Minister's Office.
As part of the digital transformation roadmap, Vietnam's Ministry of Information and Communications announced that it would have 1,000 digital transformation experts providing training in digital adoption and participation in the digital economy by 2025.
Reaching for the cloud
Businesses in the region are adopting cloud services. Amazon, Microsoft, and Alphabet (parent of Google) together accumulated US$2 billion in cloud revenue in just three months. Alibaba Cloud is piloting a new ecosystem strategy to support Filipino SMEs as they migrate to the cloud. With the Philippines currently reporting the second-highest number of active COVID-19 cases in Southeast Asia, many Filipino firms have decided to invest in cloud strategy as a long-term solution.
Thailand's businesses have harnessed hybrid cloud ecosystems to drive digital transformation. According to Tencent Thailand's CEO, a hybrid multi-cloud strategy will help reshape the workload landscape and enable scalability and agility for businesses, in turn supporting businesses in the retail and healthcare sectors.
Microsoft has announced its first cloud data centre in Taiwan, along with a "significant investment" through a commitment to upskill 200,000 individuals by 2024. The facility will also be part of Microsoft's aim to be carbon negative by 2030, fully tapping renewable energy for its data centres by 2025.
New Zealand businesses have cited cloud migration as a key business consideration as companies look to shed cost inefficiencies and build resilience. 79% of respondents of a Sisense survey confirmed they are either very likely or somewhat likely to migrate to the cloud as a result of COVID-19. Businesses already on the cloud have fared better than their counterparts in enabling remote workforces to continue operating with minimal disruption.
Methodology  
Media analysis of stories covering Australia, Cambodia, Hong Kong SAR, Japan, Malaysia, Macau, New Zealand, Philippines, Singapore, South Korea, Taiwan, Thailand, and Vietnam from 19 October to 19 November 2020.
This briefing was prepared by Weber Shandwick's Insight & Intelligence team in Singapore.
For more insights, case studies, and data on recovery efforts throughout the Asia Pacific region, subscribe to Weber Shandwick's COVID-19 Asia Pacific Recovery Report.
---