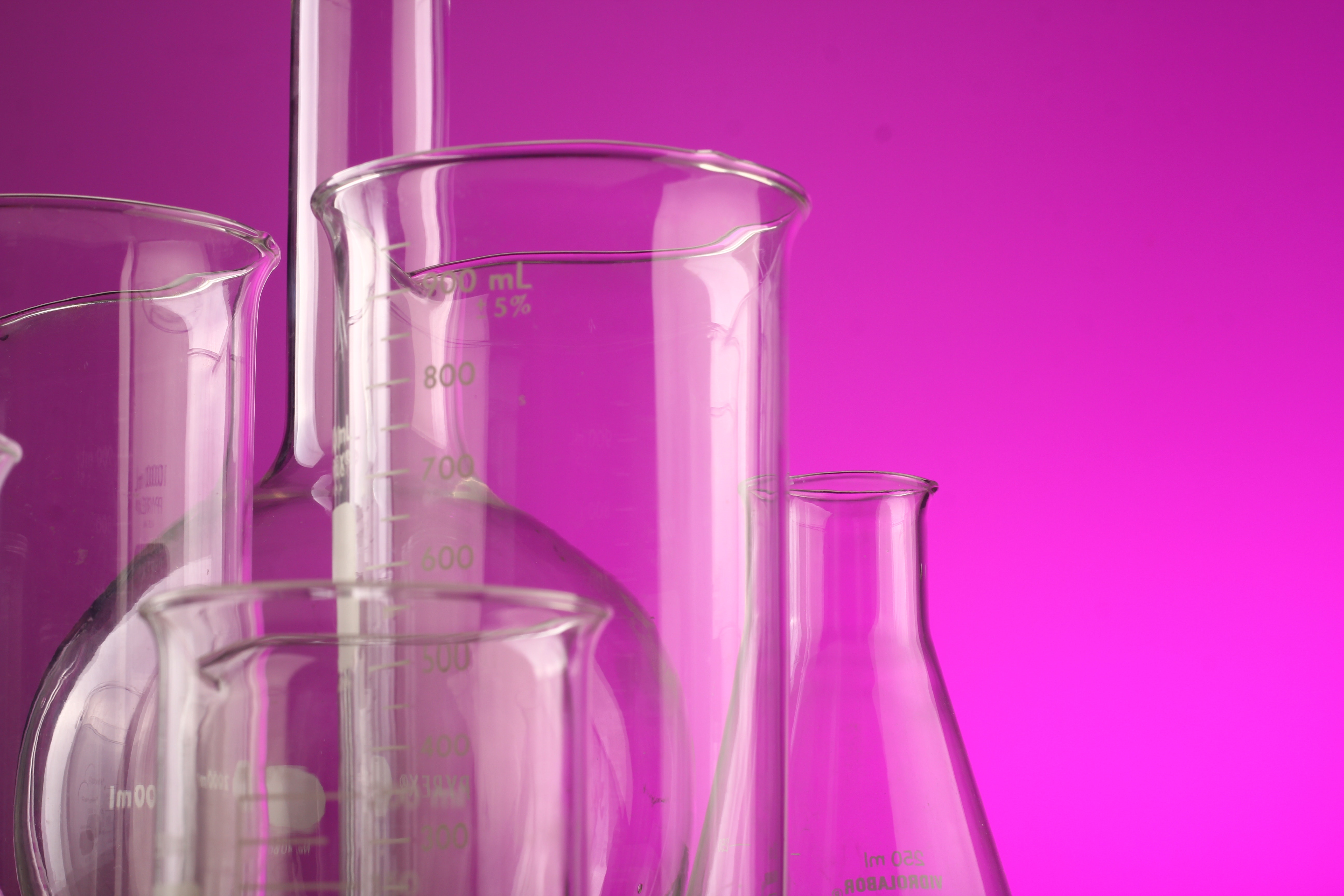 Recovery Insights: COVID-19's Impact on Healthcare
Each week, Weber Shandwick's COVID-19 Asia Pacific Recovery Report shares the strategies, perspectives and case studies of the COVID-19 era. With Recovery Insights, we examine how a specific sector or industry is tackling the many challenges of pandemic recovery in the Asia Pacific region. Today, exploring how various healthcare sectors are adapting to the needs and pressures of post-pandemic realities.
Faced with ageing populations, a rise of diseases both communicable and non-communicable, and shrinking workforces; governments are facing challenges in financing healthcare systems for residents.
Regional governments in the Asia Pacific, according to the World Economic Forum, will need to look past the "high" perceived cost and take a long-term approach in order to make savings in the long run. Malaysia's Khazanah Research Institute uncovered similar findings highlighting the need for placing a greater emphasis on preventive care to increase long-term health resilience.
While COVID-19 has burdened healthcare systems throughout the Asia Pacific, an OECD report found that the pandemic has disproportionately harmed the region's poorest countries. The report highlighted the need for resilient health systems in low- to middle-income countries, and continued investment in health despite financial constraints.
Francesca Colombo, head of health for the OECD, commented that, "while there is a growing number of older people and non-communicable diseases, we have to bear in mind that infectious diseases can still be a major shock that we have to be prepared to deal with. And prevention should not be cut in moments when there are budgetary difficulties."
Oncology concerns
While governments across the region continue to allocate resources to combat COVID-19, there is concern that deprioritisation of other health practices could be detrimental to patients' health.
The Asia Pacific Journal of Oncology Nursing reported that approximately 100,000 cancer cases go undiagnosed in India. Post-pandemic cancer care is expected to be a major challenge for oncologists given the increasing number of cancer patients waiting to resume or start treatment in a strained health care system.
Cancer groups in Australia have similarly shared that COVID-19 has led to a significant decrease in funding, with only 5% of groups surveyed sharing that they were confident in their financial status. Of the organisations that fund research, only 48% expected research funding to resume when the pandemic is over.
In South Korea, experts have urged the government to provide additional funding for investigator-initiated trials (IIT). Through government backing, the Korean Cancer Study Group and the Korea National Enterprise for Clinical Trials will be able to conduct research to treat patients with rare forms of cancer and cultivate the development of an IIT ecosystem.
Having discovered that some forms of chemotherapy have adverse effects on Asians, Taiwan's National Health Research Institute have developed a combination chemotherapy to treat pancreatic cancer that reduces the side effects and extends survival to nearly a year.
Caring for the seniors
The OECD has also found that life expectancy at birth has increased across lower-middle- and low- income countries, reaching 70 years in 2018, a six-year increase compared to the same metric in the year 2000.
To protect the country's senior citizens, Japan continues to shut care facilities to visitors. While this has helped to reduce the spread of COVID-19, residents of care facilities now fall prey to dementia as residents lose their willpower and experience diminished quality of living. Creative solutions to connect the residents with the outside world include live streaming walks in a park or strolls to the shops.
Vietnam's government has launched a programme to improve healthcare for those aged 60 and over. As the country's population ages, the programme will enable 70% of the country's elderly to have annual medical check-ups, and lead to increased detection and treatment of non-communicable diseases by 2030. Geriatric care will be included in medical university modules to equip future healthcare staff with professional skills needed to treat the elderly.
Thailand has integrated community-based long-term care programmes for senior citizens to ensure they receive the formal treatment they need and other care services from the larger community. To implement the programme, the National Health Security office has collaborated with other ministries. The country's government has also set up the Health Technology Assessment programme to ensure efficient utilisation of funds.
Indonesian President Joko Widodo's administration plans to dissolve 29 "ineffective" state agencies in the coming year, including the National Commission for the Elderly. Administrative and Bureaucratic Reform Minister Tjahjo shared that elderly welfare was already being addressed by the Social Affairs Ministry.
Methodology
Media analysis of stories covering Australia, Cambodia, Hong Kong SAR, Japan, Malaysia, Macau, New Zealand, Philippines, Singapore, South Korea, Taiwan, Thailand, and Vietnam from 3 November to 3 December 2020.
This briefing was prepared by Weber Shandwick's Insight & Intelligence team in Singapore.
For more insights, case studies, and data on recovery efforts throughout the Asia Pacific region, subscribe to Weber Shandwick's COVID-19 Asia Pacific Recovery Report.
---