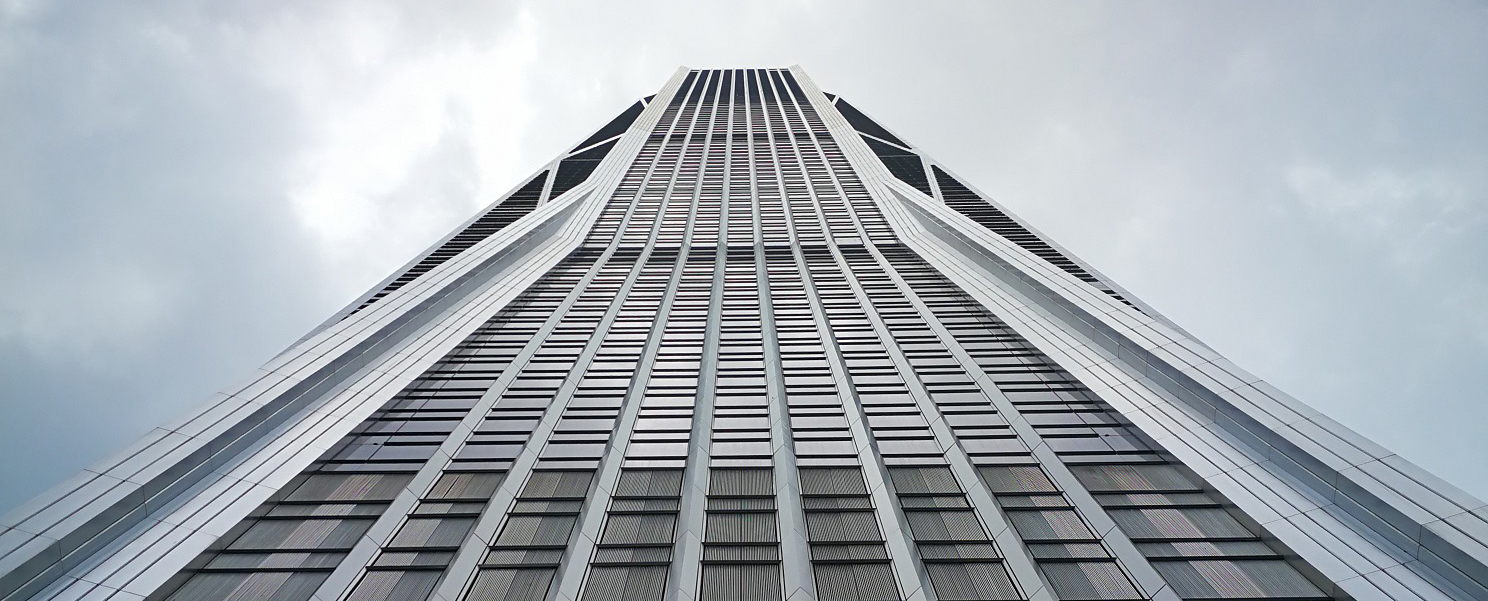 Weber Shandwick Launch Shenzhen Office
Weber Shandwick is excited to announce Weber Shandwick Shenzhen. Joining Weber Shandwick Beijing, Guangzhou and Shanghai, Weber Shandwick Shenzhen is the latest addition to the firm's award-winning China network. Leo Tang has joined the firm as Head of Weber Shandwick's new Shenzhen operation.
Home to 11.9 million people and some of the country's most prominent technology companies, Shenzhen is a fast-growing city in southern China's Guangdong province. Weber Shandwick Shenzhen will assist local clients in navigating China's ever-evolving economic landscape and support global clients with interest in the China region.
"We continue to see opportunities for clients out of Shenzhen as Chinese companies expand both domestically and globally," said Darren Burns, President, Weber Shandwick China. "Having a local presence there will help us more deeply embed in the culture and best solve client challenges."
Prior to joining Weber Shandwick, Leo Tang has held multiple roles at notable Chinese technology brands, including Huawei, TCL and Nubia. He will report to Rocky Wang, Head of Southern China.
---