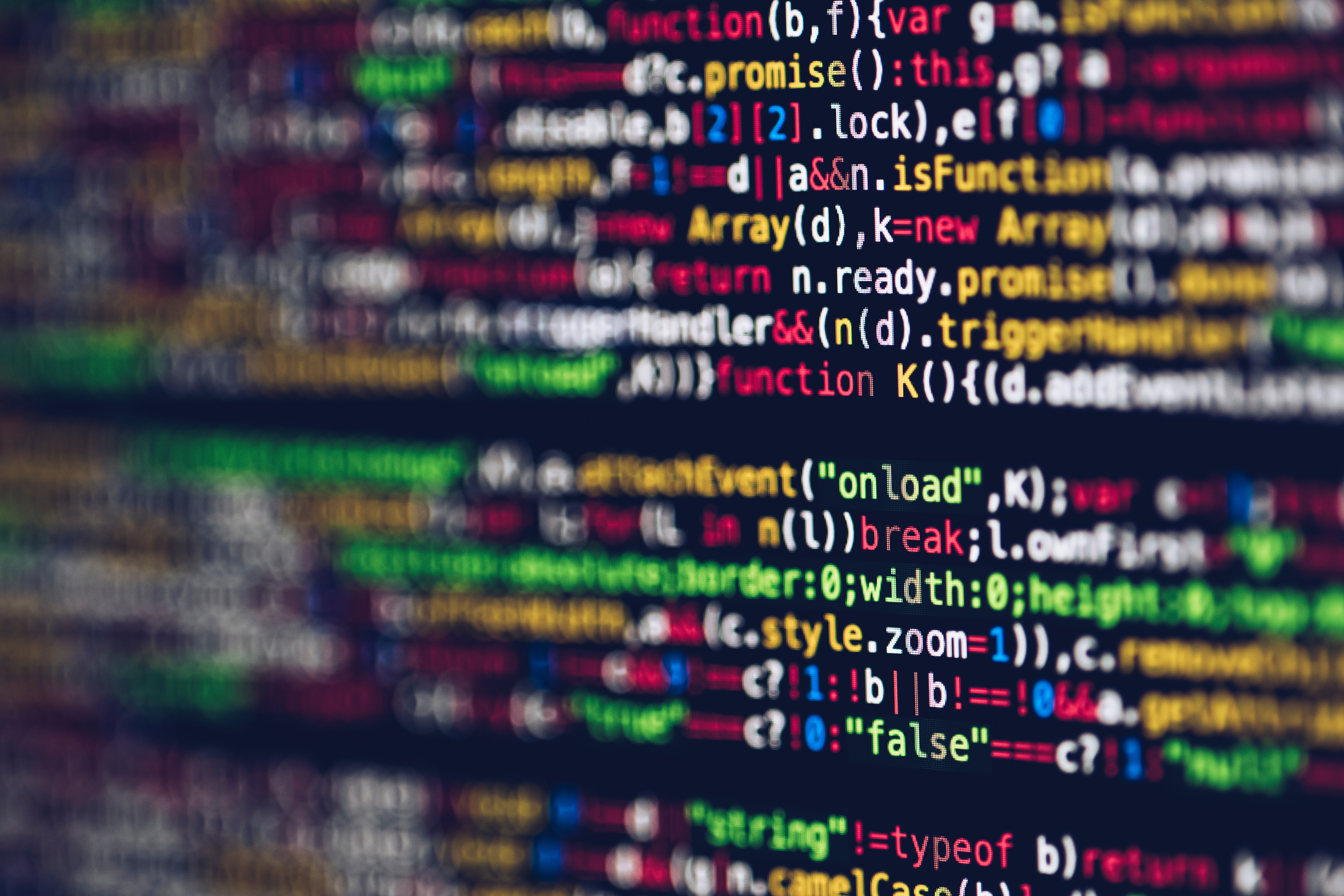 Introducing – The Media Genius Study Guide 2020
Last year, Weber Shandwick introduced the inaugural Media Genius Study Guide to help business leaders navigate breaks in media conventions. This interactive resource is intended to help users understand and adapt to disruptive changes impacting PR and marketing.
Our 2020 edition highlights five territories critical for communicators in the next 12-18 months. Each is brought to life with real-world examples, implications for businesses and a carefully curated selection of classes from innovative institutions worldwide.
The Study Guide is designed as both a primer and a resource to allow for deep-dives. We hope it piques your curiosity and gives you fluency in the new elements of modern media and communications, especially during such a turbulent time.
To view the guide, see here.
If you would like to stay on top of the trends discussed in the Media Genius Study Guide in Asia Pacific, we recommend subscribing to our monthly trends analysis bulletin Trends in Two Minutes.
---