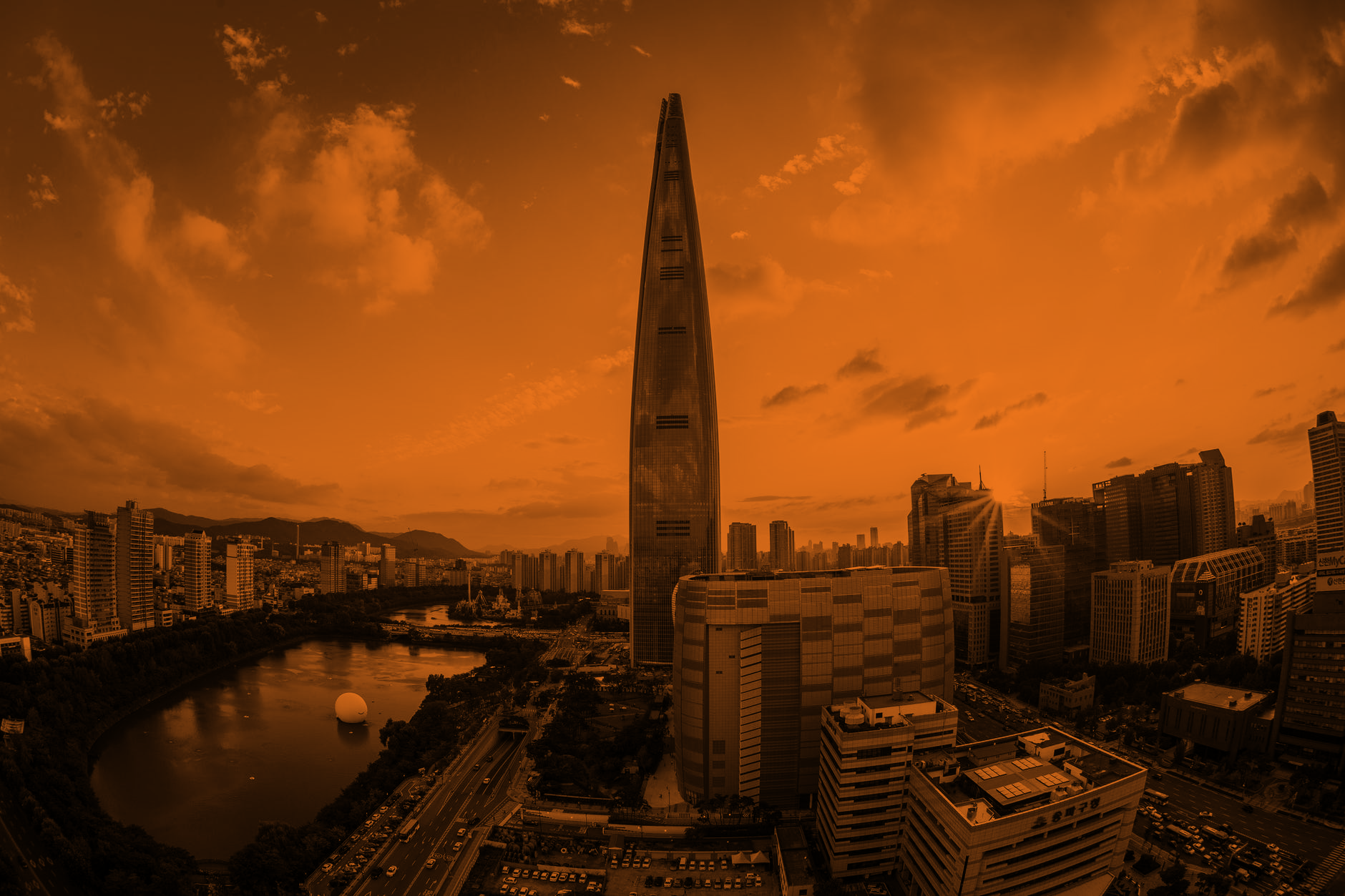 Employer Branding & Korea: New Growth Opportunities
In an age of increased transparency, employers need to reinforce branding to target employees as much as (if not more than) their external stakeholders or consumers. Weber Shandwick Korea Executive Vice President Juny Lee outlines why Korean brands may wish to leverage the new trend.
The term 'Employer Branding' was first introduced by branding experts Ambler and Barrow in the journal Brand Management. Several years later, in 2004, people began to show interest in establishing an employer brand. This is because many leading companies in the industry applied this new approach to employer branding to gain the upper hand in their recruitment efforts.
In practical terms, employer branding is about how people who want to join a company feel about its brand. This emotion can be interpreted (partially) as corporate value, culture or experience.
Transforming your employees into brand ambassadors
With the popularisation of social media and smartphones, stakeholders are asking companies for increased transparency. There is a trend for people to place more trust in companies willing to share stories of their employees, rather than simply relying on recruiting advertisements. This suggests that employer branding, employee engagement and 'brand mission work' are becoming increasingly important elements of any modern communication strategy.
The Employer Brand Credibility Gap published by Weber Shandwick late last year reveals some points to be considered in employer branding approach. The survey encompasses the perspectives of over 1,900 employees across 19 countries.
Brands With Engaged Employees Enjoy Multiple Longterm Business Benefits
Source:
The Employer Brand Credibility Gap
In the survey, only 11% of the respondents in Korea believed the information made public by their company was consistent with what they experienced in the workplace. Indeed, 15% of the respondents believed it wasn't and 6% strongly believed it wasn't consistent at all. Most respondents (67%) were in a neutral position or believed it was somewhat consistent.
This indicates that, by establishing a strong connection between employer brand and employee experience, many Korean brands can create more positive business results. Closing the credibility gap between employer and employee provides an opportunity to facilitate talent recruitment, employee engagement and retention, and product recommendation.
An excellent employer brand can increase the likelihood of attracting and retaining talent. In the above-mentioned survey, the respondents who strongly supported their employers brand were willing to take more positive action for their company than average. Their active 'brand mission work' can greatly assist a company in recruiting talent, encouraging its employees to engage in product/service recommendation, raising its employee retention rate and maximising productivity.
Direction of internal communication
To strengthen their employer branding, companies should focus their strategy around three key areas: setting brand values and business goals, establishing leadership and strengthening internal communication.
First, to set brand values and business goals, companies should treat all employees equally. Business goals should not be simply to maximise sales and profits but should be related to the brand's commitment to addressing social issues and problems and shared with their employees. Throughout, brands should continuously provide their employees with materials and training opportunities related to brand value.
To strengthen leadership, it's recommended brands allow employees to continuously experience their corporate vision and values. Throughout this process, it's important to obtain support from employees and build credibility through efforts to create a more positive internal culture. Leaders should consistently communicate with employees to recognise their good work and, in particular, should take the lead in responding proactively to any crisis.
Lastly, to strengthen internal communication, companies should develop and share a clear code of conduct and develop a communication strategy to ensure employees can fully understand the company's vision and business goals. Most importantly of all, companies need to ensure employees are kept updated on internal information in a timely manner (rather than learning from external media or other sources).
To explore how Weber Shandwick can help strengthen your employer brand, get in touch.
To join our team, see our current vacancies.
This article originally appeared in The PR.
---