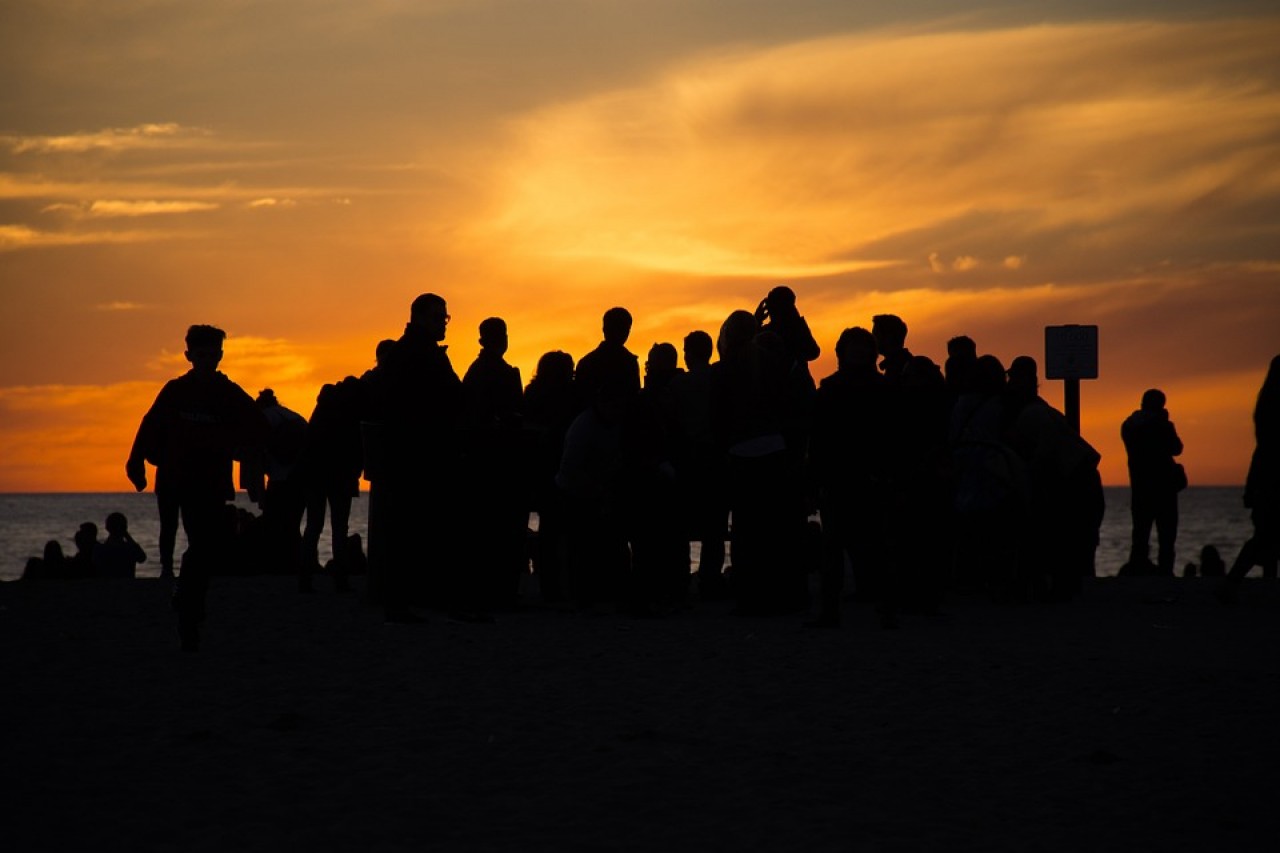 Weber Shandwick's Social Impact Team Introduces Conscious Crowdsourcing
Weber Shandwick's Social Impact practice continues its deep dive into trends shaping how people and organisations affect positive social change; introducing its new Conscious Crowdsourcing report.
The Conscious Crowdsourcing report explores recent social movements – from the Arab Spring to the global Women's March – and offers perspective on the opportunity to channel the passion, ideas and actions of mobilised global citizens into organized, efficient and transparent multi-sector efforts that advance social progress.
The fourth report in the five-part Innovation Trends Report series, Conscious Crowdsourcing illuminates how organisations can strategically engage, equip and empower change-makers, researchers, policymakers and global citizens to raise awareness of and co-create solutions to pressing issues from climate change to poverty to global health and beyond.  In addition to analysis and insights, the report provides a roadmap and action plan to guide Conscious Crowdsourcing efforts.
The team created the Innovation Trends Report resource to build awareness and fuel dialogue around the fast growing Solution Economy – multi-disciplinary and collaborative efforts by companies, foundations, nonprofits, governments and individuals to solve complex social problems.
Click here to view the full report.
The final report in the series will explore the topic of Inclusive Global Economies and what it will take to achieve the United Nations Sustainable Development Goals and ensure a more equitable, sustainable and prosperous future for people and the planet. A comprehensive view of the report series is below.
Weber Shandwick's Social Impact practice is an award-winning global team that builds engagement strategies for purpose-driven organisations. To learn more about Weber Shandwick's Social Impact work, click here.
Weber Shandwick Social Impact's Innovation Trends Report Series:
Networked Smart Cities: How we source and scale innovations to ensure cities provide a vibrant, equitable, sustainable, liveable environment for inhabitants.
Released October 2015 — View the full report.
Always-On Transparency: How forward-thinking organizations continually share the failures, lessons and insider perspectives behind impact results.
Released February 2016 — View the full report.
Purpose-Driven Data: How we realize the potential for better data analysis and insights that inform solutions and advances for society.
Released September 2016 — View the full report.
Conscious Crowdsourcing: How organizations harness the expertise of those in the virtual network who are best equipped to solve a particular challenge.
Released March 2017 — View the full report.

Inclusive Global Economies: How we can overcome the consequences of the global wealth imbalance to ensure access to health, education and opportunity for all.
Released October 2017 — View the full report.
---