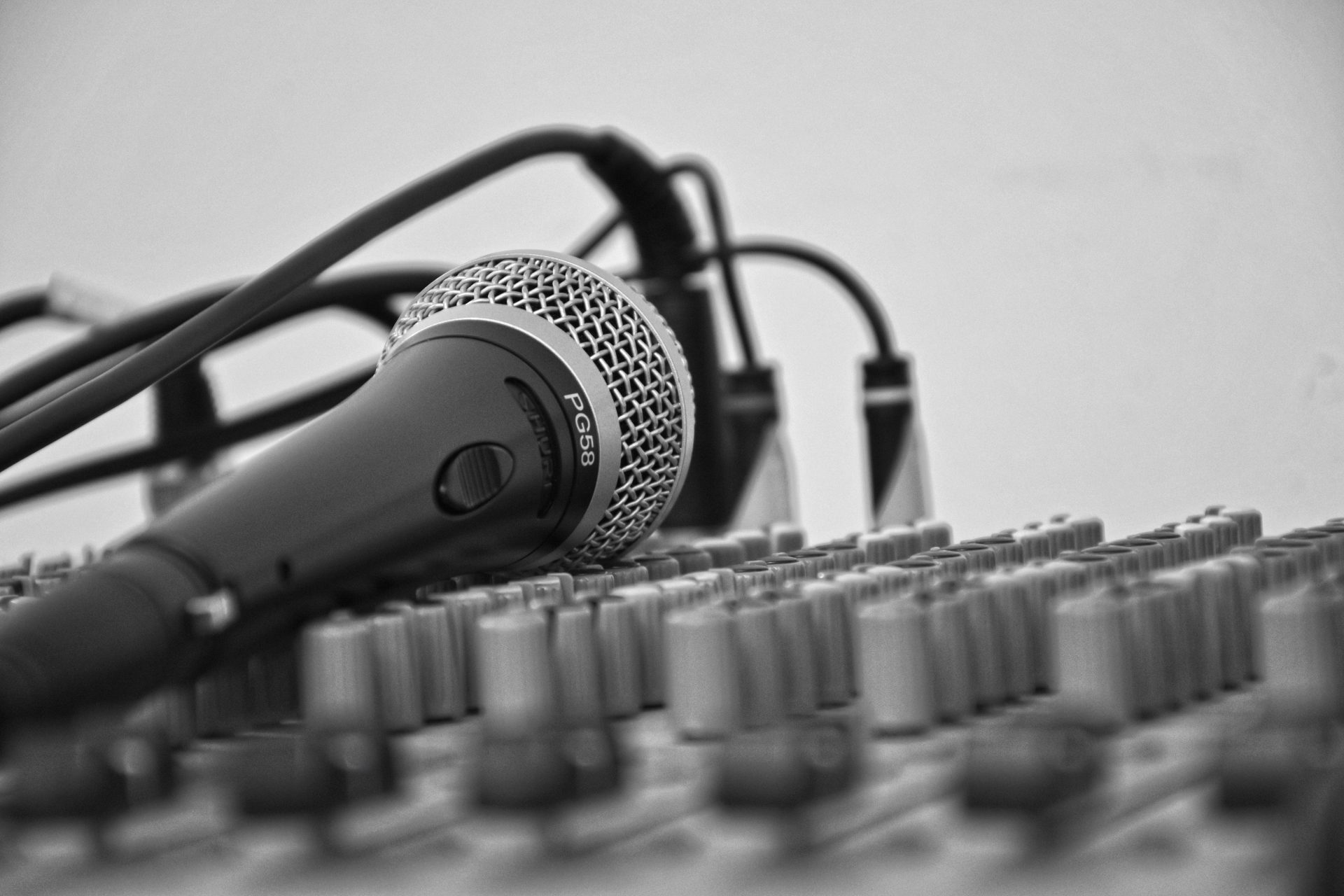 CEO Activism: Inside Comms and Marketing
Two-thirds of US, UK & China communications and marketing executives (67 per cent) whose CEOs have spoken out on hotly debated current issues believe that CEO activism yields reputational rewards.
According to CEO Activism: Inside Comms and Marketing, a new survey commissioned by Weber Shandwick and KRC Research, only seven per cent of professionals whose CEOs have spoken out say the impact was negative. Seventy-two per cent of those reporting a positive impact say the benefits were long-term.
"As expectations grow for business leaders to speak out on political and social issues, companies must anticipate which issues affect their businesses and challenge their values, and be prepared to address them," said Andy Polansky, CEO of Weber Shandwick.
"Our latest study among those responsible for corporate communications and marketing provides an inside look at how companies are faring in an era where CEO activism is quickly becoming the new norm and earning competitive reputational advantage."
The findings follow similar trends unfolding in the global technology sector, as uncovered by Weber Shandwick's CEO Activism: The Tech Effect report, and mirror the rising expectations around CEO Activism in the general populace, as tracked by 2018's CEO Activism: The Purposeful CEO report.

To access the full report, see here.
To discuss how these findings could be leveraged for your business, get in touch.
---