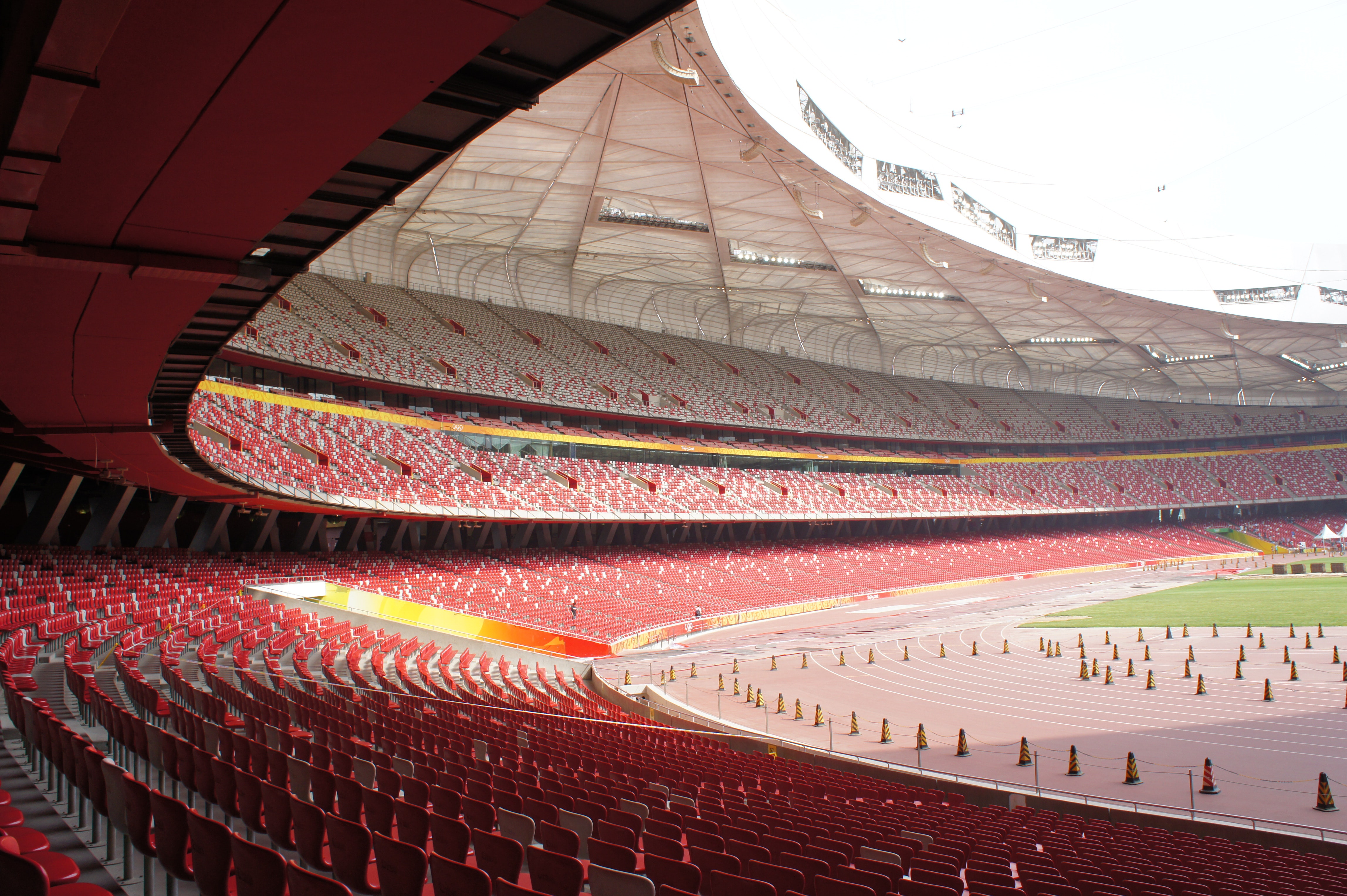 APAC Intelligence: Sports
Each week, Weber Shandwick's COVID-19 Asia Pacific Recovery Report shares the strategies, perspectives and case studies of the COVID-19 era. With Recovery Insights, we examine how a specific sector or industry is tackling the many challenges of pandemic recovery in the Asia Pacific region. Today, exploring how the Asia Pacific sporting arena is negotiating the new reality.
Heavily disrupted on numerous fronts by the pandemic, the Asia Pacific sports sector has spent the past twelve months evolving and adjusting to new realities around travel, public gatherings, and broadcasting.
Olympic obstacles
Despite the tumult faced over the past year, the Olympics remain a key area of concern for many markets throughout Asia.
To minimise risk, Japan's government have announced that no international spectators will be permitted for the Olympics or Paralympics in July. A representative of Kansai University estimates that the absence of Olympic tourists will result in a loss of US$23 billion in revenue for Japan. And, with up to 80% of Japanese citizens polled actually opposed to holding the games at all during the pandemic, there are also doubts as to domestic attendance numbers for the events.
Mainland China's Winter Olympics plans are also negotiating controversy, with human rights groups calling for a boycott or cancellation of the 2022 games over the conduct of the Chinese government. Governments of Taiwan, Canada, the U.S. and the Netherlands have all previously discussed supporting the human rights campaigns underpinning the boycott.
In spite of the complex obstacles faced by China and Japan, enthusiasm remains high. Multiple Asian cities are submitting bids for the 2032 Games, including Indonesia's Jakarta, India's Ahmedabad, and Australia's Brisbane. Most recently, South Korea and North Korea have announced they will be launching a bid to jointly host the 2032 Olympics in Seoul.
Who is watching (and how)
Much of the conversation around the Olympics has oscillated around broadcast arrangements; concerns shared by the wider Asia Pacific sporting sector.
For example, following a recent decision to extend the country's strict 'anti-siphoning' laws for sporting broadcasts (which prioritise free-to-air television networks for major sporting events), Australia's media community is engaged in serious debate about the utility and fairness of the laws in a post-streaming, mobile-driven world.
The esport future
The pandemic shift towards streaming and virtual events has only further stimulated the ongoing growth of esports in Asia Pacific. While more established sporting codes worldwide are expected to lose over US$300 million in sponsorship from airline brands in 2021, esports is anticipating a predicting a global value increase of over $1.3 billion by 2025.
Recently, the China-based company behind the world's most popular video-sharing platform purchased one of Southeast Asia's most downloaded mobile games and is expected to leverage the acquisition to enter the esports arena. An online two-day summit focusing on the business potential of esports in Asia is scheduled to go ahead later this month with participation from many of the sector's leading brands.
Diversity and inclusion in sport
The International Olympic Committee has just recently voted to prioritise closer ties with esports. Ahead of Tokyo 2021's being the first Olympic Games to incorporate skateboarding, it speaks to the increased value of diverse experiences and inclusive practices in the Asia Pacific sporting sector.
Like esports, women's sport is considered to be a key growth market. According to one study, sponsorship in women's sport in Australia is expected to grow by 20% by 2025. Australia's primary pay TV brand has also opted to lower their paywall to allow viewers to watch women's sporting leagues and events for free.
In New Zealand, the government has promised an additional NZ$950,000 to support Women in Sport Aotearoa's World Conference on Women in Sport. New Zealand will also jointly host the Women's World Cup with Australia in 2023. It's part of a concerted effort by the government to prioritise athlete wellbeing – including a NZ$273 million 2024 strategic plan for (government body) High Performance Sport New Zealand, COVID-safe international sporting events via the new travel bubble with Australia, and even discussions to prioritise vaccines for athletes travelling overseas.
Many of New Zealand's approaches have echoes around the region. Sports Singapore have announced new initiatives to increase the number of disabled persons participating in sports and reduce mistreatment of women athletes. Thailand and Singapore are exploring a travel bubble arrangement, partly to allow joint sporting events. And, finally, China have announced they will prioritise vaccine distribution for athletes headed to Tokyo – which, with 49% of attending athletes identifying as female, is being promoted as the first truly gender-balanced Olympics.
Methodology  
Media analysis of stories covering Australia, Cambodia, Hong Kong SAR, Japan, Malaysia, Macau SAR, New Zealand, Philippines, Singapore, South Korea, Taiwan, Thailand, and Vietnam from 8 March to 8 April 2021.
This briefing was prepared by Weber Shandwick's Insight & Intelligence team in Singapore.
For more insights, case studies, and data on recovery efforts throughout the Asia Pacific region, subscribe to Weber Shandwick's COVID-19 Asia Pacific Recovery Report.
---