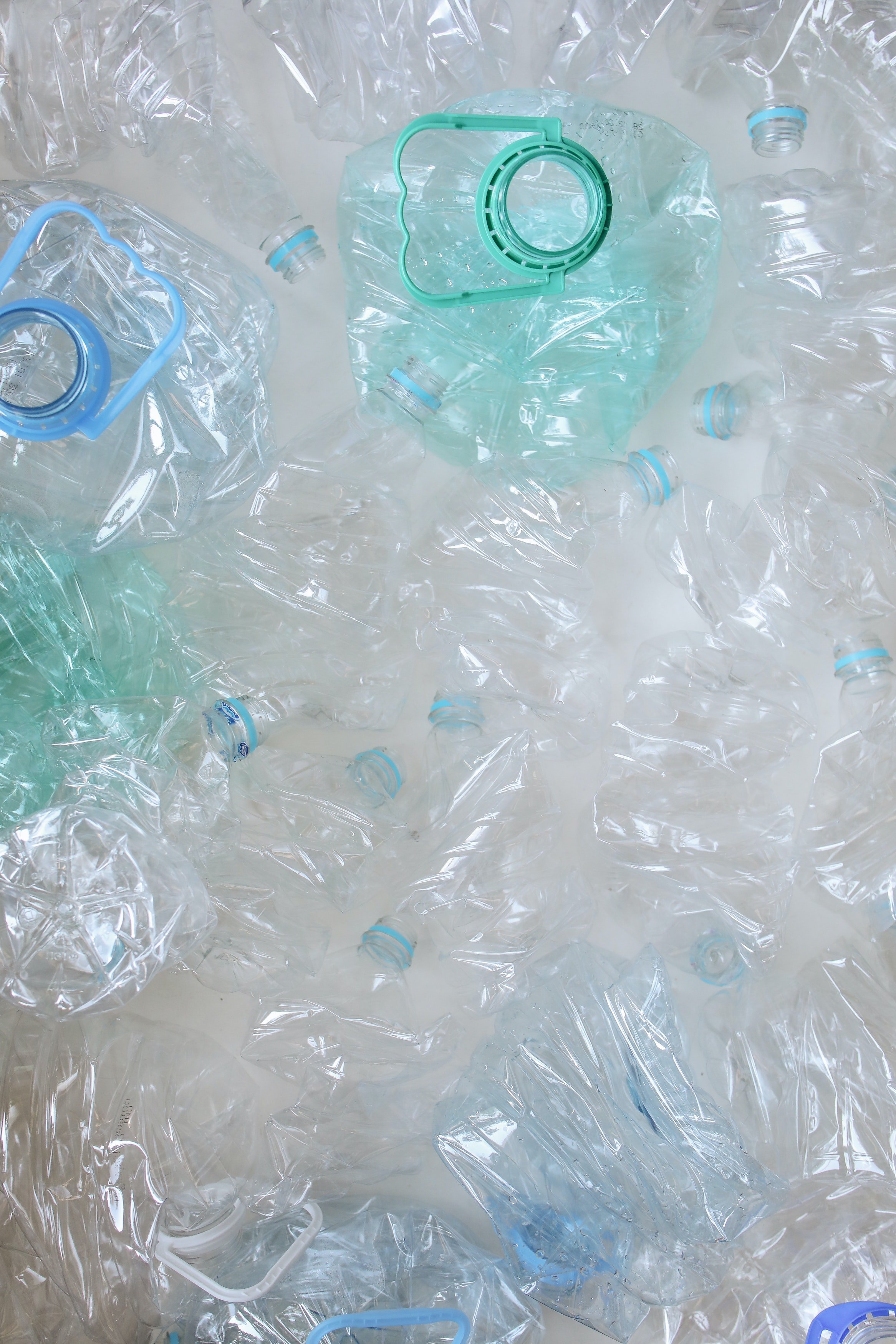 Bulletin: Waste Management & Disposal
Each week, Weber Shandwick's APAC Intelligence Bulletin shares the key developments shaping business sectors and markets throughout the Asia Pacific region.

The twin global pressures of the pandemic and climate change have driven an escalating focus on waste management and disposal throughout Asia
In addition to ongoing struggles with municipal waste resources, brands and governments are negotiating new risks associated with medical and disaster waste
A wide variety of solutions are being explored, ranging across incentives, fines, and new technological approaches
With the increased priority given to waste management solutions across the region, a growing network of solutions-driven startups is emerging throughout Asia
A recent report by researchers in China found that, since the emergence of COVID-19, over 26,000 tonnes of medical plastic waste has polluted the earth's oceans. The majority of pollution is focused within Asia. In Australia, rebuilding from recent floods attributed to climate change is expected to cost over US$1.87 billion in taxpayer funding.
New era, old problems
With the increasingly severe impacts of climate change and the pandemic, waste management sectors in Asia are seeing new pressures. To manage current outbreaks, China's Jilin province has increased its medical waste processing capacity by 520 tonnes. In Indonesia, the Deputy Speaker for the Regional Representative Council has urged the government to develop a medical waste plan for COVID-19.
The risks have multiple impacts. Beyond environmental impacts, improperly processed COVID-19 waste can increase health risks in the community. Waste from disasters, meanwhile, can spread disease and significantly impact local infrastructure. The 2021 flooding of Somalia, for example, resulted both in the destructions of thousands of homes and an outbreak of cholera.
The challenges of climate change and the pandemic are further complicated by the existing difficulties faced byAsia's waste management sectors. In Thailand, government departments recently oversaw raids on 20 illegal landfill sites in the nation's capital to crack down on surplus waste. In India, cities like Kerala can only process half of the waste generated daily, with the city currently holding 300,000 tonnes of legacy waste.
Solutions
Governments and organisations are exploring a wide variety of potential solutions. The United Nations has adopted a resolution that will hold member nations legally accountable for their contributions to the global plastic pollution crisis. In Asia, a not-for-profit has developed a series of tools to assist healthcare providers in identifying, tracking, and minimising medical waste.
Different territories are taking different approaches to encourage participation from organisations and individuals. The government of Singapore has announced it will progressively increase the salaries of 3,000 waste management workers over the next six years. In New Zealand, local governments are increasing dumping charges. By contrast, a local Malaysian government is paying citizens for waste.
The startup network
With pressures mounting, numerous startups are emerging with potential new approaches. An Australian company has secured US$4.5 million in funding to manufacture and distribute an enzyme that breaks down plastics to harmless components. In India, a patent has recently been filed in support of a new programme using artificial intelligence and Internet of Things to improve waste management processes.
Further reading 
APAC Economic Outlook for 2022
The New Crop Adjustments of APAC
The Key Trends of COP26
This briefing was prepared by Weber Shandwick's Insight & Intelligence team in Singapore.
For regular intelligence on the Asia Pacific region's many business sectors, subscribe to Weber Shandwick's APAC Intelligence alerts.
---