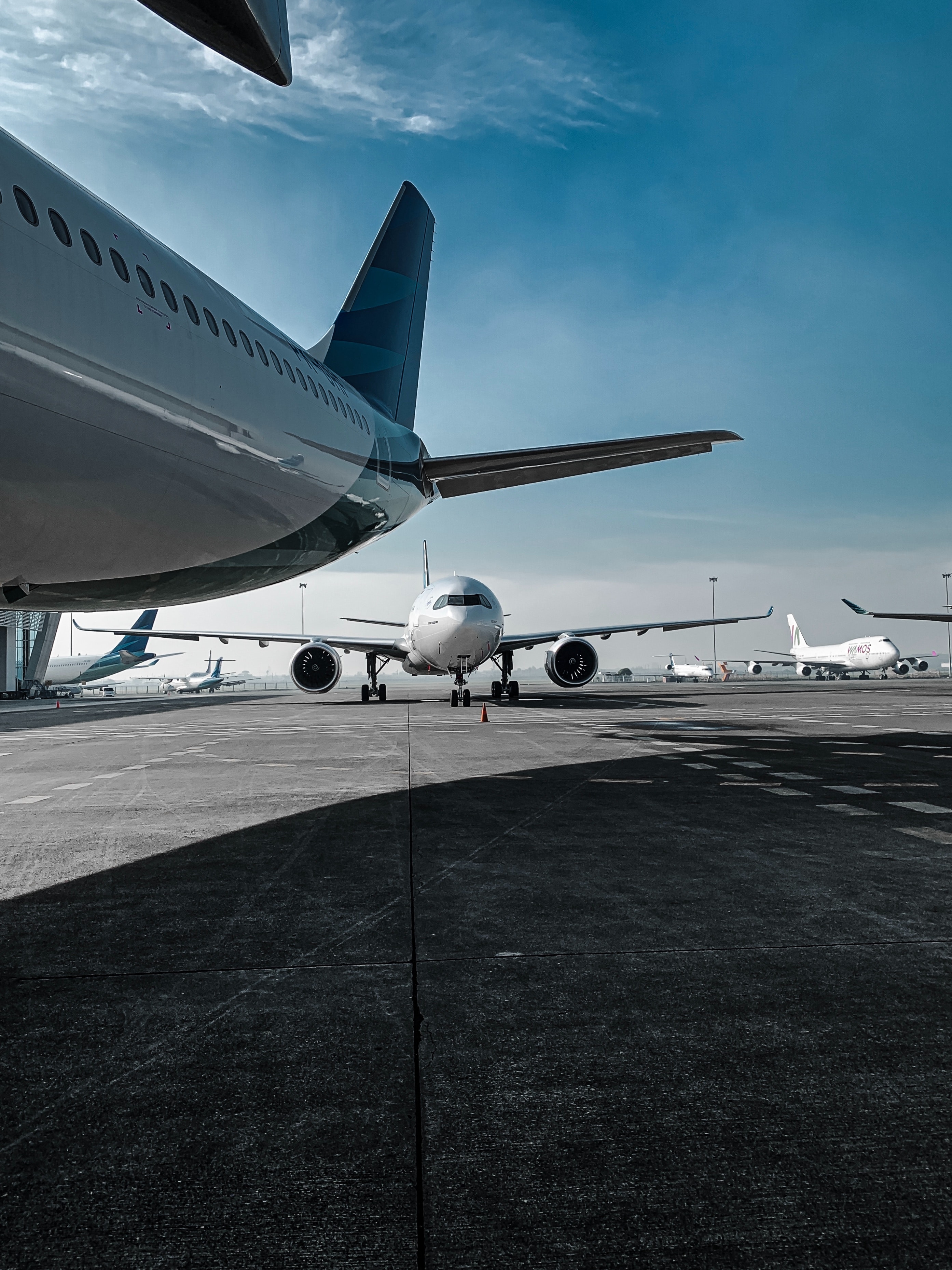 Bulletin: Travel & Tourism in Asia
Each week, Weber Shandwick's APAC Intelligence Bulletin shares the key developments shaping business sectors and markets throughout the Asia Pacific region.

While many markets in Asia have recently committed to more travel-friendly border policies, travel and tourism sectors continue to struggle
The past two years of uncertainty and restrictions, coupled with increasing contemporary geopolitical tensions, has severely challenged tourism operators
Across Asia, most markets are hoping cultivating specific tourism arenas (medical tourism, sport tourism, heritage tourism) will help revive travel sectors
Regardless of specific market circumstances, topics of sustainability and international partnership continue to emerge as industry priorities
While the pandemic continues to evolve, widespread vaccination (and increasing economic strain) has led many Asian countries to significantly loosen travel restrictions for the first time since the initial COVID-19 outbreak. However, tourism and travel experts continue to anticipate difficulties for the regional industry.
A genuine reopening
After multiple failed attempts to revive international travel in Asia over the past two years, recent developments suggest a genuine commitment to looser border policies across the region. New Zealand has removed its government advisory against international travel, Tourism Australia has launched a US$29 million campaign to restart international tourism, and the Philippines welcomed over 10,000 international arrivals in February.
Even markets yet to fully re-open are anticipating travel's return. The mayor of Seoul has recently highlighted the many new tourist opportunities in the South Korean capital, despite South Korea only currently maintaining travel bubbles with Singapore and Saipan. The Malaysian government is discussing travel bubble arrangements with twelve countries, including China, Australia, Singapore, Japan and the United Kingdom.
Roadblocks & obstacles
However, operators in many markets believe more solutions will be required to truly revive the industry. Indonesia's Hotel and Restaurant Association, for example, has called for policy support around reducing financial demands for travel businesses. In contrast to previous national policies, local governments in China have been directed to minimise lockdowns as a COVID-19 containment tactic.
A number of markets are also negotiating new obstacles. Russia's invasion of Ukraine is likely to reduce tourism footfall in Thailand, which traditionally sees regular visitors from both nations. The rising number of COVID-19 cases in Hong Kong SAR has seen 20,000 hotel rooms in the market requisitioned by the government, in anticipation of growing isolation and quarantine requirements.
Solutions
Many markets are hoping investment in specific tourism arenas will help reinvigorate their travel sectors. Singapore has just committed to hosting the F1 grand prix for the next seven years, in hopes of attracting sports tourists. The government of India is preparing a 'Heal in India' campaign to rebuild the country's medical tourism market. China is investing in cultural heritage tourism to help strengthen economic growth in its rural zones.
Across Asia, discussions around solutions consistently return to topics of sustainability and international partnerships. While travel bubbles have been a key component of reviving tourism, governments are relying on more sophisticated partnerships to create reciprocal tourism relationships. India's government has announced a formal tourism partnership with Australia; the government of Philippines with Japan.
In all solutions, sustainability is given increasing priority. In Japan, for example, a historic whaling village has built much of its contemporary tourism marketing around whale preservation. Singapore is currently developing a blueprint for a 'sustainable air hub'. A tourism destination in Australia is presently trying to limit forest logging in the area, out of fear that it will damage the region's growth as an eco-tourist destination.
Further reading 
Streaming in APAC (Audio)
eSports in Asia
Sport & APAC
This briefing was prepared by Weber Shandwick's Insight & Intelligence team in Singapore.
For regular intelligence on the Asia Pacific region's many business sectors, subscribe to Weber Shandwick's APAC Intelligence alerts.
---