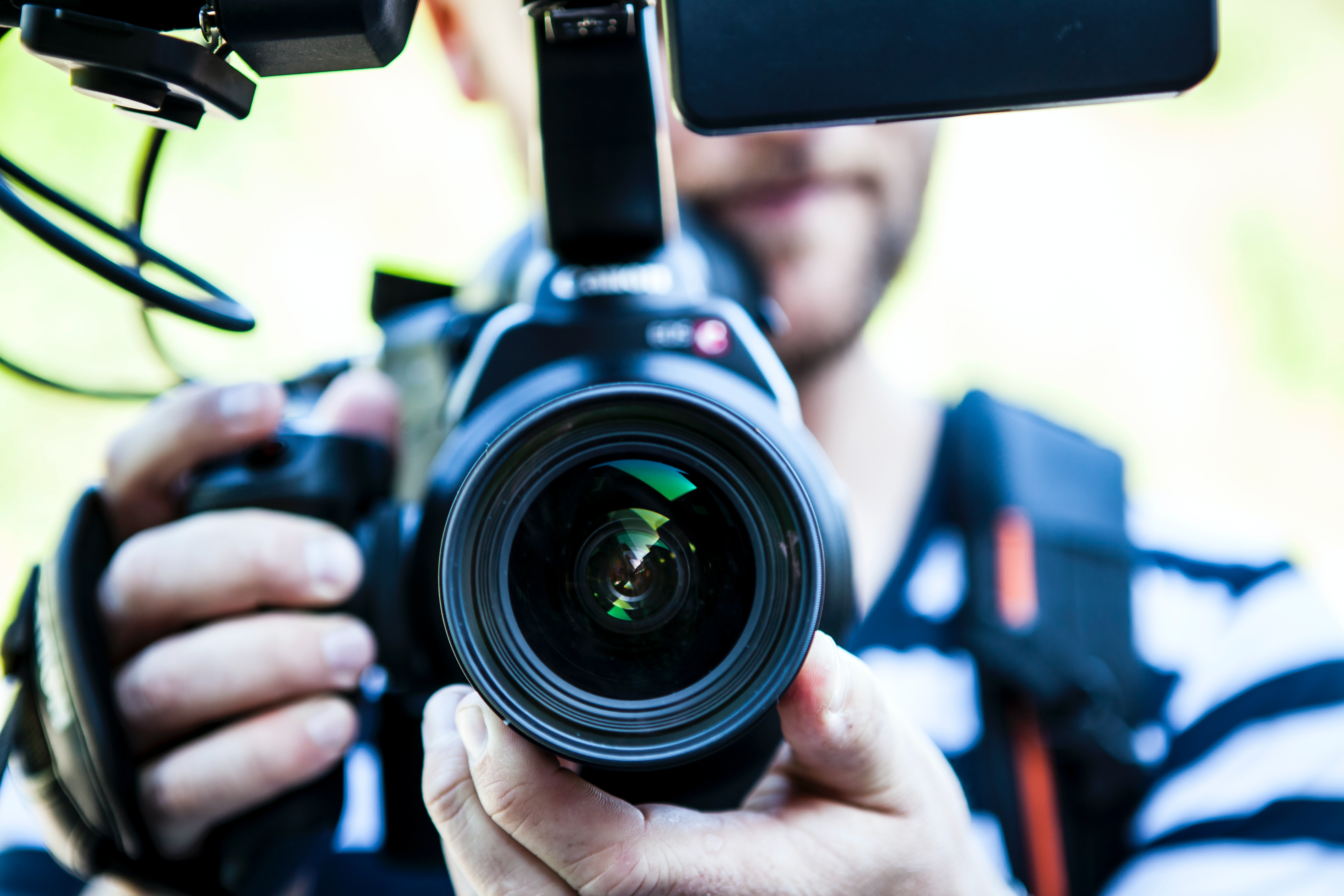 Bulletin: Streaming & APAC (Video)
Each week, Weber Shandwick's APAC Intelligence Bulletin shares the key developments shaping business sectors and markets throughout the Asia Pacific region.

With pandemic-boosted engagement and an ever-increasing number of service providers, Asia's streaming video sector is entering a more competitive era
Throughout the region, streaming providers are dealing with frustrated consumers and conflicted relationships across various government and media sectors
To strengthen relationships and boost market share, many brands are investing in local content for Asia Pacific markets
One of the major growth industries of the pandemic era, leading video streaming platforms acquired over a hundred million new subscribers across 2020 and 2021. A recent report forecast a 21% annual growth rate in the Asia Pacific sector for the next ten years. However, sustained growth currently has the sector negotiating profound disruption.
New competition
With the sector's ascendance, brands and providers are being held to new standards in Asia Pacific. A recent global report found 70% of Indian streaming users were frustrated with their viewing experiences. The same research revealed a third of respondents worldwide were looking to reduce spending on subscriptions in the next year.
Beyond consumers, governments and other sectors are also subjecting the sector to greater scrutiny. Industry bodies in Australia have recommended streaming brands be required to pay a 20% revenue levy to fund the production of local content. In January, the government of Thailand facilitated a meeting with leading streaming providers and local content producers to improve Thailand's relationship with the platforms.
The growth of the streaming video industry has resulted in both increased interest and conflict from other business sectors. The world's third largest social network is currently trialling a new streaming video function, for example. An Australian cinema brand is currently suing a major Hollywood studio for streamed new releases depriving cinemas of income.
Local loyalty
For Asia's governments, one of the major benefits of streaming to have emerged during the pandemic is rural and regional outreach in domestic markets. Recent research has found that both China and India saw new rural audiences reached by streaming and ecommerce for the first time in 2021. Intent on strengthening relationships and market share, brands in the streaming video space are investing heavily in localisation efforts.
One of the world's leading streaming conglomerates has just launched a live streaming platform for New Zealand's professional cricket matches. The world's largest paid video streaming brand has announced plans to increase Japanese-subtitled content on the platform by 15% in 2022. The world's fastest-growing paid platform announced 20 new projects for Asian markets in 2021, with a commitment to greenlight 50 more by 2023
Further reading 
Streaming in APAC (Audio)
eSports in Asia
Sport & APAC
This briefing was prepared by Weber Shandwick's Insight & Intelligence team in Singapore.
For regular intelligence on the Asia Pacific region's many business sectors, subscribe to Weber Shandwick's APAC Intelligence alerts.
---