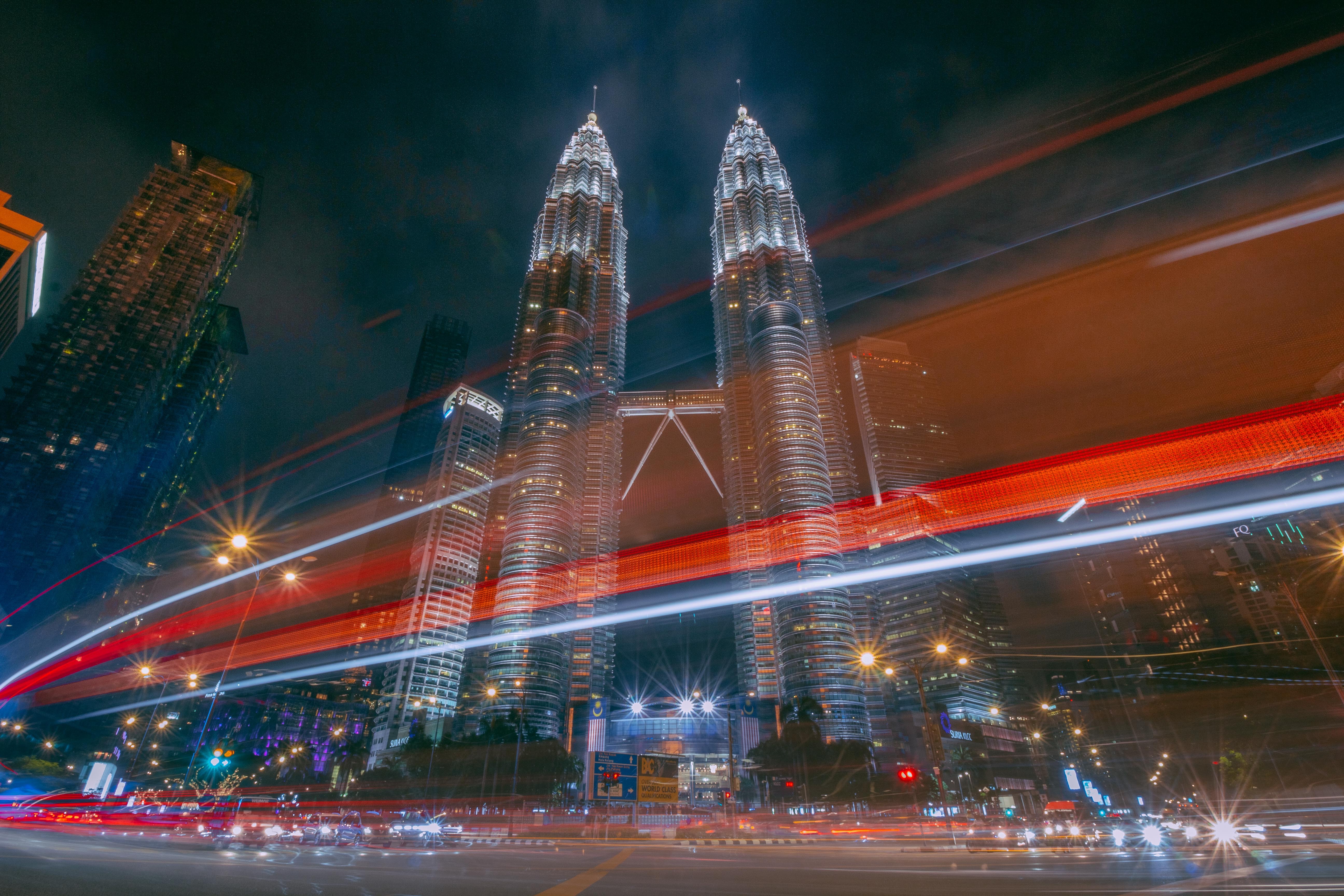 Each week, Weber Shandwick's APAC Intelligence Bulletin shares the key developments shaping business sectors and markets throughout the Asia Pacific region.

Emerging from lockdown and travel restrictions, Malaysia is moving forward with future plans
The government's 'Keluarga Malaysia' vision and 12th Five Year Plan are driving digital adoption and sustainability measures throughout the country
Malaysia's international standing is growing, with the country newly appointed to the United Nations Human Rights Council
The appointment has led to increased scrutiny and criticism from domestic human rights advocates
The Malaysian government has successfully vaccinated 90% of the country's adult population. With the target reached, interstate and international travel has resumed. While international tourists are not yet permitted to cross the country's borders and anyone travelling to Malaysia will still need to complete 14 days of quarantine, vaccinated Malaysians are now able to travel both interstate and overseas.
Family planning
The easing of restrictions coincides with the government outlining its plans for the country's future. Malaysia's Prime Minister has spoken extensively of the government's vision of 'Keluarga Malaysia'; a philosophy wherein everyone within Malaysia is of one family and equally committed to working together to progress the country into the future. The government has supported the vision with a new Five Year Plan.
The private sector has endeavoured to embrace the government's philosophy. A global financial consultancy has launched a free four-part webinar programme to help all Malaysian businesses develop net zero carbon strategies. Elsewhere, telecommunications companies will be offering Keluarga Malaysia packages to support digital literacy and adoption among teens and families.
Malaysia's stock exchange recently pledged to be carbon-neutral by 2022. Over the past year, Malaysia has climbed ten places on a global Digital Quality of Life Index assembled by a Dutch VPN international, ranking 31st out of 110 countries. 'Accelerating technological adoption and innovation' and 'advancing sustainability' are both key priorities of the government's Five Year Plan.
International acclaim
The united efforts of Malaysia's public and private sectors have raised the country's global profile. A strategic consultancy recently identified Malaysia as one of the world's ten best-prepared countries in terms of transitioning to net zero economic models. Malaysia's education system and natural resources have, according to another consultancy, also positioned the country as one of the world's best merger and acquisition markets.
Malaysia was also recently elected to chair international cybersecurity organisation APCERT (Asia Pacific Computer Emergency Response Team). Similarly, the United Nations has just appointed Malaysia to the organisation's global Human Rights Council. The country's Communications Minister has recently emphasised Malaysia's ambition to support and lead the international community.
Increased scrutiny 
The combination of the government's stated priorities and the recent recognition of the international community has resulted in greater scrutiny of the Malaysian government's conduct around human rights. A sitting senator has said the government's stated priorities of inclusivity are not embodied by legislation and representatives that have increasingly restricted the freedom and protection of non-Muslim citizens.
A sitting member of Malaysia's parliament has said that the appointment to the United Nations' Human Rights Council should be viewed as a challenge to the country to improve its own human rights record. A transgender Malaysian businesswoman was recently arrested in Thailand and threatened with extradition to Malaysia for the crime of insulting Islam by dressing as a woman at a holy event; she has since fled to Australia.
The prosecution of the Malaysian law in question has been criticised by over 20 human rights groups within Malaysia. A civil society consisting of former Malaysian public servants have publicly condemned the belief that transgender people contradict Islam. A women's rights civil society in the country has said charging the woman in question would contravene her human rights under Malaysian law.
Further reading 
Cybersecurity's New Urgency
Employee Motivation in APAC
Diversity, Equity, and Inclusion in APAC
This briefing was prepared by Weber Shandwick's Insight & Intelligence team in Singapore.
For regular intelligence on the Asia Pacific region's many business sectors, subscribe to Weber Shandwick's APAC Intelligence alerts.
---