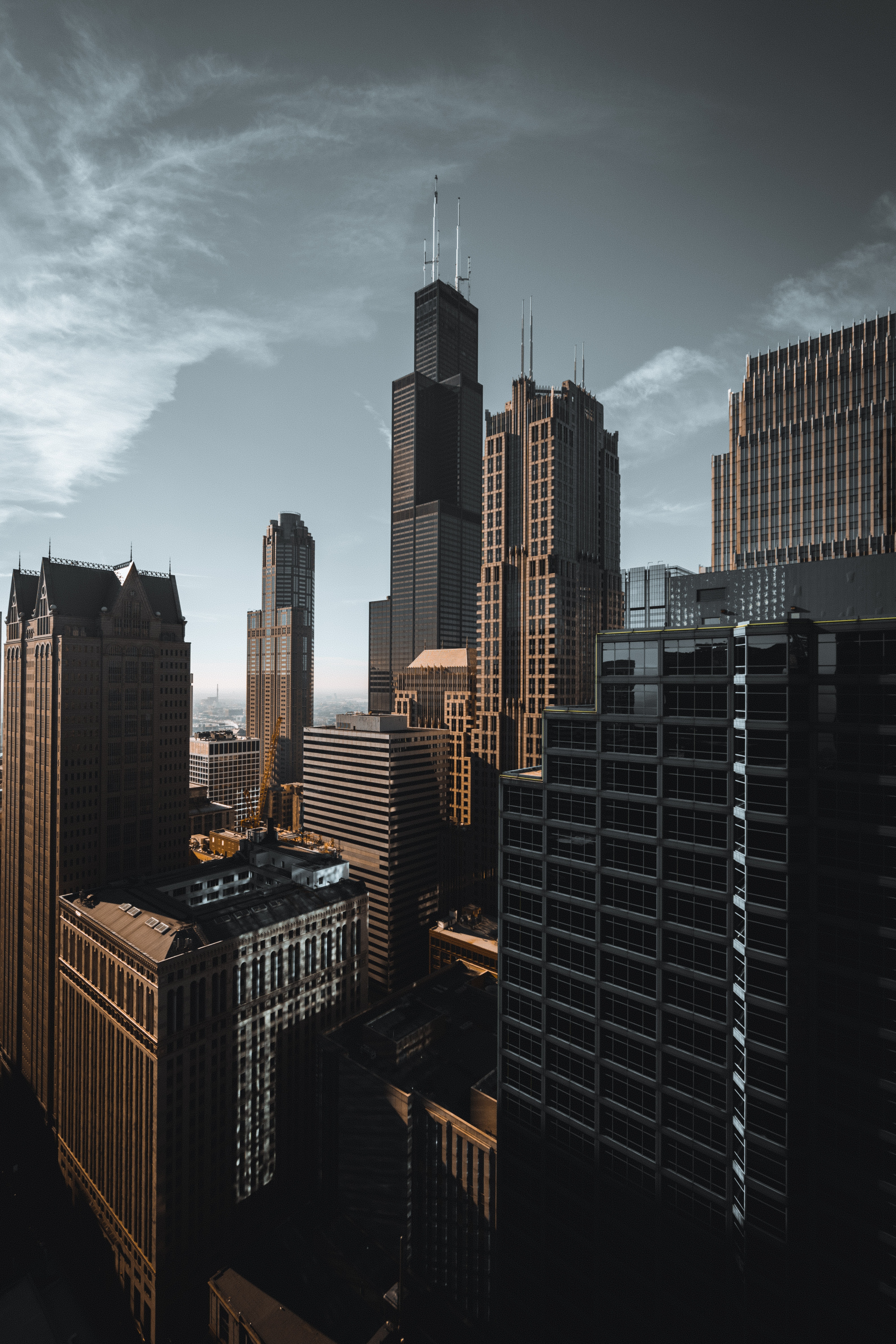 Bulletin: Hospitality & APAC
Each week, Weber Shandwick's APAC Intelligence Bulletin shares the key developments shaping business sectors and markets throughout the Asia Pacific region.

Markets throughout APAC are relaxing COVID-19 countermeasures and border policies, allowing for a revival of numerous hospitality sectors in the region
However, years of restricted service and foot traffic means many businesses are still struggling and in need of additional support
One of the principal obstacles is staffing, with a lack of skilled or available workers impacting a number of markets
The combination of struggles and opportunity is seeing investment primarily championed by brands large enough to manage the lingering risks of the current market
While the pandemic continues to affect thousands in China and other areas, the past month has seen an easing of restrictions in Singapore, Australia, New Zealand, Japan, and Korea. With numerous border policies relaxed and widespread vaccination throughout the region, many hospitality sectors in Asia are poised for revival.
The challenges of recovery 
For many, recovery will be complex. The years of the pandemic led to significant business losses, staff departures, and organisational bankruptcies for the regional hospitality sector. In Australia, relaxing of restrictions has been greeted with a slew of multimillion dollar advertising campaigns designed to attract overseas hospitality talent. In Singapore, 2021 saw the lowest numbers of foreign hospitality workers in a decade.
The evolving conversations around workplaces prompted by The Great Resignation and the pandemic have also seen increased scrutiny levelled at the working environments of various hospitality sectors. In New Zealand, a recent survey found that nearly half of hospitality workers had been harassed in their workplace and that managers/supervisors were responsible for 40% of reported harassment.
In India, governments and organisations are committed to reviving the sector through more comprehensive support. The Indian government has expanded credit relief to the hospitality industry and reduced electricity tariffs for all businesses in the sector. A leading business advocacy group has connected with the world's oldest hotel school to arrange an 18-month diploma programme to upskill Indian workers.
Some markets are still waiting for sufficiently reduced restrictions. The Thailand government is currently anticipating 100,000 COVID-19 cases per day in the wake of a recent festival. The government is expecting to lift restrictions and declare endemic status on July 1. However, tourism brands and operators have criticised the approach as subjecting the hospitality sector to unnecessary further stress.
Leading investors 
With many operators continuing to navigate substantial risk and opportunity, investment in the sector's revival in Asia is primarily being led by major brands with the size to ensure limited financial exposure. The world's largest hotel chain is committed to opening approximately 29 new hotels in India in the next two to three years. A global hotel chain will open a new location in Kyoto, Japan in 2022.
In Australia, investment has currently pivoted away from hospitality franchises and brands in favour of combined restaurant-accommodation pubs in semi-urban and rural areas.
Further reading 
APAC Economic Outlook for 2022
Travel & Tourism in APAC
Employee Motivation & The Great Resignation in APAC
This briefing was prepared by Weber Shandwick's Insight & Intelligence team in Singapore.
For regular intelligence on the Asia Pacific region's many business sectors, subscribe to Weber Shandwick's APAC Intelligence alerts.
---