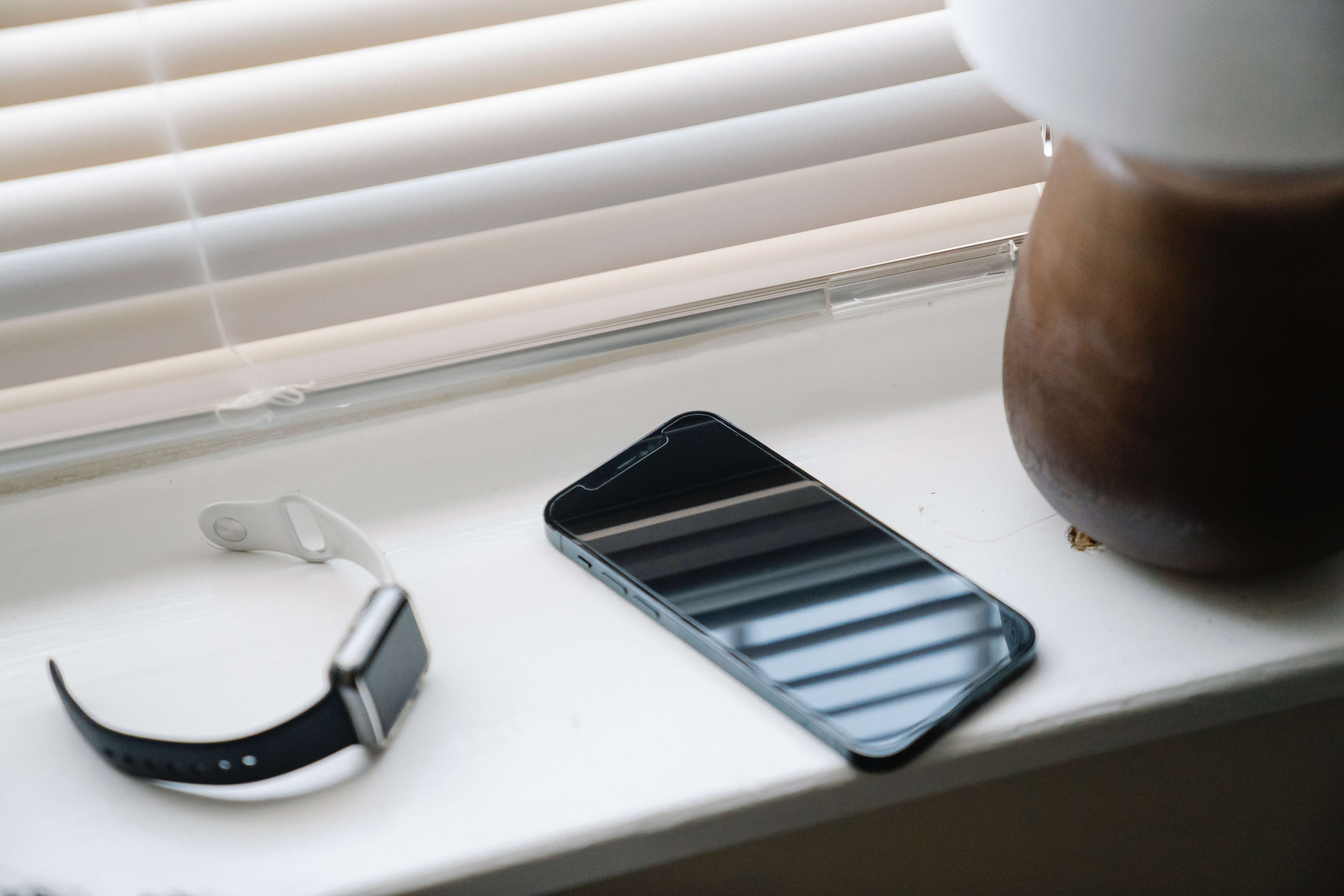 Bulletin: Healthcare Tech & Devices
Each week, Weber Shandwick's APAC Intelligence Bulletin shares the key developments shaping business sectors and markets throughout the Asia Pacific region.

Throughout Asia, healthcare device markets are consistently seeing significant growth
Governments in the region are investing heavily to support local healthcare systems and mitigate pandemic strain
Many private device firms are expanding both within the region and further abroad
However, challenges exist around sustaining growth without sacrificing security and functionality
By 2027, Asia Pacific's medical device industry is expected to be worth US$146 billion.
The pandemic has placed untold strain on healthcare infrastructures throughout Asia. Coupled with the increasing number of technology solutions and digital transformations required over the past eighteen months, such circumstances have helped drive significant growth in the regional medical device sector.
Government support
Many of the region's governments are prioritising medical device development, manufacturing, and investment. The government of India has announced a 'Promotion of Medical Device Parks' policy to develop streamlined infrastructure for medical device development and manufacture in four cities throughout the country.
In Australia, three new major medical device facilities have been announced in the past month. The federal government has also recently announced a US$2.9 million fund for the development of new medical technologies, alongside a US$7.2 million fund for frontline digital healthcare research, with a specific focus on wearable technologies.
At a recent trade fair, the Trade Secretary of The Philippines urged Japanese manufacturers to invest in the country's medical device sector. The government of China has launched procurement programmes to lower the consumer cost of prosthetic limbs by up to 82% and streamline approval for select international medical devices.
Private expansion
Buoyed by the rising regional support, many medical device firms are expanding their operations in Asia and global markets. One of China's leading medical robotics companies has established a new base in Singapore for international manufacture and distribution, in partnership with a major Japanese robotics brand. A German firm specialising in metallic implants has also recently established an Asia base in Singapore.
In India, an American medical technology multinational has launched a medical robotics experience centre. One of only ten such centres in the world and the firm's first in the Asia Pacific region, it's designed to train medical professionals in the use of robotics in surgery. At the same time, an institute in New Delhi has become the first healthcare provider in India to treat patients with the world's leading robotic spinal surgery solution.
Speed bumps
However, such rapid expansion has also led to new complications. The growing prevalence of cybercrime and cyberattacks in Asia Pacific already felt by numerous governments and sectors in the region also represents a threat to the rising medical device sector. A global medical technology firm recently expanded a global product recall to prevent cybercriminals potentially attacking users of a specific remote device.
Heightened cybersecurity efforts represent just one example of how brands and governments are attempting to match the pace of sector development with proportionate policy and legislation updates. Governments in India, Australia, and China have all updated legislative frameworks around medical devices. In Malaysia, the government's health ministry recently raided a local company to secure unregistered medical devices intended for illegal online sale.
Further reading 
Cybersecurity's New Urgency
Technology & APAC's Healthcare Burden
APAC Intelligence Signal: Precision Medicine
This briefing was prepared by Weber Shandwick's Insight & Intelligence team in Singapore.
For regular intelligence on the Asia Pacific region's many business sectors, subscribe to Weber Shandwick's APAC Intelligence alerts.
---