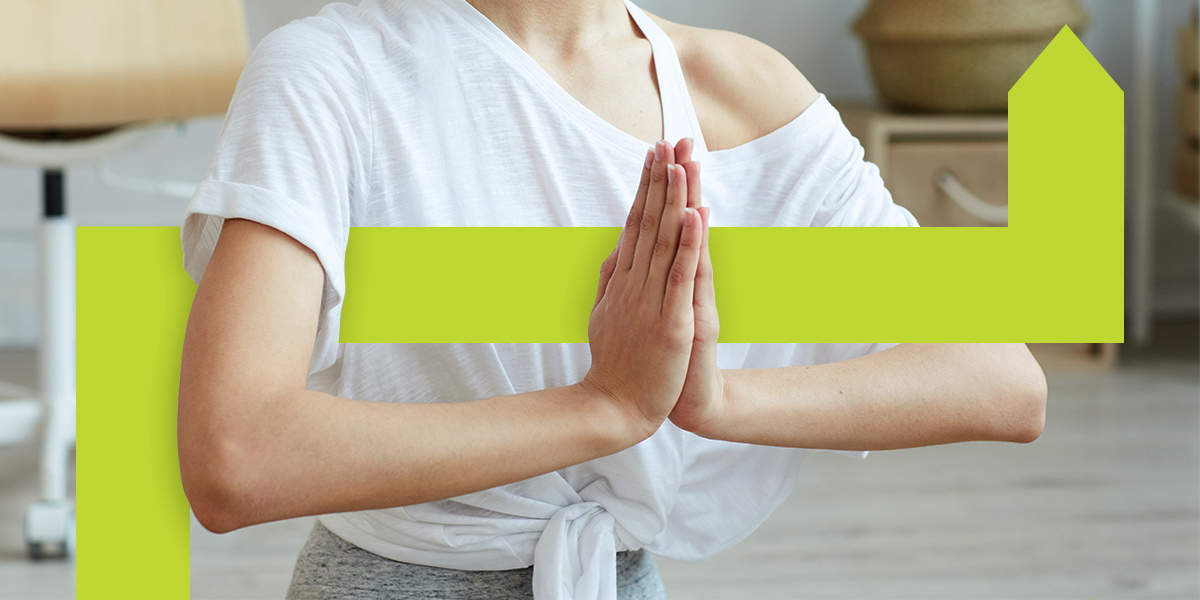 Signal: Remixing Spirituality
With belief in institutions eroding over the past five years, new forms of spiritual engagement and expression are emerging
The Asia Pacific region boasts some of the most diverse attitudes to religion and spirituality of any global population zone. According to a 2019 survey conducted by Gallup International, Asia boasts both the countries with the highest percentages of atheists (China, Japan) and the highest percentages of believers (Indonesia, Philippines).
Furthermore, Asia Pacific represents an incredibly diverse array of religious beliefs. 1 in 10 APAC residents adhere to a religion of local origin – Indigenous or 'folk' religions. In such a context, trends of faith, spirituality, and communal belief can have powerful impacts – making the recent global rise of 'remixed spirituality' of particular interest.
As documented in Weber Shandwick's report, Media Genius: What Comes After The Coherence Crash, such a trend has emerged in response to the global instability of recent years. As trust in institutions eroded in the lead up to 2020, individuals began redefining their institutional relationships – including their spiritual identities.
This development has manifested in multiple ways. Younger generations like Millennials have driven a massive rise in the popularity of astrology, for example. Elsewhere, businesses are exploring the benefits of 'workplace spirituality' – leveraging traditionally spiritual practices to create stronger and more supportive workplace cultures.
Crucially, such a trend also translates to profound business impacts. The increased popularity of astrology, for example, has led to a US$40 million app industry boom. Multiple studies, meanwhile, have found workplace spirituality practices to be profoundly beneficial for employees across several metrics.
Key Takeaway: For communicators, it represents a world both rich with opportunity and fraught with risk. As demonstrated, new variants of spirituality can create powerful connections, especially in a region as diverse and religious as the Asia Pacific sector – but, with so many pre-existing beliefs, caution and sensitivity in communications remain essential.
Further Reading: Technology's New Healthcare Focus, Employee Motivation in APAC, Sustainable Automotive Accessories
For regular intelligence on the Asia Pacific region's key business and communications trends, subscribe to Weber Shandwick's APAC Intelligence alerts.
---