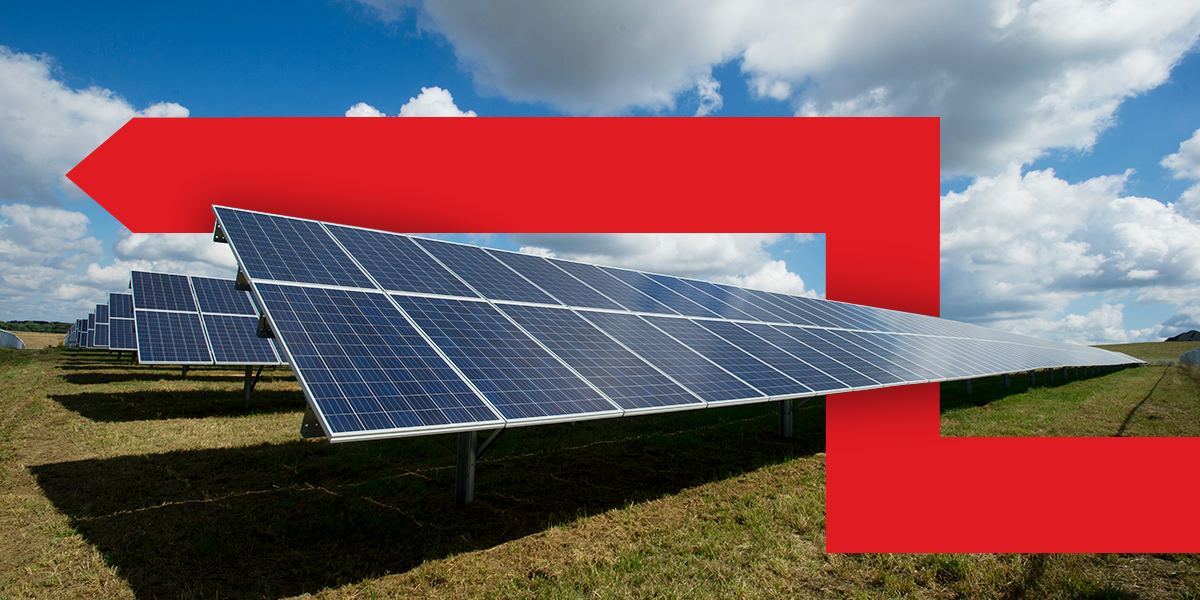 Signal: New Consumer Expectations
Having already seen dramatic transformations in the pandemic's early phases, consumers have developed higher expectations of brands and governments taking action on social issues. 
The initial outbreaks of the pandemic immediately facilitated major shifts in the general infrastructure of consumers' lives and lifestyles. Carbon emissions rapidly went down in response to lockdowns around the world, for example. In countries like Australia, the sudden rise in job losses shifted attitudes towards the unemployed and those on welfare.
Taken in sum, such rapid shifts in reality demonstrated that it was entirely possible to effect dramatic change in response to social issues like poverty, climate change, and racism, under the right circumstances. As the world continues to endeavour to return to pre-COVID norms, consumers remain determined not to forsake the potential of such changes.
Consumer attitudes around ethical consumption and wellness have been growing more popular and more defined for many years, spurred in part by the purpose-driven values of Generation Z and Millennials. Even during the pandemic, causes like company employee welfare and supporting artists became major trends.
As we continue to negotiate the shifting realities of the pandemic, communicators and brands will need to be prepared for greater scrutiny around ethics, sustainability, inclusion, employee welfare, and other issues. Even prior to the pandemic, Weber Shandwick research found corporate reputation being shaped by nearly two dozen such facets of company practices.
Key Takeaway: Over the past eighteen months, that reality has only been exacerbated by the abundance of stressors and challenges faced by consumers and companies alike. As 2022 approaches, communicators will need to maintain a comprehensive communications strategy that encompasses the entirety of a business' practices – and is underpinned by a clearly defined (social and corporate) purpose.
Further Reading: Technology's New Healthcare Focus, Employee Motivation in APAC, Sustainable Automotive Accessories
For regular intelligence on the Asia Pacific region's key business and communications trends, subscribe to Weber Shandwick's APAC Intelligence alerts.
---