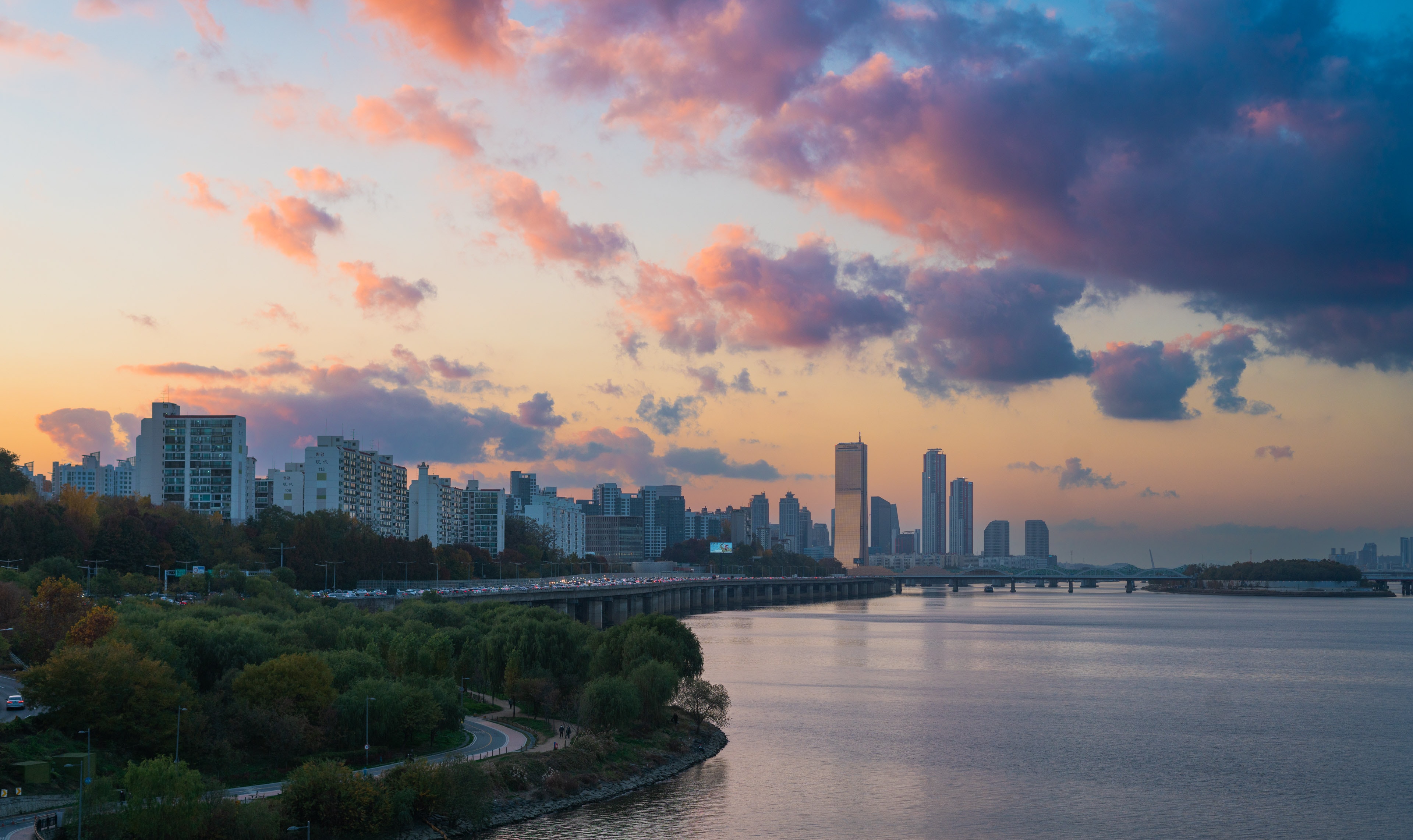 Weber Shandwick Strengthens APAC Leadership Bench
Weber Shandwick is proud to announce the appointments of Ken Hong, Marianne Lamonin, and Hin-Yan Wong, strengthening the firm's leadership in client experience, sustainability, and analytics.
Ken Hong joins the firm as executive vice president, client experience, Asia Pacific, and will support Weber Shandwick's Asia-domiciled clients in expanding to new regions around the world. As executive vice president, social impact & sustainability, Marianne Lamonin will lead the firm's regional sustainability teams and projects. Hin-Yan Wong as executive vice president, strategic planning and head, APAC Analytics + Intelligence.
Based in Korea, Hong returns to Weber Shandwick after spending the past thirteen years at LG Electronics in Seoul, as the head of corporate communications. Prior to this, he served as managing director at Weber Shandwick in Thailand. Having joined the firm in 2019, Wong has overseen a diverse array of complex client briefs supporting Weber Shandwick's APAC network. His experience spans many global brands and industries, including commercial, governmental and impact sectors.
Lamonin brings over fifteen years of experience to the firm, having advised multinational companies in areas relating to climate change, policy and advocacy, sustainability, energy transition, climate finance, industrial policies, and the future of globalisation. She has previously overseen the strategic narratives and keynotes at multiple major energy and climate platforms and institutions, including COP, NYC Climate Week, One Planet Summit, San Francisco Climate Summit, Clean Energy Ministerials, and the World Business Council on Sustainable Development.
---