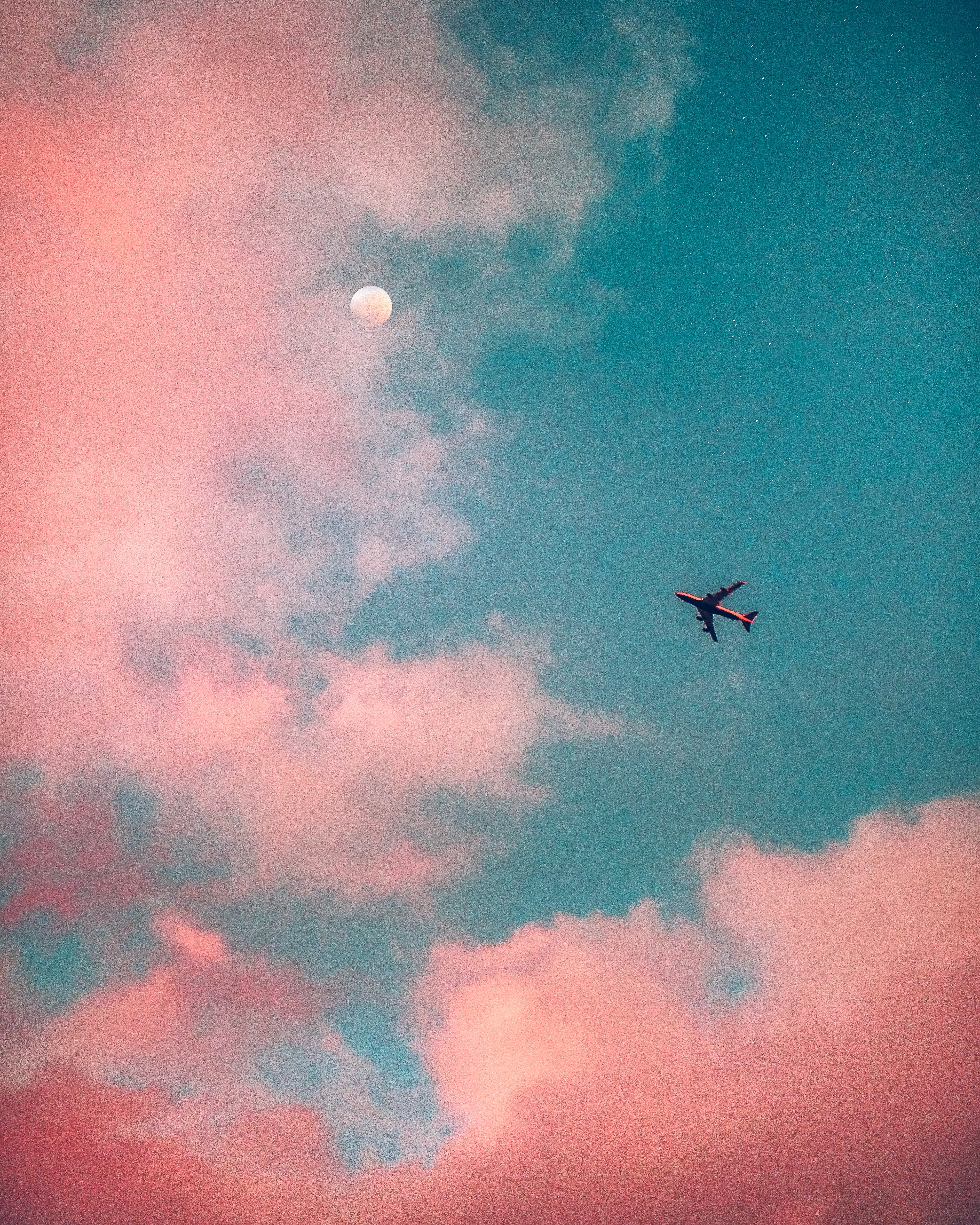 Weber Shandwick North Asia Wins Japan/Korea Consultancy of the Year
Weber Shandwick North Asia has been named Japan/Korea Consultancy of the Year at 2021 PRWeek Global Awards, held virtually earlier today.
The recognition was preceded by nine additional campaign award wins for client teams from across Weber Shandwick's Asia Pacific network, in categories of Crisis Management, Public Education, Experiential PR, Integrated Marketing, Health & Wellness, Broadcast Video, and Japan/Korea PR Campaign of the Year.
"I could not be more proud of my colleagues throughout the region," said Tyler Kim, CEO of Weber Shandwick Asia Pacific. "The past year has seen our industry challenged like never before and these awards are a true testament to the exceptional creativity, intelligence, and commitment our people and their clients delivered in even those most difficult of circumstances."
"I have to particularly congratulate our North Asia offices in Japan and Korea," added Kim. "Having personally worked so closely with our teams and clients in those markets, it makes me so happy to see them recognised as one of the region's consultancies of the year. It's very well deserved."
The firm was also shortlisted in the categories of Regional Consultancy of the Year and Healthcare: Ethical. Earlier this year, Weber Shandwick was awarded Global Campaign of the Year at the 2021 PRWeek Global Awards.
---