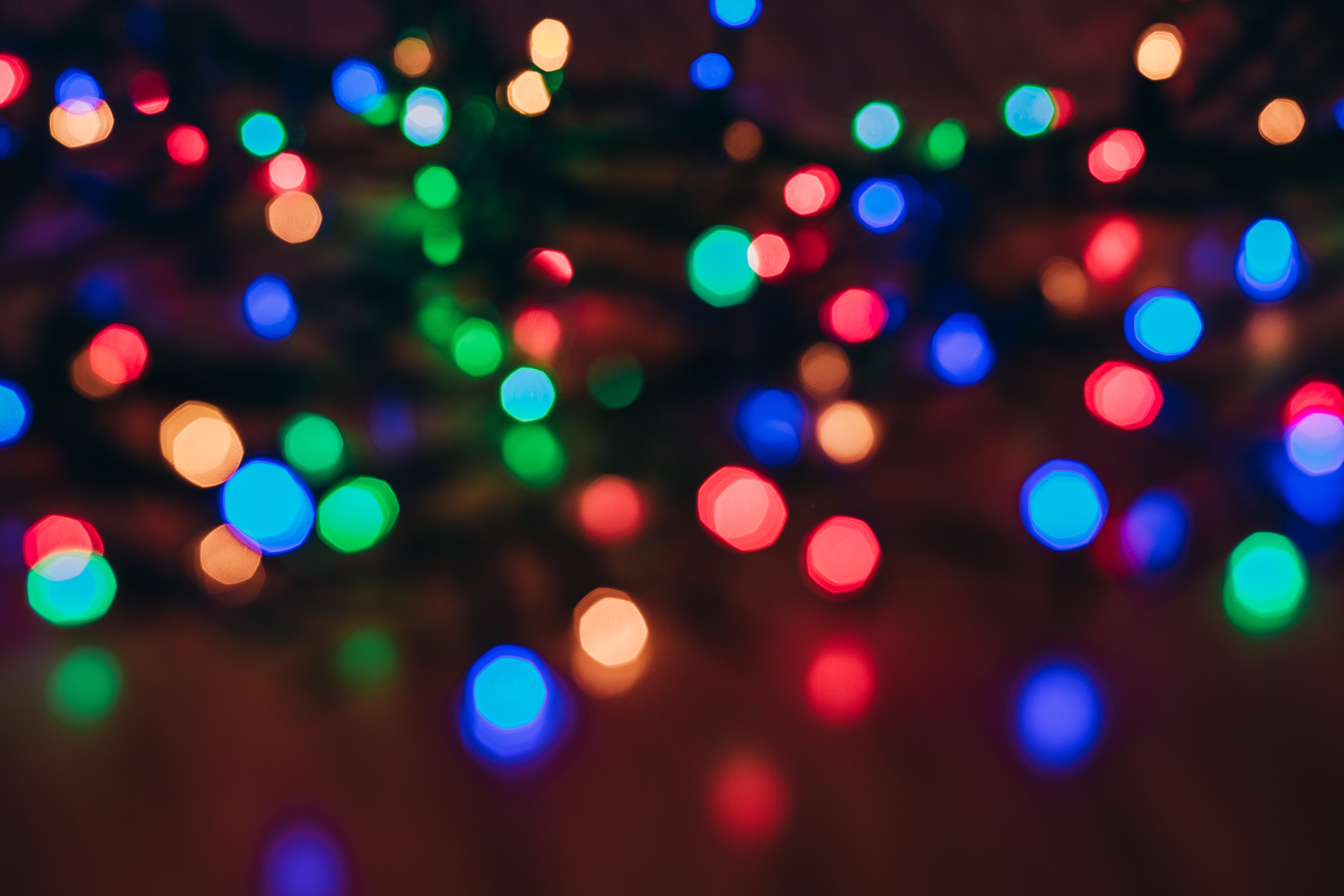 Weber Shandwick Named India Consultancy of the Year
Weber Shandwick has been named India's Consultancy of the Year at 2020's SABRE Awards Asia-Pacific, held last night in a virtual ceremony. APAC CEO Baxter Jolly was also awarded the Individual Achievement SABRE. In total, the firm took home awards in seven categories.
"It brings me such joy to see Baxter recognised with this award," said Vanessa Ho Nikolovski, Weber Shandwick Singapore Managing Director and Asia Pacific Chair of Client Services. "For the past 15 years, he has led with empathy, inclusion and excellence. And, it really paid off this year when that commitment mattered most. Through the uncertainty and challenges, he's consistently put our people first and helped steer our business to calmer waters."
"I am, as always, very proud of all of our teams, clients, and colleagues," said Baxter Jolly, CEO, Asia Pacific. "My especial congratulations to our India community, who have never been more deserving of such recognition. This has been a challenging year for our sector, to say the least, but our people and clients have consistently worked together to rise above and continue to deliver incredible solutions for our Asia Pacific community – and I am very proud to see their strength, creativity, and commitment appropriately acknowledged and rewarded."
In addition to the above, Weber Shandwick received client awards in the categories of Travel Tourism, Korea, In2Sabre Digital & Creative: Brand Digital Platforms, and In2Sabre Digital & Creative: Digital Newsrooms.
---