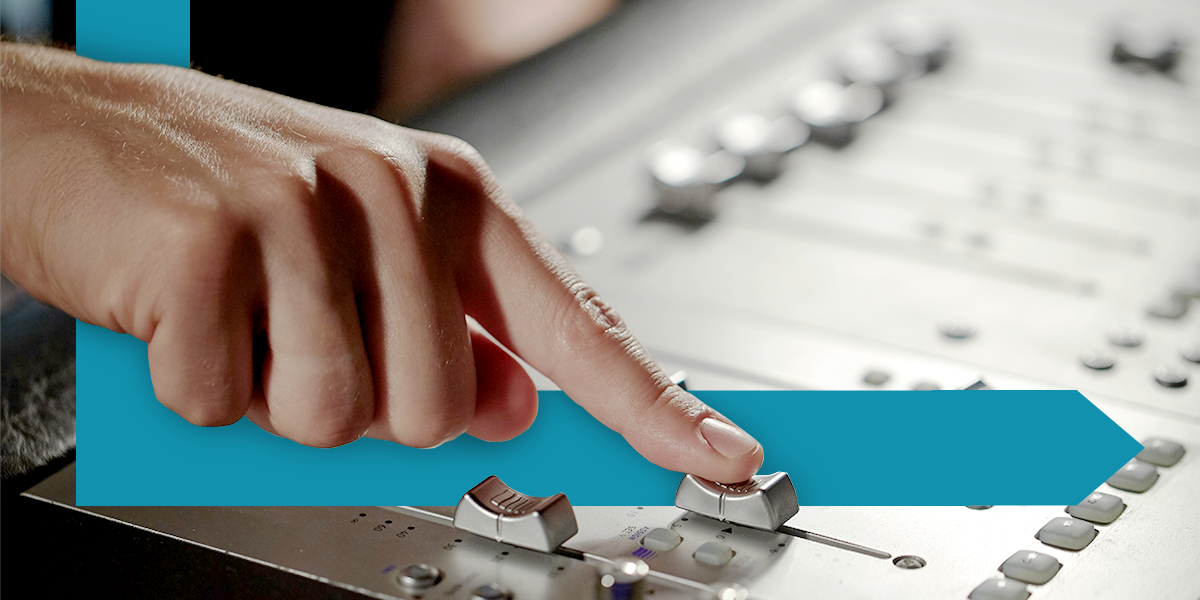 Trend Spotlight: Valuing Artists – A Growing Cultural Priority
Each month, Weber Shandwick's Trends in Two Minutes bulletin outlines three trends impacting businesses throughout Asia Pacific. With Trend Spotlight, we share some of the individual trends highlighted. Today, exploring how the instability of 2020 has led to a new focus on supporting artists for governments and consumers.
In March 2020, a music publishing platform servicing independent artists and record labels instituted a new policy to support the music industry. For the first Friday of each month, all processing and service fees would be waived. 100% of purchases would go entirely to the artists and labels on the platform.
By the end of 2020, consumers had made US$40 million in purchases through the initiative – an average of US$4.4 million in earnings per Friday. By comparison, the average quarterly return from leading music streaming platforms for the majority of musicians equates to approximately US$36.
It's indicative of one of the more surprising shifts and priorities to emerge from the pandemic: a new investment in the value of art and artists. As COVID-19 removed many of the revenue streams of the fragile arts infrastructure throughout 2020, governments, businesses, and consumers all fought to create new systems of support for the sector.
It took many forms. In Asia, the Indonesian Directorate-General for Culture paid artists and artisans to offer online masterclasses in dancing, painting, music, film production and storytelling for those in lockdown. In the UK, consumers drove vinyl record sales to their greatest height since the early 1990s.
Throughout 2020, countless campaigns and government policies were launched emphasising the crucial importance of art and artists during times of struggle. Campaigns and policies were unveiled in New Zealand, Canada, Cuba, and more. Many initiatives have been extended into 2021.
Several brands have already started to take advantage of the cultural shift. American rapper and producer Travis Scott collaborated with a whole suite of brands throughout 2020. These collaborations ran the gamut from fast food and videogame concerts to sports teams and street shoes.
The key takeaway for businesses and consumers is that there is a profound global groundswell of support for artists and art infrastructure unfolding throughout the world – and connecting with that movement in authentic, lasting ways can generate visibility, brand equity, revenue, culture, and strong avenues for recruitment.
Consumers will be more likely to scrutinise a company or brand's motives for supporting or partnering with artists. Genuine, respectful engagement that demonstrates relevance and resonance of an artist's practice with a brand's purpose will be crucial to the success of such campaigns.
For more trends and insights, subscribe to Weber Shandwick's monthly Trends in Two Minutes bulletin.
---