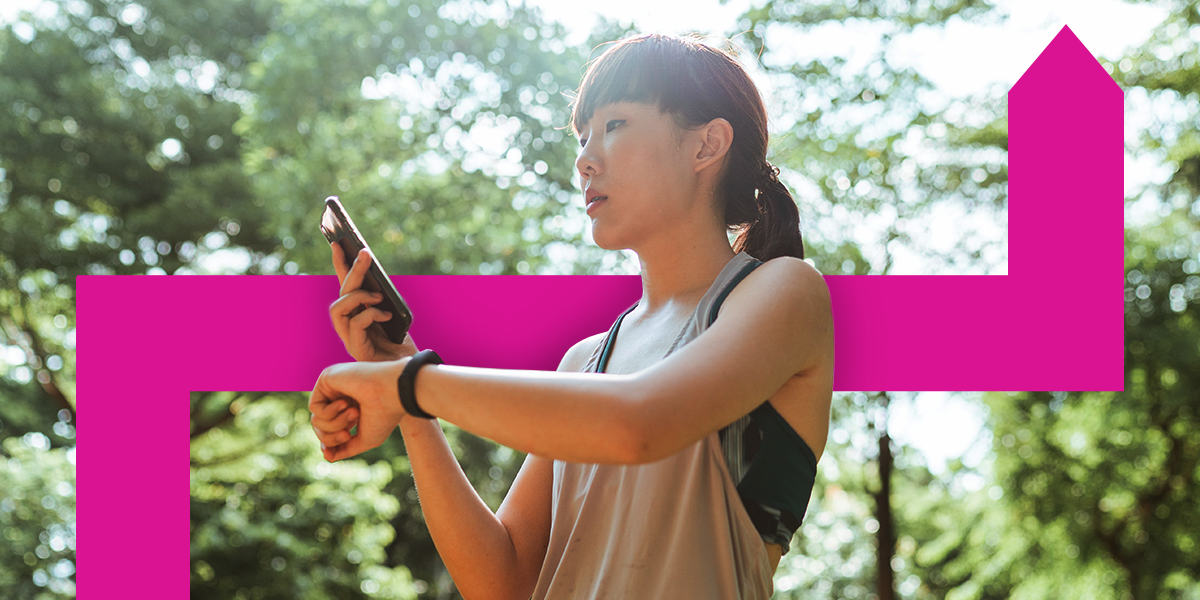 Signal: Healthcare & Tech
Each month, Weber Shandwick's Trends in Two Minutes bulletin outlines three trends impacting businesses throughout Asia Pacific. With Trend Spotlight, we share some of the individual trends highlighted. Today, investigating the new movement in tech to help ease the non-COVID burdens faced by the global healthcare sector.
Over the past twelve months, the global technology sector has been heavily committed to combatting and mitigating the impact of the pandemic – especially within the Asia Pacific region. Following the initial outbreak of COVID-19, many of China's leading technology brands were immediately enlisted to manage contact tracing, communications, and more.
But, as the dynamics of the pandemic shift around the world, technology brands and businesses have begun to adopt a new role. Specifically, a role of easing the burdens (and potential burdens) placed on healthcare sector by massive upheavals like the pandemic or similarly-scaled disruptions.
Over the past year, it's been consistently underscored that one of the major risks of COVID-19's infection rate was that hospital systems would be overwhelmed and unable to treat either pandemic or standard patients. For example, in Australia, COVID-19 has already led to potentially over two thousand missed cancer diagnoses in one state alone.
Technology companies are currently endeavouring to minimise these kinds of risks by developing non-hospital or surgery solutions for healthcare challenges like epilepsy, chronic illness support, and seasonal allergies. It continues an ongoing shift of consumer technology into healthcare spaces that has been developing since before 2019.
For brands and communicators, there are multiple takeaways. In addition to the ramifications for consumer technology and healthcare, it also speaks to consumers' general increased focus on wellbeing post-pandemic and the increased expectations for brands to serve the needs of their community in the current era of upheaval.
More broadly, such an investment in healthcare technology only emphasises the post-pandemic shift in expectations regarding more sophisticated digitalisation; underscoring the rising value of communications that can successfully convey a business, brand or product's digital fluency in the contemporary marketplace.
For more trends and insights, subscribe to Weber Shandwick's monthly Trends in Two Minutes bulletin.
---