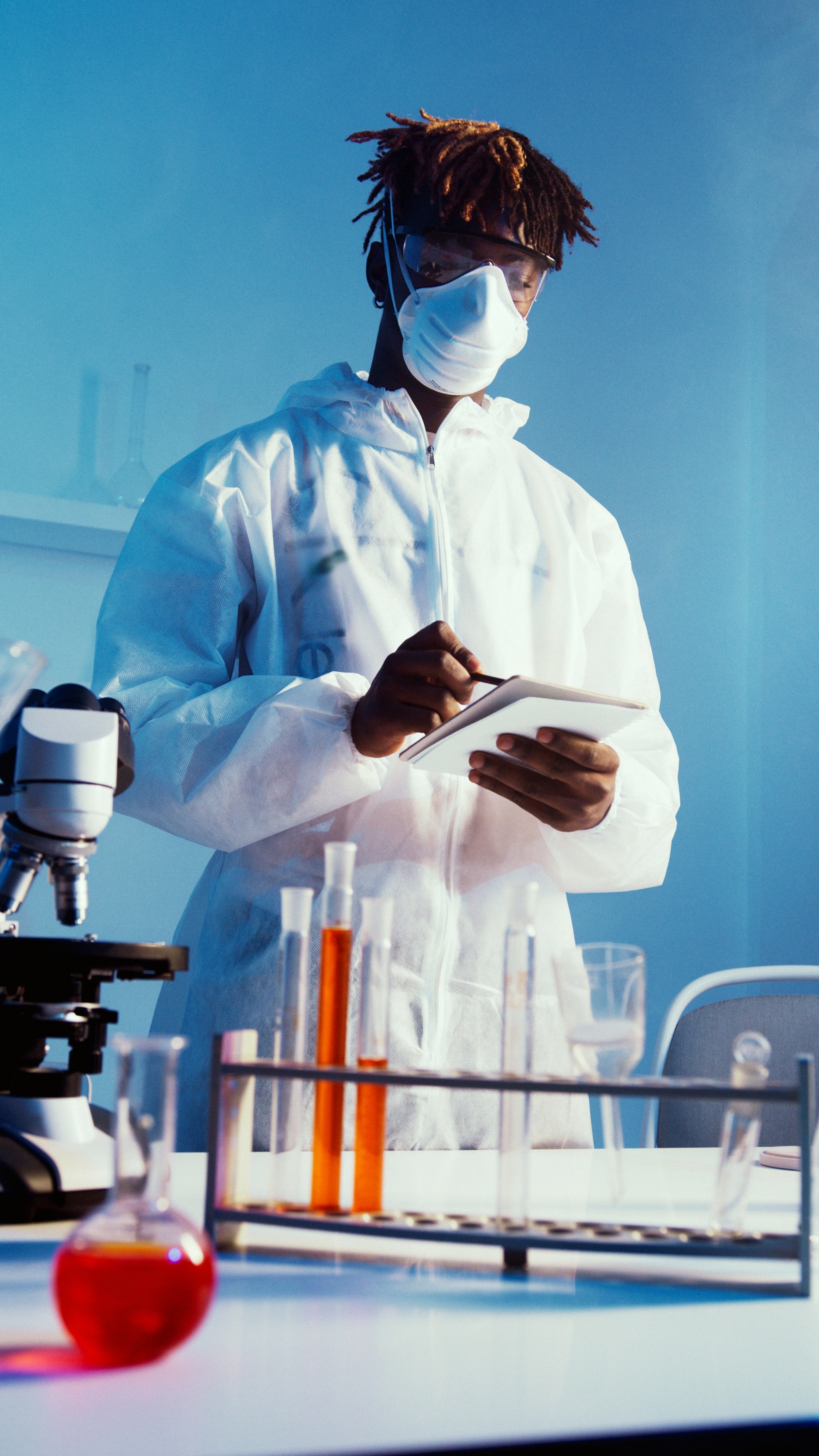 Trend Spotlight: Return of the Expert
Each month, Weber Shandwick's Trends in Two Minutes bulletin outlines three trends impacting businesses throughout Asia Pacific. With Trend Spotlight, we share some of the individual trends highlighted. Today, exploring how the flood of disinformation unleashed in the pandemic era has seen consumers gravitating more than ever towards hallmarks of expertise.
A handful of years ago, both Collins English Dictionary and the American Dialectical Society named 'Fake News' their Word of the Year for 2017. In recent years, fake news and alternative facts have been viewed as an inescapable – and permanent – reality of communication in the modern era.
However, in the wake of new, life-threatening crises like the Australian bushfire emergency and the global COVID-19 pandemic, truth and expertise have taken on a new currency. While still a prominent and complex problem, stakeholders are aggressively fighting back against fake news and its ilk with renewed ferocity.
The battle is taking place on multiple fronts. Social media networks are rapidly implementing new policies and features to limit the spread of fake news, governments in Africa and Europe have launched targeted anti-disinformation campaigns, while one brand has even developed an app to help employees navigate fake news.
With the global spread of COVID-19 and the attendant stakes of the pandemic, disinformation is increasingly being associated with very real and very tragic impacts on human lives. As such, communications relying on unproven claims or vague suppositions has become progressively less tolerated.
For brands and communicators, it represents a significant shift. In an era of confusion and anxiety, stakeholders are prioritising certainty, trust, and authority. Communications demonstrably grounded in truth and expertise will enjoy a distinct advantage over campaigns rooted solely in emotion or entertainment.
Early in the pandemic, UN Secretary-General claimed the only antidote to the spread of disinformation around COVID-19 was 'verified, scientific, fact-based news and analysis'. Stakeholders are no longer searching for the everyday person. In the current era, they're searching for the expert.
For more trends and insights, subscribe to Weber Shandwick's monthly Trends in Two Minutes bulletin.
---