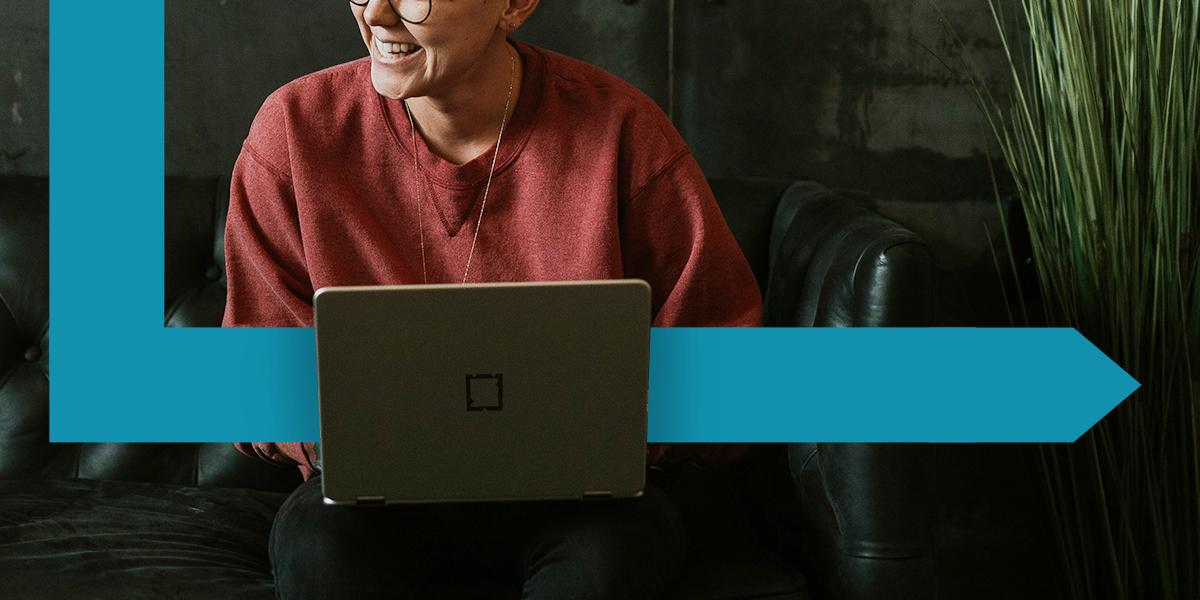 Trend Spotlight: The Pandemic Life Change
Each month, Weber Shandwick's Trends in Two Minutes bulletin outlines three trends impacting businesses throughout Asia Pacific. With Trend Spotlight, we share some of the individual trends highlighted. Today, investigating the rising popularity of major life changes in the wake of the COVID-19 pandemic.
COVID-19 has had a profound and almost immeasurable impact on general mental wellbeing throughout the region – exacerbating existing conditions and exposing previously-unaffected populaces to new experiences of depression, anxiety and trauma on a regular basis. In response, many are seeking change.
While many of the changes of the COVID era have been involuntary consequences of circumstance, the sustained challenges and heightened stakes of 2020 are now leading an increasingly number of professionals and consumers to switch careers, pursue passions, or relocate their homes to better align with their own values and priorities.
Research has found that, in times of uncertainty, people are more likely to engage in pro-social behaviours – actions that reinforce their connection to community. Coupled with the knowledge that decisions around purchases, careers, and services were increasingly values-led across all generations pre-pandemic, such changes seem almost inevitable.
For employers, such changes emphasise the importance of catering to the cultural and community needs of employees in the modern era; ensuring values are consistently communicated and aligned throughout the business. For brands and communicators, it underscores the power of (authentic) values-driven communications and strategies.
For more trends and insights, subscribe to Weber Shandwick's monthly Trends in Two Minutes bulletin.
---