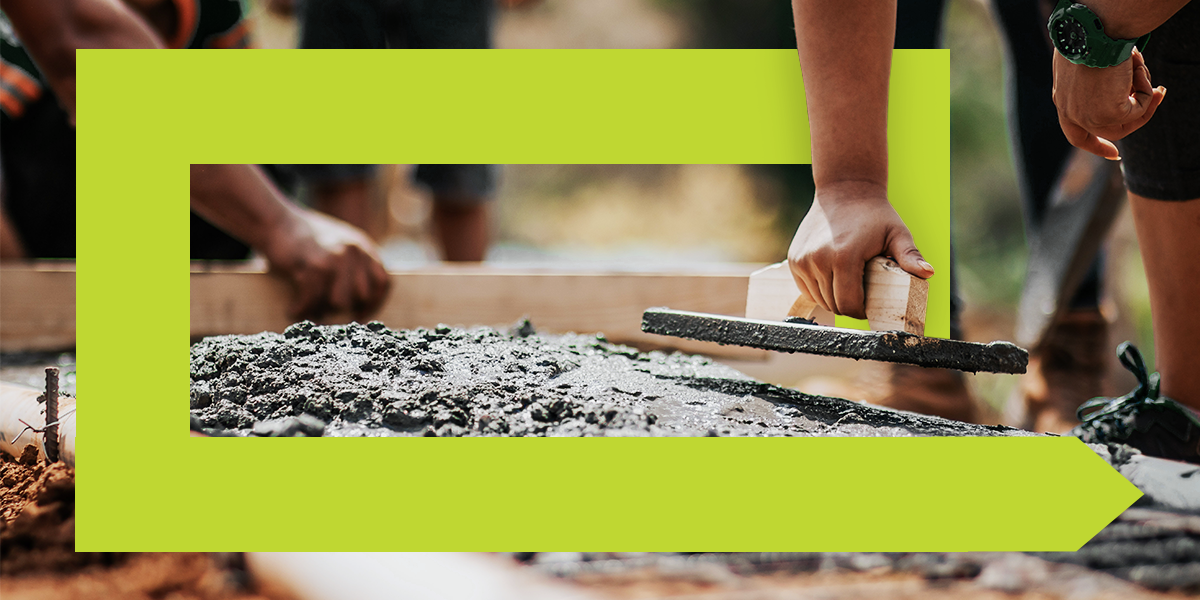 Trend Spotlight: The Mycelium Material Revolution
Each month, Weber Shandwick's Trends in Two Minutes bulletin outlines three trends impacting businesses throughout Asia Pacific. With Trend Spotlight, we share some of the individual trends highlighted. Today, exploring how a new material and shifting consumer attitudes around sustainable practices are gradually transforming several diverse industries.
Consumers are increasingly invested in climate-friendly products – with 73% of those surveyed willing to adjust their consumption habits to better care for the environment. Couple these consumer attitudes with the potential reduced financial and manufacturing burden and it's clear brands willing to engage with and promote climate-friendly processes or materials around their products will be operating at an advantage.
One of the major trends of recent years, for example, has been the rise of alternative meat products – Singapore actually just became the first country in the world to approve lab-manufactured chicken nuggets for sale. Increasingly instrumental to the rise of such products has been a surprising material known as mycelium. Derived from fungi and mushrooms, mycelium can be used to accurately replicate the taste and texture of traditional meat products with minimal expenditure.
However, many brands and sectors are discovering mycelium's flexibility allows for replication of more than just meat products. Various businesses have begun using mycelium to replicate leather, cement, and packing materials like styrofoam. As the material's popularity grows, it's rife to transform an entire range of sectors. In addition to being cheap to manufacture, non-toxic, and capable of recycling existing materials, many mycelium products are also carbon-negative.
(This is to say, their manufacturing process not only doesn't produce greenhouse gases – it actually reduces the amount of pollution in the atmosphere.)
The development and proliferation of materials like mycelium represents a new level of competition for brands. For communicators and strategists, it's therefore of increasing importance to be aware of the processes, packaging and materials of a brand's products and services – and how information around such materials can be managed or leveraged to benefit a business's reputation and relationships with stakeholders.
For more trends and insights, subscribe to Weber Shandwick's monthly Trends in Two Minutes bulletin.
---