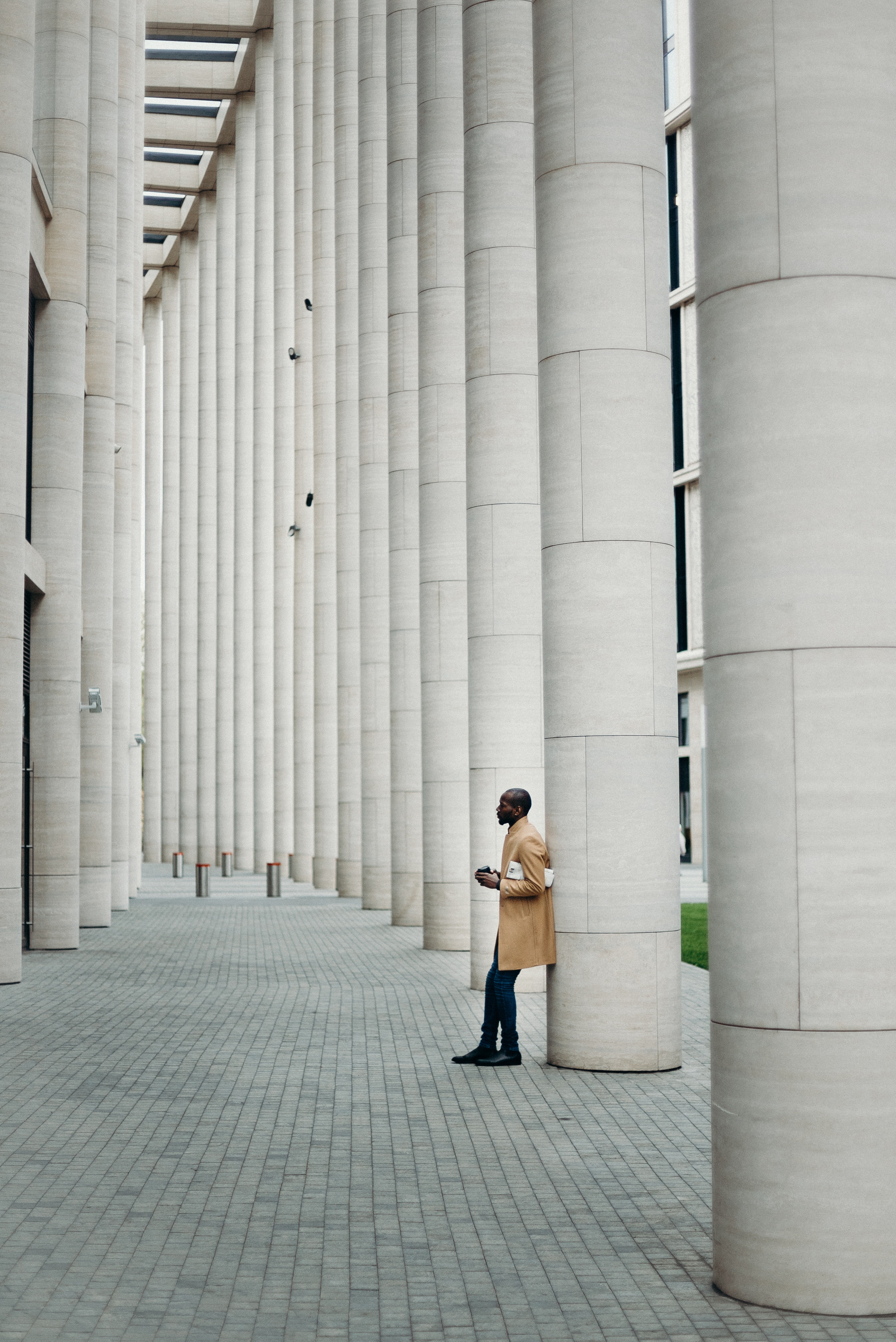 Trend Spotlight: The Loneliness Pandemic
Each month, Weber Shandwick's Trends in Two Minutes bulletin outlines three trends impacting businesses throughout Asia Pacific. With Trend Spotlight, we share some of the individual trends highlighted. Today, exploring how COVID-19 exacerbated one of the major trends of the last five years: loneliness
Years before the world was thrust into the isolation of quarantines, lockdowns, and remote working, researchers were already identifying loneliness as an increasingly crucial public health issue. In 2018, one study found approximately 75% of Americans struggled with loneliness. In the same year, similar numbers were reported in South Korea.
Brands, governments, and platforms have been attempting to combat the rising loneliness of modern living for just as long, if not longer. China saw the launch of an AI robot dog in 2018 to help mitigate the impact of a lonely lifestyle. In 2019, planners suggested creating communal gardens in Singapore to combat loneliness.
Following COVID-19, these concerns have escalated to a profound degree. Loneliness is no longer a growing public health issue; it is a widespread pandemic. As key potential agents of connection for both consumers and employees alike, this escalation has significant impacts (and opportunities) for brands and businesses.
A pre-pandemic survey found, for example, that more than half of today's professionals prioritise workplace culture over salary in terms of determining where to work. These priorities have only become more pronounced in the wake of COVID-19; with physical workplaces transformed, cultural connections are more important than ever.
For brands looking to engage consumers, understanding the new loneliness needs of the global marketplace can offer new solutions and opportunities. In the early months of the pandemic, for example, Weber Shandwick client Johnson & Johnson Vision reoriented an entire product launch to provide an opportunity for connection for people in lockdown.
For more trends and insights, subscribe to Weber Shandwick's monthly Trends in Two Minutes bulletin.
---