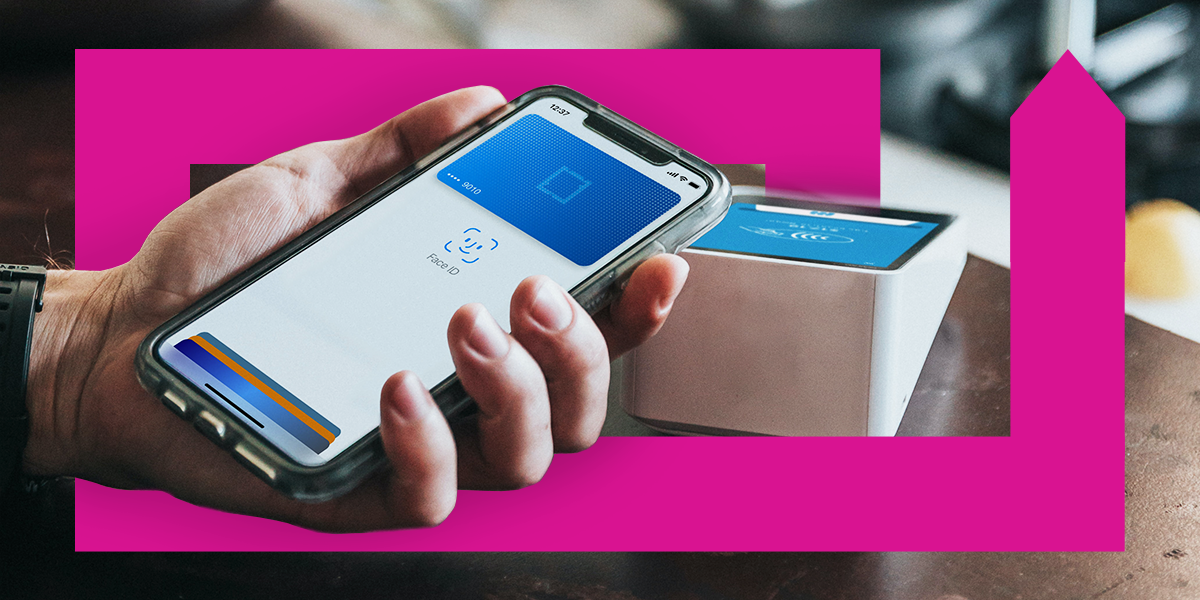 Trend Spotlight: Fintech, Analytics & Banking Futures
Each month, Weber Shandwick's Trends in Two Minutes bulletin outlines three trends impacting businesses throughout Asia Pacific. With Trend Spotlight, we share some of the individual trends highlighted. Today, exploring how innovative business practices can help transform brand reputations.
Since the advent of the pandemic, financial sectors around Asia have been negotiating reputational challenges. A recent survey found less than a quarter of Asia Pacific consumers fully trusted their financial institutions during a crisis. Industry ratings for banks, meanwhile, have been in turmoil since March in many Asia Pacific markets.
However, new Asia Pacific technology solutions may be capable of transforming the complex reputations of the banking sector, even against a backdrop of global disruption and economic struggle. In response to the impacts of the pandemic, banks have begun to leverage analytics to heavily transform their business practices – to remarkable effect.
The impacts of the pandemic, for example, have heavily complicated traditional assessments of loan eligibility or potential investment return. Through analytics, banks in Asia are discovering new metrics through which to assess loan applications – resulting in loans being distributed to a more diverse array of applicants.
Historically, only 20% of small-to-medium enterprises in China regularly seek loans from banks – in no small part because securing loans is a difficult process for small businesses. However, with new analytics tools allowing for different loan assessment strategies, small businesses can be economically supported on an unprecedented level.
The flow-on effects are manifold. In addition to helping stimulate economic recovery and boost the reputation of the financial sector, such innovations also allow for new sources of revenue in an era when traditional lending profits have taken a significant hit. By investing and promoting new fintech solutions, savvy businesses may find surprising windfalls.
For brands and communicators, it's illustrative of an increasingly (and increasingly necessary) holistic approach to navigating and sidestepping reputational crises; synthesising business practices and communications priorities to foster new, creative solutions to help build more resilient, adaptable businesses.
With recent research attributing up to two-thirds of an organisation's market value to reputation, such an approach may offer substantial advantages to brands and sectors in the volatile and unpredictable times of the current era.
For more trends and insights, subscribe to Weber Shandwick's monthly Trends in Two Minutes bulletin.
---