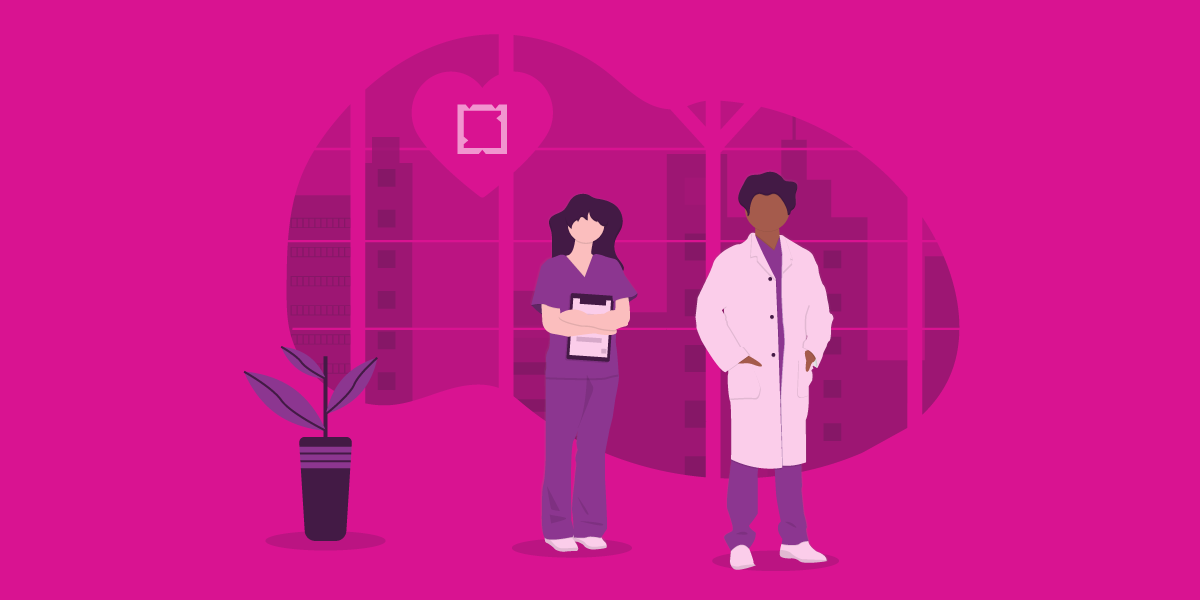 Trend Spotlight: Decentralised Healthcare
Each month, Weber Shandwick's Trends in Two Minutes bulletin outlines three trends impacting businesses throughout Asia Pacific. With Trend Spotlight, we share some of the individual trends highlighted. Today, exploring the rise of decentralised healthcare for non-pandemic illnesses and treatments.
One of the primary concerns of the pandemic has been the ongoing risk of exhausting existing infrastructure needed to treat other illnesses and emergencies. While the worst has been averted in the majority of Asia Pacific markets to date, such concerns have nevertheless taken shape in a number of different ways.
According to the World Economic Forum, the global backlog of elective surgeries cancelled due to the pandemic, for example, could take up to a year to clear – and only if countries increase surgical volumes by 20%. Elsewhere, vaccination campaigns have been suspended in 27 countries; exposing up to 80 million babies to potential disease.
Coupled with fears of the pandemic and infrastructural complications keeping hundreds of thousands of chronic illness sufferers from seeking out regular treatment, such strains and demands are transforming healthcare into new configurations. Home-based primary care has been piloted in New Zealand for chronic illness management, for example.
In Southeast Asia, telemedicine solutions like remote app solutions are allowing vaccination schedules to continue as required. To fully engage patients and stakeholders throughout the pandemic and recovery, healthcare brands and communicators may wish to develop new strategies around de-centralised healthcare approaches and solutions.
For more trends and insights, subscribe to Weber Shandwick's monthly Trends in Two Minutes bulletin.
---