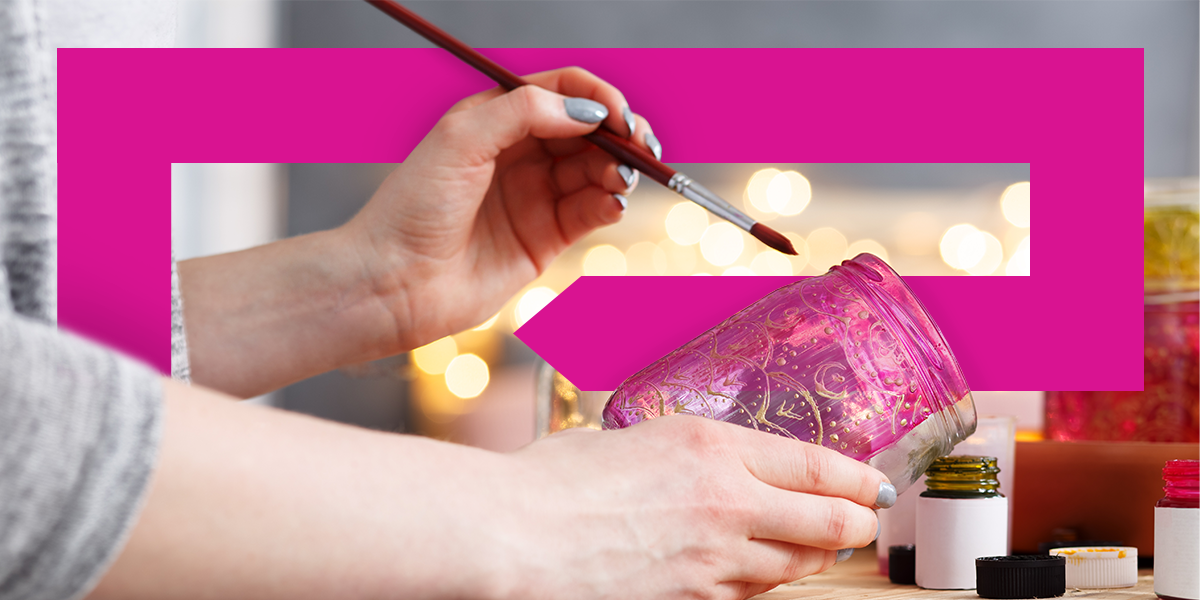 Trend Spotlight: Upcycling Existing Content
Each month, Weber Shandwick's Trends in Two Minutes bulletin outlines three trends impacting businesses throughout Asia Pacific. With Trend Spotlight, we share some of the individual trends highlighted. Today, exploring how lockdowns, quarantines, social distancing, and fractured supply lines has led brands and communicators to create exciting new campaigns from pre-existing footage and materials.
In the thick of 2020, one sporting brand made headlines with an advertising campaign built entirely from archival footage. This wasn't the first major campaign of its kind. In fact, the same brand had pulled a similar trick in 2011 by repackaging footage from their entire history of branded advertising. But, in the current era, it carries a different resonance.
The disruption seen over the past year is well-documented in both its severity and scope. Supply lines have been disrupted, communities fragmented, consumer habits reinvented. And, against such a backdrop of upheaval, conventional methods for crafting creative work are not only ill-advised – many such methods are borderline impossible.
How to execute a launch event when gatherings represent such a risk? How to run a photo or film shoot in such environments? Where to get materials when so many producers and supply lines are struggling to maintain services? In response to these questions, many brands are turning to the art of content upcycling.
Upcycling is a popular trend among sustainability and DIY communities. It involves taking discarded products and furniture and creatively reimaging them for colourful new purposes. A broken shelving unit may be transformed into a new seating bench, for example. And, in 2021, upcycling is a very useful practice for communicators and brands.
The immediate benefits are obvious – reduced expenditure and sustainable communications campaigns during challenging times. But, there are additional factors that make upcycling a particularly powerful approach for the year to come – the ability to neatly leverage the post-pandemic nostalgia wave, for example.
Or, to encourage the creativity of today's Gen-Z userbase to promote your brand. Or, to creatively redefine your business new services or products. While the popularity of upcycled content has been forced by circumstances, the potential of the approach in the current environment is almost limitless.
For more trends and insights, subscribe to Weber Shandwick's monthly Trends in Two Minutes bulletin.
---