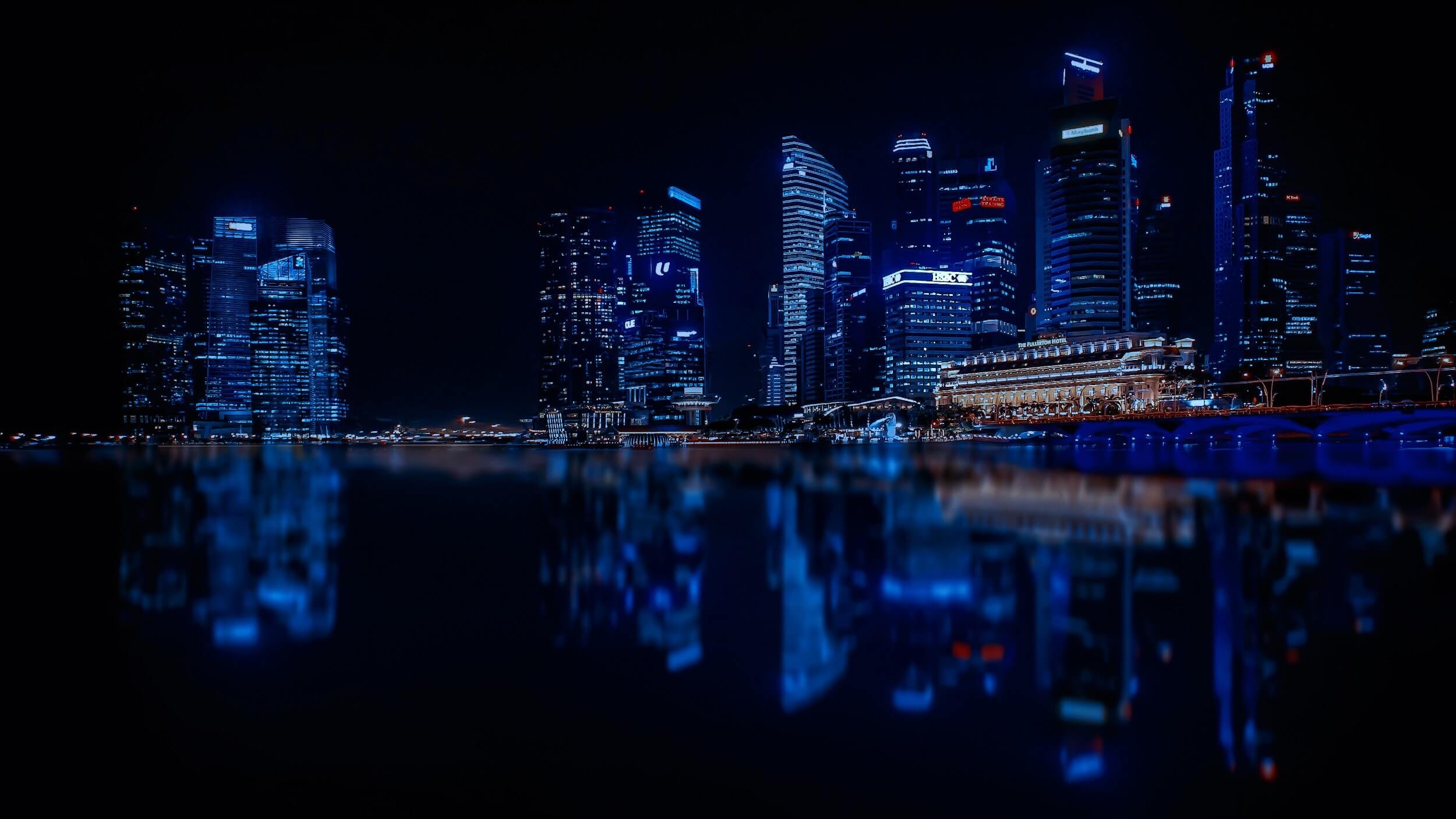 The Weber Shandwick Collective Enters into Strategic Collaboration in Asia Pacific with S&P Global Market Intelligence for Capital Markets Insights Offering
The Weber Shandwick Collective Enters into Strategic Collaboration in Asia Pacific with S&P Global Market Intelligence for Capital Markets Insights Offering
The unique offering empowers C-suite leaders and Boards to make decisions and deliver results in a complex environment
Collaboration takes capital markets insights beyond IR and the finance department for the benefit of building corporate reputation and lowering cost of capital
SINGAPORE, August 24, 2023 – The Weber Shandwick Collective, the global strategic communications and consulting firm, today announced the strategic collaboration of The Weber Shandwick Collective and S&P Global Market Intelligence, a provider of information services and solutions to global markets, to leverage proprietary capital markets insights to uplevel the firm's capital markets advisory services, catering to clients within the Asia Pacific region.
This Asian collaboration is the next chapter of the global agreement, announced in June, between Myriant by United Minds, a consultancy within The Weber Shandwick Collective, and S&P Global Markets Intelligence.
The Weber Shandwick Collective will work with C-suite executives across the Asia Pacific on creating value by bringing together the expertise of financial communications with leading data analytics to advise on IPOs, SPACs, M&A, Divestitures and Spin-Offs, as well as ongoing communications, Investor Relations, Shareholder Activism and Special Situations.
"Asia faces the greatest economic and political uncertainty in a generation, requiring C-Suite leaders to be more informed than ever before. That will require insights and data, especially for those looking to raise capital and maximize valuations. Our collaboration with S&P Global Market Intelligence enables us to offer clients differentiated capital markets insights and counsel," said Nachum Kaplan, SVP, Head of Capital Markets Communications, Weber Shandwick Asia Pacific. "S&P Global Market Intelligence's deep analytics and insights, combined with The Weber Shandwick Collective's communications expertise, will deliver our clients greater confidence amid the uncertainty, and ensure they stand out."
The new capital markets insights offering aims to enhance and uplevel the firms' ability to counsel on business decisions impacting investors and drive strong investor engagement. The consultancy taps into S&P Global Market Intelligence's suite of issuer solutions from investor perception and benchmarking to sustainability and governance analytics.  This breaks down the conventional siloed approach to corporate communications, creating synergy between financial communications and wider stakeholder engagement.
"The investor relations function continues to grow in sophistication and complexity as companies in the Asia Pacific region continue to tap into regional and global capital markets," said Kelly McGeehan, Head of Investor Relations, Broker Research & Sustainability Solutions at S&P Global Market Intelligence. "Topics such as sustainability and corporate governance are increasing in importance and, this collaboration allows us to expand our relationship with issuers in the Asia Pacific region to help them connect with capital globally through our intelligence, networks and workflow solutions."
"We are excited to work with S&P Global Markets Intelligence, a global leader in financial data and technology, to provide clients with analytics-enhanced capital market advisory," said Tyler Kim, CEO, Weber Shandwick Asia Pacific. "In a time of heightened uncertainty in the Asia Pacific, and globally, clients demand insight-driven counsel. We believe our new capital markets insights offering will better serve our clients in ongoing and event-driven situations, helping them unlock and realise their full value."
---