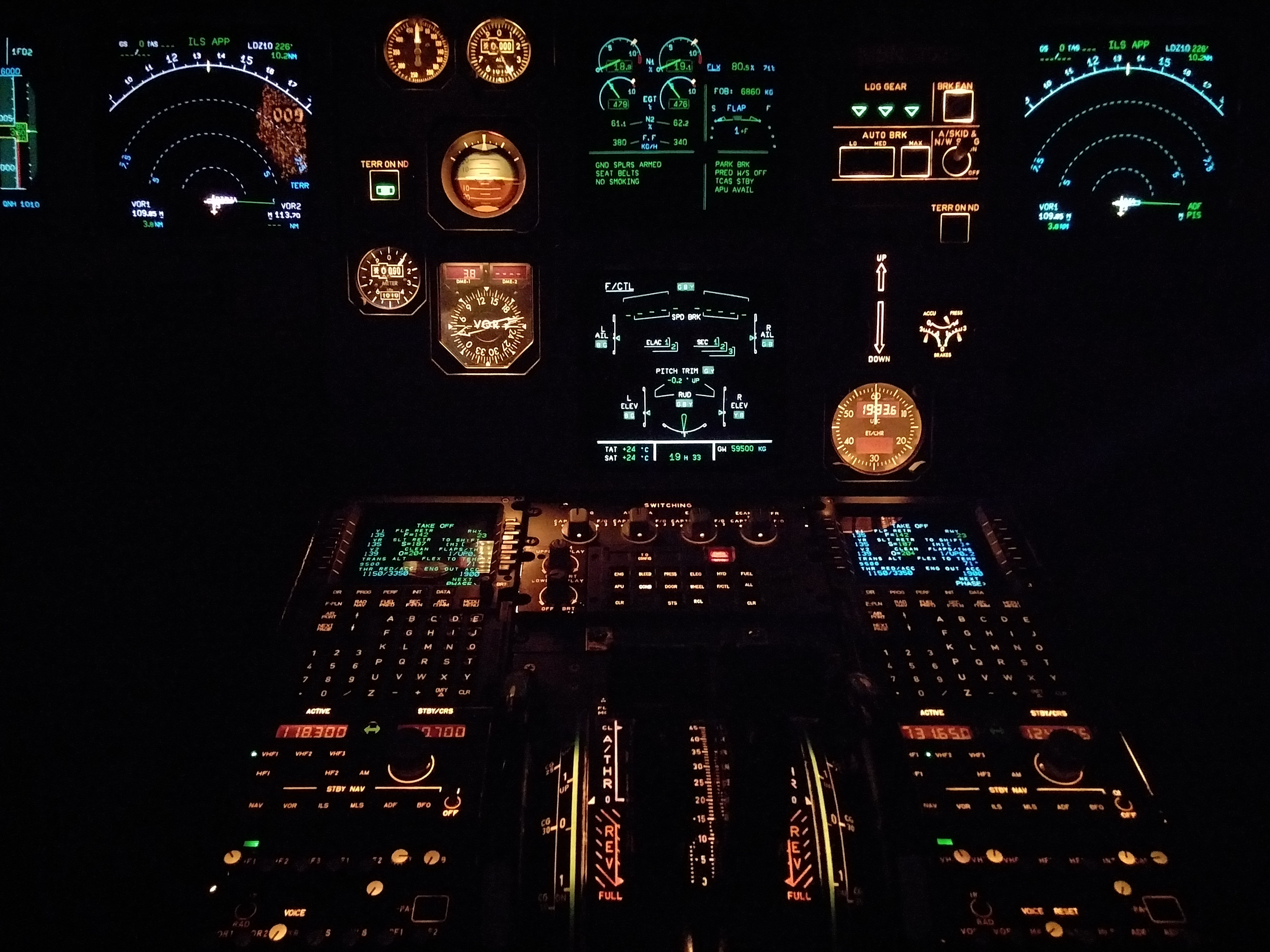 Recovery Insights: Travel
Each week, Weber Shandwick's COVID-19 Asia Pacific Recovery Report shares the strategies, perspectives and case studies of the COVID-19 era. With Recovery Insights, we examine how a specific sector or industry is tackling the many challenges of pandemic recovery in the Asia Pacific region. Today, exploring how various markets are re-launching their travel sectors.
Despite borders re-opening in Europe, countries in Asia continue to remain cautious about re-opening their borders for fear of a potential increase in case numbers.
Taking off, cautiously
Singapore Transport Minister Ong Ye Kung shared that Singapore may have to consider replacing the two-week isolation period for travellers with a "rigorous testing regime" as part of efforts to revive the country's air hub. Singapore Airlines is considering launching 'flights to nowhere' in October in a bid to support the airlines' ailing business.
The flights would take off and land at the same airport and may be bundled with staycation packages. The rollout of the service is based on the findings by Singapore Air Charter, which revealed that 75% of 308 survey respondents were willing to pay to be up in the air once more.
Malaysia's Ministry for Health has announced that they are looking into fully re-opening the Malaysia-Singapore border for daily commutes in January 2021. Health minister Dr Adham Baba shared that the ministry would double the number of daily swab tests currently conducted over the Reciprocal Green Lane (RGL) and Periodic Commuting Arrangement (PCA) schemes.
The Civil Aviation Authority of Vietnam shared that international commercial flights to six Asian cities, including Seoul, Taipei and Tokyo, would resume in the middle of September. With 5,000 international arrivals expected weekly, those spending less than fourteen days in Vietnam will be exempt from undergoing the mandatory 14-day quarantine period, but would have to be confirmed negative by RT-PCR testing 3-5 days prior to their arrival and undergo testing every two days.
Travel bubbles and cheap flights
Hong Kong SAR is in the process of setting up travel bubbles with eleven nations across Asia and Europe – including Australia, New Zealand, Singapore, Malaysia, Japan, South Korea, Thailand and Vietnam. Commerce Minister Edward Yau said that no timetable for the launch of travel bubbles could be provided as it is contingent on mutual agreement on protocol around pre-boarding tests and arrival testing.
Middle seats will make a comeback in New Zealand following Prime Minister Ardern's announcement that physical distancing on aircrafts would no longer be needed. Air New Zealand has launched 180,000 of its cheapest fares to 20 domestic destinations. Meanwhile, Jetstar announced that it would resume domestic travel routes from September 17, with 60% of its pre-COVID-19 routes being reinstated.
Some speedbumps in the road to recovery
Following a flare-up of cases in Thailand's Kedah state, the Sadao border checkpoint between Thailand and Malaysia has been shut until September 25. The government is in the process of finalising its entry plan for long-term foreign visitors by the end of October and aims to save 3.27 million jobs as a result of re-opening. The re-opening plan for Phuket has also been delayed due to the first local transmission of the virus in 100 days.
Australia continues to maintain state border closures amid a second wave of the virus. Prior to the second wave, June had seen 5.4 million domestic tourists, contributing an additional $1.09 billion to the economy. Still largely free of the virus, Western Australia has rejected a plan to open interstate borders in late December.
Japan's 'Go To Travel' domestic stimulus package has only attracted two million users in its first month, which officials attribute to the exclusion of COVID-impacted Tokyo from the package and mixed messaging from local governments in areas like Kyushu and Okinawa.
Methodology  
Media analysis of stories covering Australia, Cambodia, Hong Kong SAR, Japan, Malaysia, Macau, New Zealand, Philippines, Singapore, South Korea, Taiwan, Thailand, and Vietnam from 17 August to 16 September 2020
This briefing was prepared by Weber Shandwick's Insight & Intelligence team in Singapore.
For more insights, case studies, and data on recovery efforts throughout the Asia Pacific region, subscribe to Weber Shandwick's COVID-19 Asia Pacific Recovery Report.
---