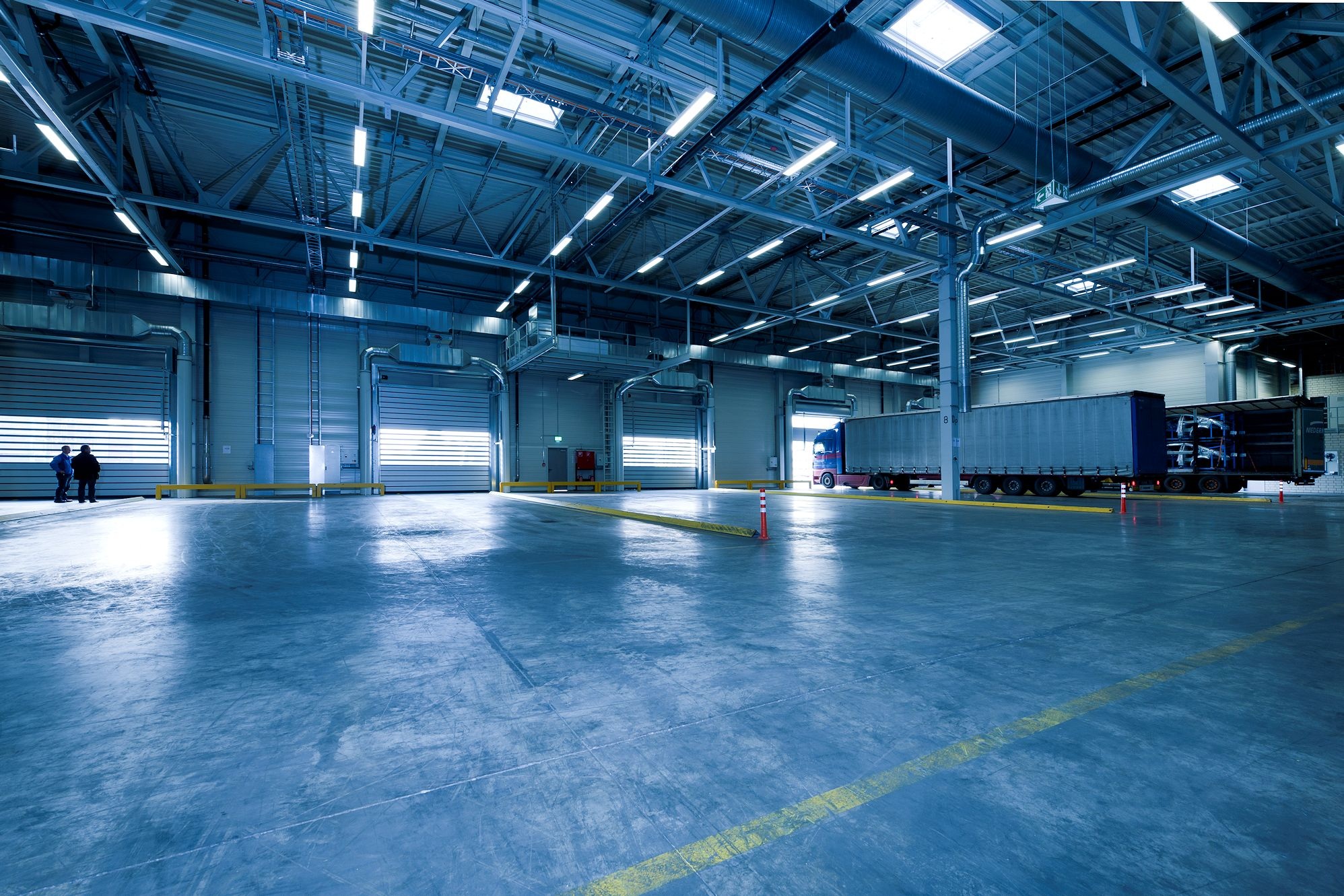 Recovery Insights: Manufacturing
Each week, Weber Shandwick's COVID-19 Asia Pacific Recovery Report shares the strategies, perspectives and case studies of the COVID-19 era. With Recovery Insights, we examine how a specific sector or industry is tackling the many challenges of pandemic recovery in the Asia Pacific region. Today, exploring how manufacturing is navigating and fueling the region's recovery efforts.
Manufacturing activity in Taiwan continued to grow in September, enjoying its fastest growth rate in two years, according to the Chung-Hua Institution for Economic Research (CIER). This growth has been driven by persistent demand for semiconductors and related products as a result of ongoing US-China trade disputes.
Thailand's manufacturing production index rose for the fourth consecutive month in August, increasing by 4.8% to 91.43 points. The country's industry minister has attributed this to high demand for fertilisers, home appliances, canned food, and furniture.
The manufacturing sector in Singapore experienced a rebound in Q3, with the sector growing by 2% year-on-year, according to data from the Ministry of Trade and Industry. Following contractions in Q2, the sector outpaced expectations of analysts due to increase in demand for electronics and biomedical manufacturing.
In neighbouring Malaysia, the manufacturing sector has seen a slowdown in momentum in production levels, with the country's industrial production index rising 0.3% from a year earlier in August. While this represents a second straight month of growth, growth has slowed compared to July. Sectoral outlook has nevertheless jumped to the highest levels in nine months, according to IHS Markit.
After a period of fluctuations, the Philippines' manufacturing sector has grown, with new business levels expanding for the first time since February. Despite higher costs for manufacturers due to challenging market conditions, business sentiment remains positive.
Following three years of stagnation, Japanese manufacturing sentiment or 'tankan' has improved by seven points to -27 according to a Bank of Japan survey. The tankan measures corporate sentiment by subtracting the number of companies saying business conditions are negative from those responding they are positive. Despite corporate sentiment remaining in the red, the economy is trending toward positive.
Reluctance to diversify 
1600 Japanese companies have applied for nearly US$2.3 billion in government subsidies allocated for reshoring. Japan's economic growth had been fuelled in part by a booming Chinese economy. China's enormous market and well-trained economical labour force (relative to Japan's) remains a significant draw for Japanese companies.
Despite efforts to restore domestic production through incentives including subsidies, South Korean firms have been unwilling to reduce their reliance on China as a manufacturing base amid the pandemic. Seven out of ten South Korean companies in China expressed no interest in returning production to Korea, according to the Korea Federation of SMEs. The reluctance has been attributed to higher domestic production and labour costs.
New directions for some
To support the revitalisation of Australia's manufacturing sector, the federal government has announced that six industries will receive part of the AU$1.5 billion (US$1.05 billion) manufacturing revitalisation package over the next four years, starting in 2021. Resources technology and critical minerals, food beverages, medical products, recycling and clean energy, space, and defence will receive part of the pledged amount to encourage innovation and competition.
According to the Market Intelligence & Consulting Institute thinktank, Taiwanese manufacturers such as Compal Electronics, Wistron, Quanta Computer and Foxconn will produce PCs in Southeast Asian markets with reduced labour costs. Southeast Asian countries such as Vietnam and Thailand are set to overtake China as the world's largest producer of PCs by 2030, with China's share of production dropping from 90% to 40%.
Methodology  
Media analysis of stories covering Australia, Cambodia, Hong Kong SAR, Japan, Malaysia, Macau, New Zealand, Philippines, Singapore, South Korea, Taiwan, Thailand, and Vietnam from 22 September to 22 October 2020.
This briefing was prepared by Weber Shandwick's Insight & Intelligence team in Singapore.
For more insights, case studies, and data on recovery efforts throughout the Asia Pacific region, subscribe to Weber Shandwick's COVID-19 Asia Pacific Recovery Report.
---